Zoom hires Salesforce's Jason Lee as new CISO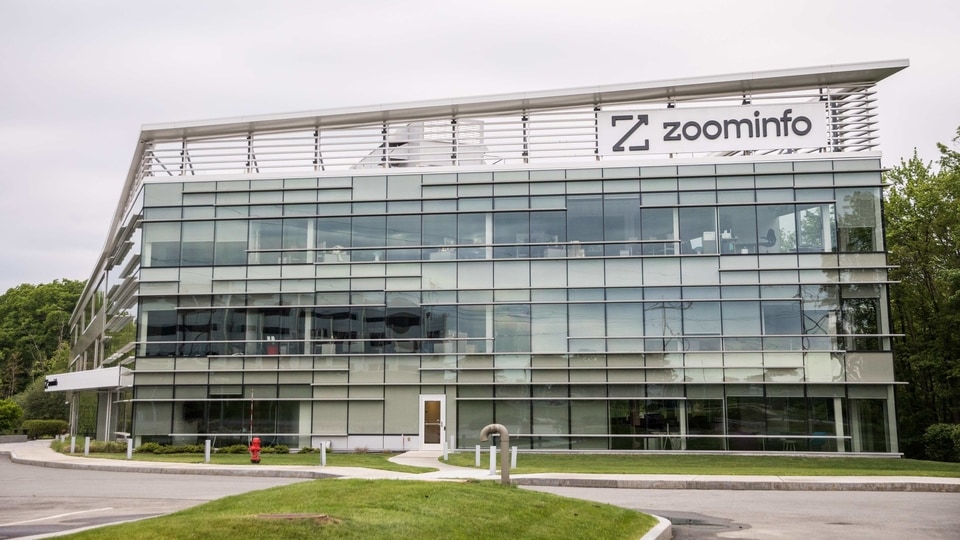 Zoom is looking to prevent regulatory audits through a slew of security and privacy focused features. The company already has former Facebook chief Alex Stamos as consultant.
Zoom Video Communications has announced Jason Lee will join the company as its Chief Information Security Officer. Lee was earlier serving as Senior Vice President of Security Operations at Salesforce, and previously was Principal Director of Security Engineering at Microsoft. He will report to Aparna Bawa, Zoom's Chief Operating Officer.
"Zoom is on an incredible journey of growth and I am thrilled to bring my experience of running world-class security organizations to the company. Ensuring that customers trust our products is of the utmost importance and I look forward to working with the team to continue instilling security into the DNA of Zoom," said Lee in a release.
The announcement comes at a time when the video conferencing platform is facing wide scrutiny over how it handles users' data and privacy.
Zoom, like many other video conferencing platforms, has seen a meteoric growth due to the Covid 19-lockdowns. The company reported a revenue of $328 million in February and April quarter, more than double of what the company made during the same time last year - $122 million.
ALSO READ: Zoom suspended activists' accounts because China asked
Zoom's growth, however, hit many hurdles when privacy advocates pointed out the absence of requisite encryption and privacy protocols. The company also wrestled with incidents of "zoombombing" where an outsider breaches an ongoing conference and posts obscene and offensive videos.
Zoom also faced criticism for falsely claiming to offer end-to-end encryption. In India, the government issued an advisory against the video-conferencing application.
The criticism forced the company to announce 90-day security and privacy plan. It also brought in Alex Stamos, former Facebook security chief. In the last three months, Zoom has announced a slew of updates, mostly security-focused. The company is now gearing up to roll out end-to-end encryption for all users including paid and free.