Samsung Galaxy Buds Live review: It's all about the right fit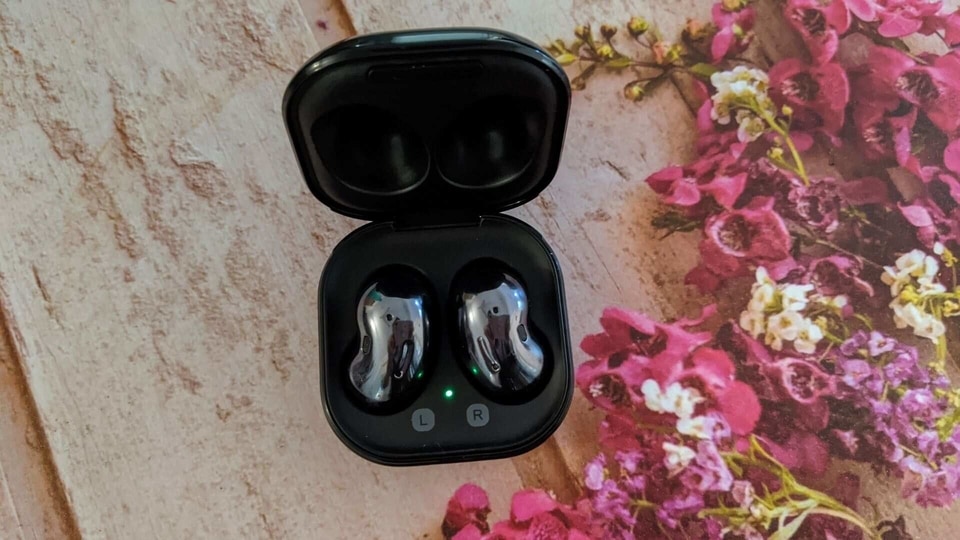 The Galaxy Buds Live stands out for its unique design, has good audio quality and decent battery life.
Brand: Samsung
Product: Galaxy Buds Live
Key specifications: ANC, wireless charging support, 472mAh battery (case), AKG audio.
Price: ₹15,990
Rating: 3.5/5
The first Galaxy Buds from Samsung offered a unique design among the growing copies of Apple AirPods. Samsung took another unique approach with its latest Galaxy Buds Live which has a bean-shaped design.
We've been using the Galaxy Buds Live for a few weeks now, and here's how our experience has been -
The wireless earbuds come in five colour options of black, blue, bronze, red and white. All these colours have a glossy effect which does make them stand out once they're plugged in your ears. The bean shape is actually enough to grab attention. The most important thing about the Galaxy Buds Live for me personally was its fit. Getting the right fit with the Galaxy Buds Live is important as it makes or breaks your listening experience.
Samsung ships two ear tips with the Galaxy Buds Live which it recommends for a more comfortable wear. It also has videos showing how to wear the buds properly, which you should definitely watch. The first time you try the earbuds on you'll most likely be taken aback with how the tech works when they're actually sitting outside your ear canal.
I had difficulty trying to fit the Buds Live properly due to my small ears which is actually the case with most wireless earbuds. My friend, on the other hand, had no issues with the size and fit. You can also push the earbuds inside your ear canal which will give you a better audio experience.
ALSO READ: Sony WF-1000XM3 earbuds review
While I did struggle with the fit of the earbuds, the experience was great otherwise. The earbuds feel light and it's great even when you're lying down. The Buds Live also work well during workouts. The Galaxy Buds Live we received were the black ones which looks the most subtle among the five. If you want yours to stand out even more you can go for the other colours. I personally liked the charging case a lot because of its compact size. It's smaller than most of the TWS cases these days.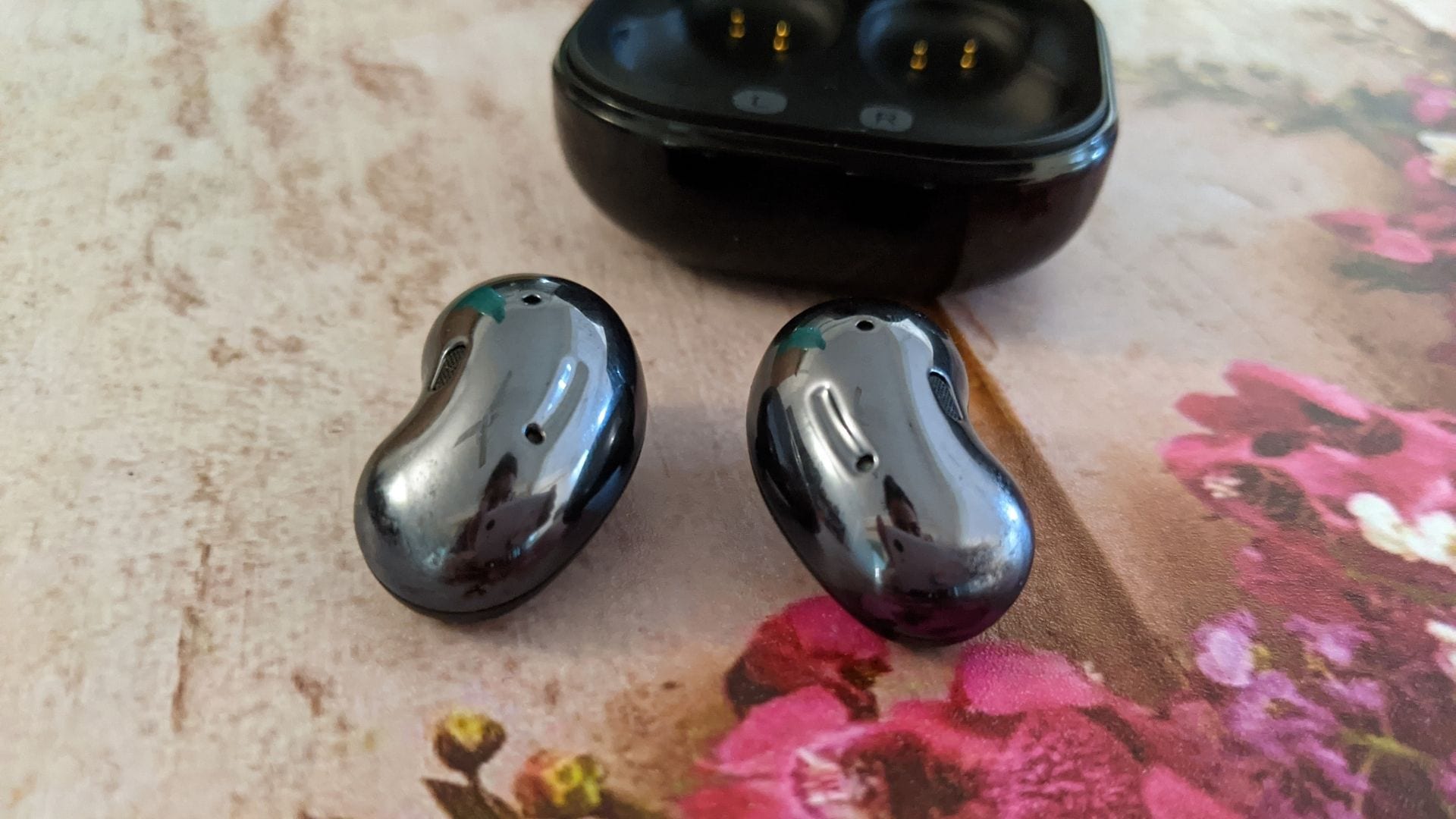 The audio quality of the Galaxy Buds Live is pretty good. It succeeds in delivering the desired sound for songs from popular genres such as pop, indie, R&B, and dance. I wasn't too impressed with the bass output on the Buds Live. Old Hip-Hop tracks like Westside Story lacked that punch you would normally get to hear.
ALSO READ: Jabra Elite Active 75t review
The Galaxy Buds Live come with active noise cancellation which unfortunately didn't work as advertised. There's quite a lot of noise that comes in with the Galaxy Buds Live even when ANC is turned on. It does cancel out some noise but at times you'll feel like the feature doesn't exist at all. If it's noise cancellation you're looking for, the Buds Live is not a good choice.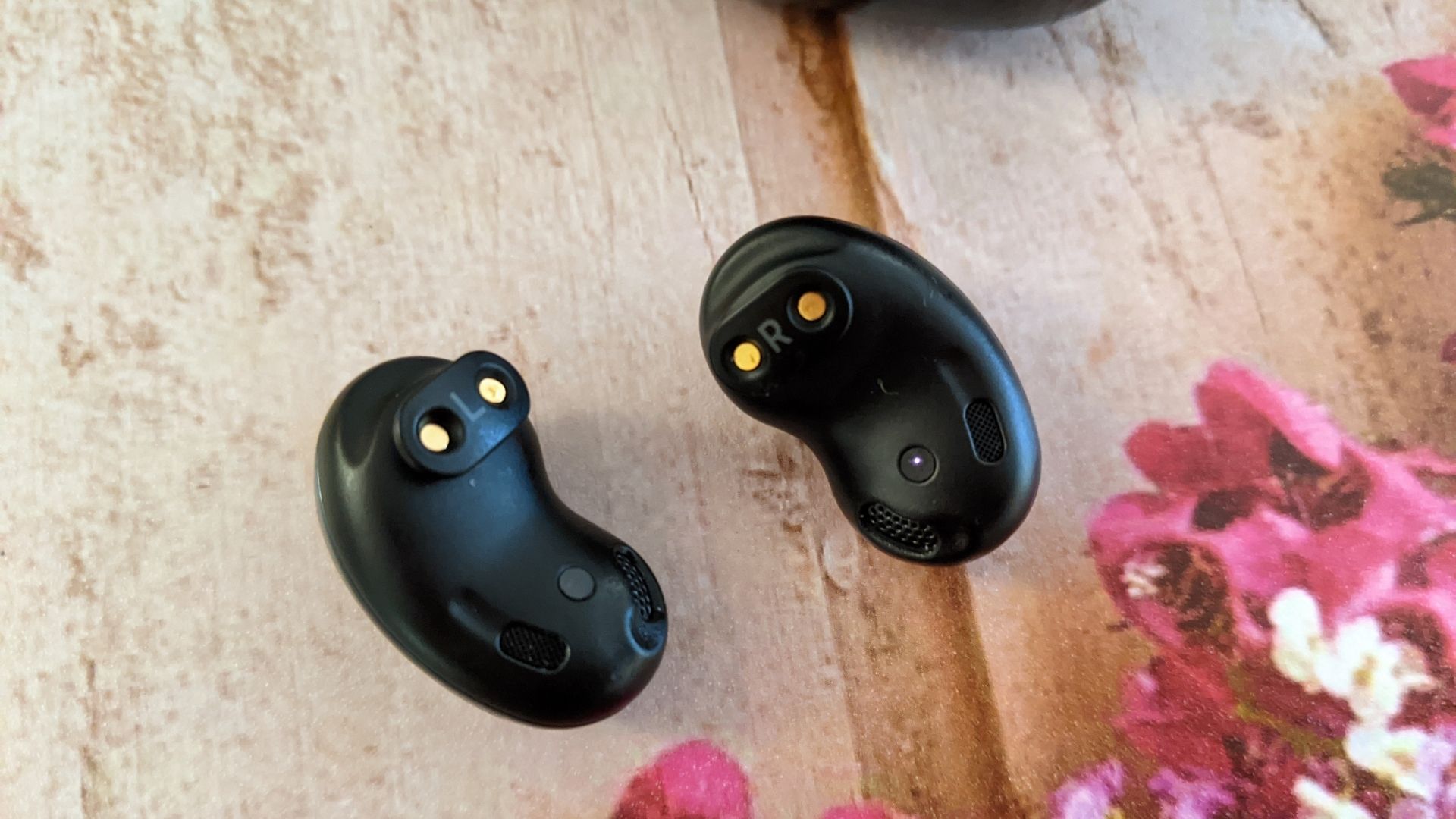 Battery life is almost as good as Samsung promises. The Galaxy Buds Live with ANC lasts for a little over five hours. It has quick charging so even some ten minutes of charge will give you at least one hour of listening time. The Galaxy Buds Live also supports Qi wireless charging so that's another good thing about it.
Verdict
The Galaxy Buds Live stands out for its unique design, has good audio quality and decent battery life. It would have been a well-packed product had the noise cancellation worked out. But if that's not a big concern for you then you can go for the Galaxy Buds Live.