Minecraft 1.18 Caves and Cliffs update: Here's what we know about 3D biomes in the upcoming update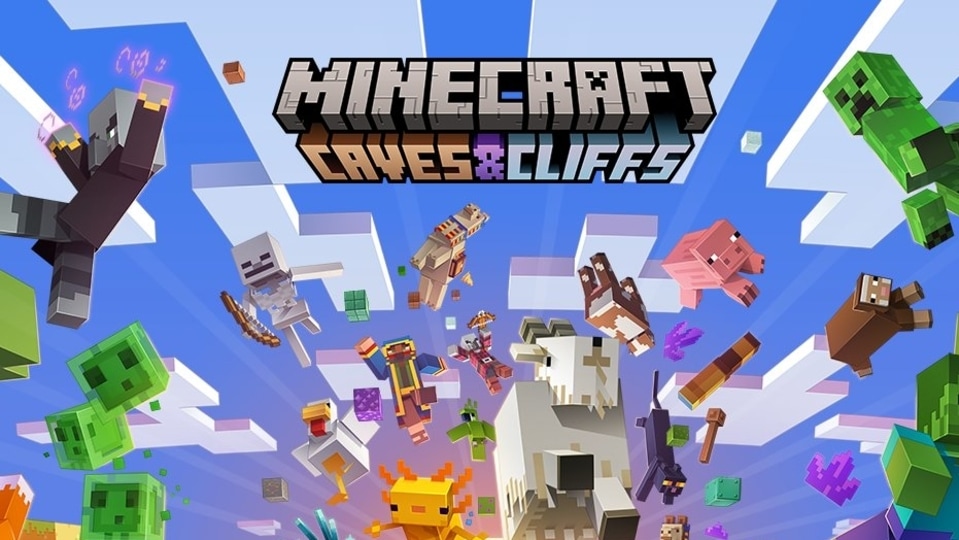 One of the most popular sandbox games across mobile,PC and consoles, the upcoming Minecraft Caves and Cliffs update could add support for 3D biomes. Here's what you need to know.
Minecraft is one of the most popular cross-platform sandbox games on mobile, PC and consoles available today. Mojang, the game's developer, has managed to keep the game relevant by pushing out important updates on a regular basis, such as the Nether update, Exploration update, Aquatic update, and most recently, the Caves and Cliffs update. This update, to version 1.18 is the second release of the Caves and Cliffs update, and is expected to arrive later this year.
We previously reported in June that Minecraft had rolled out the first half of the Caves and Cliffs update that added two major Minecraft creatures – the Axolotl and the mountain goat. Players who are waiting for the second part of the update will eventually be able to use a total of 91 new blocks in the game. We had reported that the new biomes, world heights, would only arrive in the second part of the update.
Also read: Looking for a smartphone? Check Mobile Finder here.
According to a report by Sportskeeda, three new biomes have been revealed by the developer Mojang. This means that users can look forward to dripstone caves, lush caves and deep dark. These biomes are now available for users to try out in the latest (second) experimental snapshot. Those who want to take a look at the game's new features can also download the snapshot to see five new mountain sub-biomes, according to the report. These include lofty peaks, snow-capped peaks, snowy slopes, mountain groves and mountain meadows.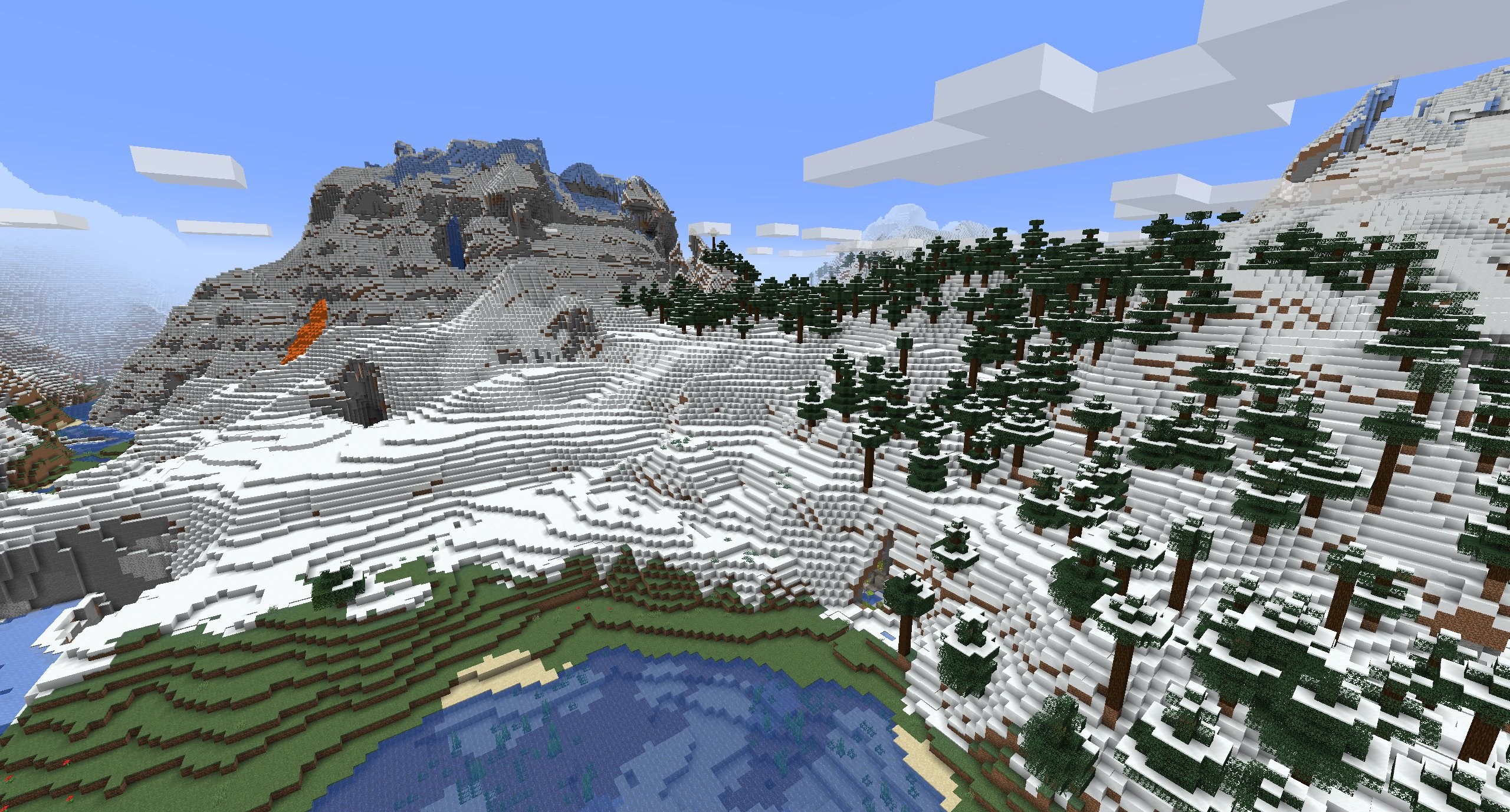 Notably, the report also mentions vanilla Minecraft game director Agnes Larsson and gameplay director Alex Sandor talking about the arrival of 3D biomes in the upcoming update. This means that in the upcoming update, users could see a cave biome generating over another one. However, whether the update adds support for this feature or the much-rumoured 'sky dimension' is something we will find out once the update is launched later this year.
The Minecraft Caves and Cliffs 1.18 update will be available for Minecraft: Bedrock Edition on Xbox Series X, Xbox Series S, Xbox One, PlayStation 5, PlayStation 4, Nintendo Switch, iOS, Android, and Windows 10 – as well as Java Edition on Windows, macOS, and Linux. However, the much-awaited "archaeology system" could be delayed even further. This is presumably because the developers want to fix the remaining bugs and issues with the update before it is released to the wide Minecraft userbase later this year.