Minecraft Caves and Cliffs update: Launch date to every new feature coming to the game - take a peek
Minecraft Caves and Cliffs update: The upcoming update will be split into two halves, with one releasing next Tuesday. Here's what Minecraft Caves and Cliffs players can expect.
Updated on 04 Jun 2021, 02:52 PM IST
in gaming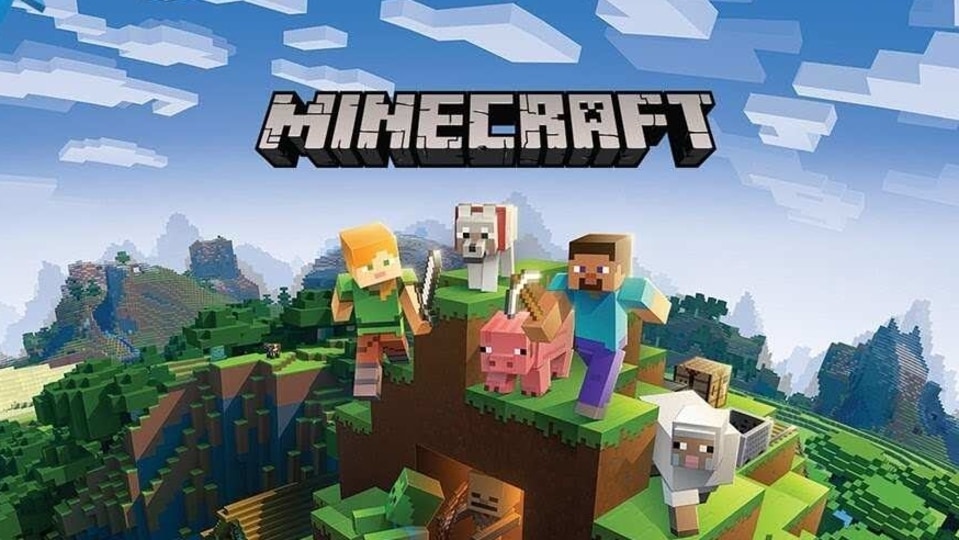 Minecraft Caves and Cliffs update: Popular sandbox video game Minecraft has managed to grow a substantial userbase since its release, and the company has constantly been adding several updates to its infinite-world experience on the platform. In the coming days, the Minecraft game is about to get another massive improvement, with the arrival of the Caves and Cliffs update.
The new Minecraft Caves and Cliffs update will be split into two parts, the first one will arrive on Tuesday and the other will arrive "around the holiday season", according to a new report by Eurogamer. The update will add at least three new creatures to the game, craftable items, as well as new blocks to the game.
Also read: Microsoft Teams is getting Minecraft integration to help improve online learning experience
Two major Minecraft creatures that will make it to the Minecraft Caves and Cliffs game as part of the update are aquatic axolotl, which you can enlist while in battle, attack enemies for you, explore caves and much more. Mojang's update changelog states that Axolotls and Glow Squids (a new creature from Minecraft Earth) will now only spawn in total darkness and where there's a natural stone block less than 5 blocks below the spawning space.
The second creature that has been added to the game is a mountain goat – they will appear in the new cliff areas and are able to jump two blocks high. Players should watch out as they are capable of running into them, which will "butt" them off the cliffs. If a mountain goat runs into a Minecraft block instead, it will possibly drop craftable items that can be used to fashion a trumpet-like instrument, according to Sportskeeda. Between both parts of the update, users can expect to see at least 91 new blocks in total as part of the Caves and Cliffs update.
The Minecraft Caves and Cliffs update will be available for Minecraft: Bedrock Edition on Xbox Series X, Xbox Series S, Xbox One, PlayStation 5, PlayStation 4, Nintendo Switch, iOS, Android, and Windows 10 – as well as Java Edition on Windows, macOS, and Linux.
Read more: Augmented Reality game Minecraft Earth shuts down
Unfortunately, it looks like the new biomes, world heights, will only arrive in the second part of the Minecraft Caves and Cliffs update which will arrive later this year, while the much-awaited "archaeology system" could be delayed even further according to Eurogamer. This is presumably because the developers want to fix the remaining bugs and issues with the update before it is released to the wide Minecraft userbase later this year.