Pokemon Go players are not happy with incoming game changes, news sparks community backlash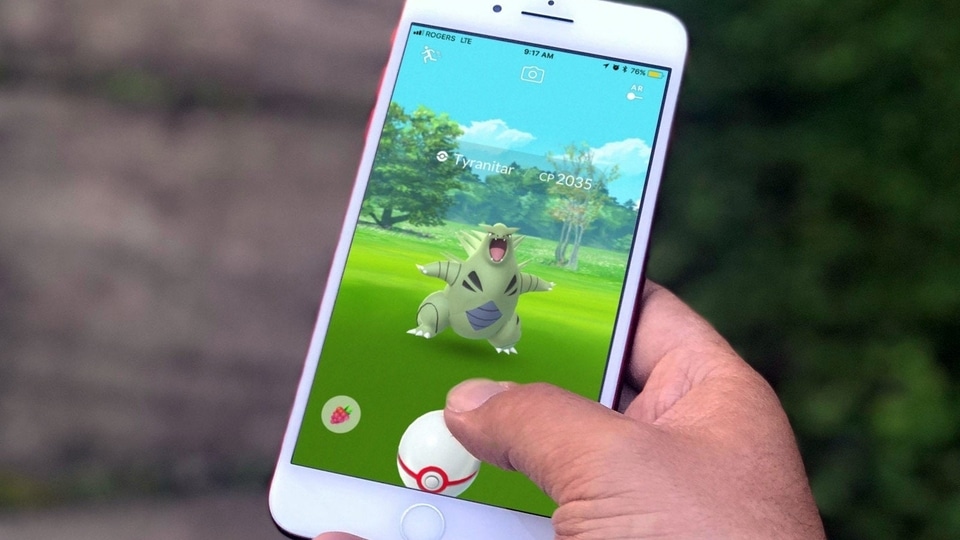 Niantic had introduced a bunch of pandemic-related changes to Pokemon Go making it easier to play while in quarantine. The company recently announced that some of those changes would be rolled back.
When the pandemic was wreaking havoc globally last year, Niantic introduced a bunch of in-game changes in Pokemon Go making it easier for players while they were all quarantining. Pokemon Go is a game that involves players walking around and exploring their surroundings in augmented reality, so with people not being able to step out, these changes were welcomed. However, with certain countries being able to get a grip and control over the Covid-19 situation, particularly North America and New Zealand, Niantic recently announced that they were going to roll back some of those pandemic-related changes to make the game go back to what it was before. This has not gone down well with the Pokemon Go community and players are quite angry with the decision - they want the changes to stay.
As we had reported earlier, Niantic had announced the changes coming to Pokemon Go on June 21 and these included the reduction of Gym and Pokestop interactions, change in incense effectiveness, and duration based on whether you are on the move or stationary, and more. You can read about all the changes here. The upcoming changes, which will roll out in the US and New Zealand first, resets many in-game features to what they were pre-pandemic. The changes Niantic introduced in Pokemon Go due to Covid-19 made the game more accessible to players and the roll-back announcement has sparked a community backlash.
Gabirele Russo has started a petition on Change.org that wants to "Keep the increased spawn rate of Incense & increased interaction range of PokéStops/Gyms". "I've known people who have been very grateful for the increased interaction range," said Russo.
"People with physical disabilities were able to interact with PokeStops and Gyms that they were unable to before. The increase in the spawn rate of Incense also made it ten times better. Now people who had played more because of the special bonuses will no longer be able to play/won't be as inclined to play. Less players = less money for Niantic, meaning that it would be a morally and financially bad decision to take away these bonuses," Russo added.
Russo's petition, as IGN points out, is the smallest of the three petitions on Change.org that's aimed at Niantic. All these petitions have together managed to collect almost 77,000 signatures. One of the three petitions on Change.org has been created by a member of the Pokemon Go subreddit community and currently boasts of having gathered 75,655 signatures and counting the last we checked. "Sign it to let Niantic know that they are breaking our trust by removing what they once said would be a permanent addition," wrote a user who goes by the name Amazon_UK.
There are several more Reddit threads dedicated to this topic that have been discussing theories as to why Niantic is rolling back the changes along with general complaints about the whole situation. Now, whether Niantic listens to the community remains to be seen.