Pokemon Go is changing things in-game again to keep up with the pandemic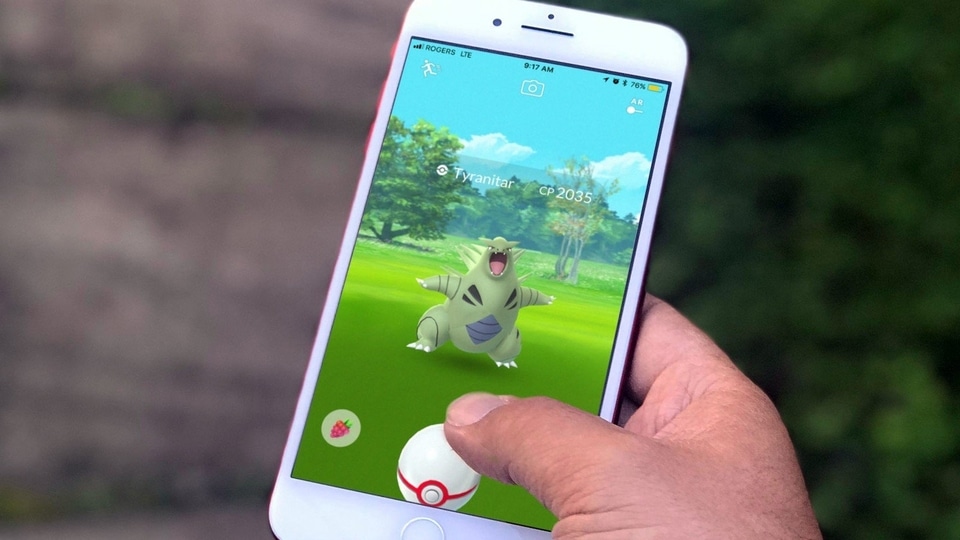 Niantic had made a whole host of in-game changes to allow people to keep playing Pokemon Go without having to step out of their houses. Now, since things have changed for the better, slightly, the company is making some changes again, taking away some in-game bonuses but adding some more too.
Niantic's Pokemon Go is a game that essentially involves a lot of walking around and discovering new places. Since the Covid-19 pandemic has made walking around relatively impossible for many people globally, the company had to bring in some gameplay tweaks to allow players to still keep playing under quarantine conditions. Now, that conditions globally have been changing, for the better in some places, Niantic has announced in a blog that it has some plans to remove and change some of those in-game bonuses, and is also going to add some new gameplay tweaks.
These new changes are going to roll out first for Pokemon Go players in the United States (new Covid-19 cases on the decline) and New Zealand (new cases of Covid-19 almost non-existent). Pokemon Go players in the US and New Zealand will start seeing these changes in-game by July end once this year's Pokemon Go Fest ends. The changes will roll out in other countries once it is safe. Most of these changes have been designed to encourage Pokemon Go players to get out and move around and to restore the game's in-person events like raids.
Here are the changes coming to Pokemon Go:
Exploration bonuses
- Players will get up to two free Raid Passes per day from spinning Gym Photo discs.
- Players will benefit from increased Incense effectiveness while moving.
- Gifts from spinning Pokestops guaranteed as long as players have not reached the maximum gift inventory.
- Receive 10x bonus XP from spinning a Pokestop for the first time.
Bonuses that are going to be changed/removed on Pokemon Go
- Incense effectiveness was boosted over the pandemic to attract more Pokemon to a player's location even while stationary. This is going to change and go back to the original levels when players are stationary now. You will experience increased effectiveness of incense only if you are on the move.
- Players were allowed to reach Pokestops and Gyms from further away during the pandemic. This is going to change too. Niantic says the distance "may be increased during future events or as part of certain features".
- The number of gifts that a Buddy Pokemon can get you is also going to decrease. It is currently boosted to players receiving up to five gifts at once up to three times a day. This frequency is going to go down.
So, what is not changing?
Some of the gameplay changes that Niantic incorporated to deal with the pandemic and that "resonated well" with players is going to remain for the "foreseeable future".
- Incense duration will remain for 60 minutes.
- Players will not need to fulfill the walking requirements for GO Battle League.
- You will still be able to challenge any trainer remotely with a QR code and you can fight with trainers you are 'Good Friends' with. Pre-pandemic is trainer fights were restricted to 'Best Friends' only.
- The maximum number of gifts in the Item Bag at one time remains at 20.
- Trainers can open up to 30 gifts per day, up from 20.
- Players will continue to get 3x Stardust and XP from the first Pokemon you catch every day.
Niantic is going to reveal some new details about how it plans to change Pokemon Go, including changes to how Remote Raids are going to evolve in the coming months, soon.