Redeem codes for Garena Free Fire September 6, 2021: Identify latest codes for Free Fire, gain rewards for free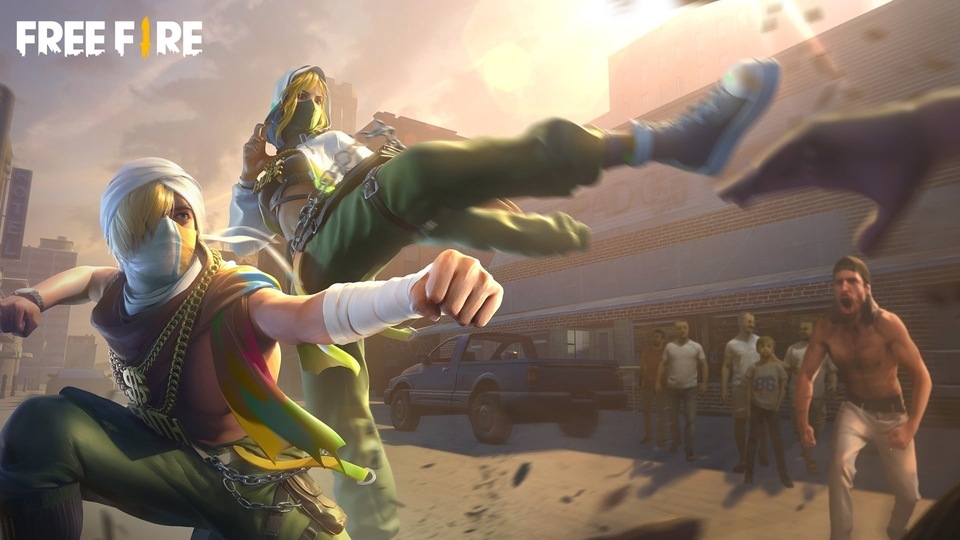 Redeem codes for Garena Free Fire for September 2021 are now available. Simply entering a code for Free Fire can get gamers access to some of the best content in the game for free. Check the latest Free Fire redeem codes to claim these rewards in Free Fire today.
Redeem codes for Garena Free Fire September 6, 2021: If you have played any battle royale game recently, the concept of the intense, survival-based game will feel quite familiar. Whether you are playing Fortnite, PUBG Mobile, Battlegrounds Mobile India or Free Fire, the theme remains the same - drop in on a deserted island and survive till the end of the round. This is an important aspect of all battle royale games, while taking out other players is important, staying alive is even more critical as once you are killed there is no returning until the round ends.
There are many games on the Play Store, and some of these cost money while others feature in-app purchases for special in-game content. Garena falls into the latter category, and the developers occasionally provide users special redeem codes so that they can gain some of these special rewards in the game that can also grant characters and content. However, it is important to remember that these codes are available for a limited time. Garena's redeem code web service could also have a limit to how many times each redeem code can be used. This is why one should try and redeem these codes as quickly as possible.
Also read: Looking for a smartphone? Check Mobile Finder here.
Redeem codes for Garena Free Fire
ID9S3QJKAFHX
JIMYLVT46V2Z
8JKNXUB96C9P
8FEUQJXPDKA7
MV9CQ27LQJOL
3OVTN5443GFQ
PUSR0KI57R77
FFXVGG8NU4YB
FFE4E0DIKX2D
ERTYHJNBVCDS
F9IUJHGVCDSE
F7UIJHBGFDFR
FXCVBNMKDSXC
F0KMJNBVCXSD
FF22NYW94A00
FF5XZSZM6LEF
FFTQT5IRMCNX
FF7WSM0CN44Z
FFA9UVHX4H7D
FFA0ES11YL2D
FFX60C2IIVYU
WHYGN3J29VZU
MX20UBTUSJKA
9SR8E1WJEHF6
UNGQ36T7BHZJ
E71XWBFU6RO7
QNUH4C1G5QBQ
ZFUJWLLPG4P4
How to claim Garena Free Fire redeem codes
Firstly, gamers must make sure their game account is tied to Facebook, Google, Twitter or VK. Guest accounts cannot claim these redeem codes. The next step involves visiting the Garena Free Fire redeem website. You have to log in using the same social media account you use in the game.
Now copy the code from the list above and paste it into the text box on the website. Make sure the code is 12 characters long and click the confirm button. Processing the reward via the redeem codes can take some time, which means that you will have to wait for at least 24 hours for the rewards to show up in your in-game mail.