Xbox is working on game streaming devices, no need to wait for consoles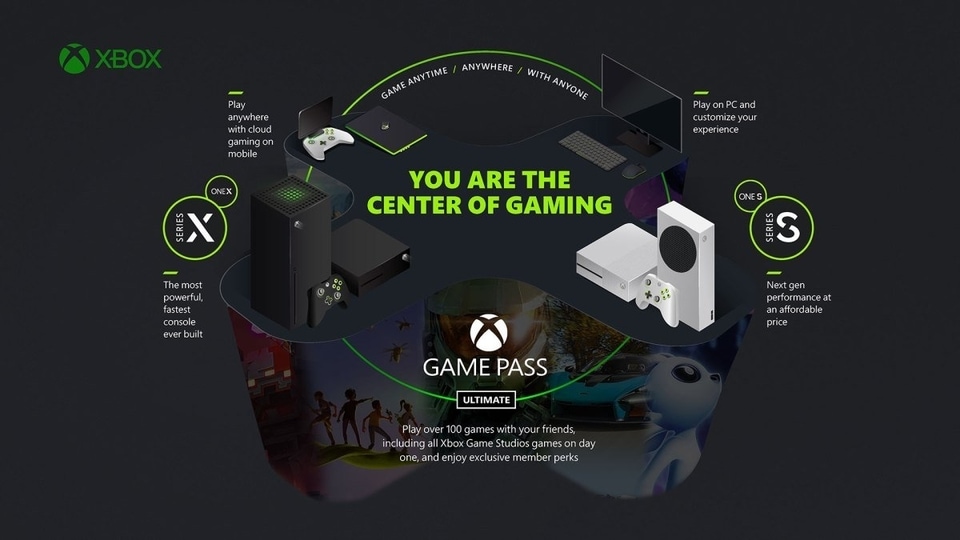 Very soon, all you will need is a controller to be able to play Xbox games. Microsoft made some significant announcements recently regarding this and more.
Gaming consoles like Microsoft's Xbox Series X and Series S have been scarce in the market for a while with gamers waiting to bag one. But this might change soon with Microsoft working on game streaming devices. This means that very soon, you will not have to worry about a console at all, all you will need is a controller. Microsoft revealed some important details about the Xbox and its gaming service including the fact that they are working on game streaming devices and plans to bring the Xbox Game Pass to smart TVs.
Microsoft announced that they are working with global TV manufacturers to put the Xbox experience on smart TVs, so instead of having to own a console, all you will really need is a controller to be able to play the games you want. The company also confirmed that they are working on their own streaming devices for cloud gaming to be able to get to more users via a TV or a monitor. So, essentially, you will be able to get the Xbox experience by connecting to the video input port of the display you have. Given that they are working on "devices", we expect that more than one device will support the Xbox experience via streaming.
Microsoft also mentioned that their gaming service is going to launch in more countries like Japan, Australia, Brazil, and Mexico by later this year and there are also plans to introduce new subscription plans. The Xbox Game Pass is going to get some sizable upgrades like improvements in load times, frame rates, etc as Microsoft has been updating its data centers, globally, with the Xbox Series X.
There are also plans to add cloud gaming to the Xbox app on PC. This should give you the chance to try new games before you download them. In a few weeks' time, cloud gaming on the browser is coming to all Game Pass Ultimate subscribers and users will be able to play games on Safari, Edge, and Chrome. The Game Pass is also going to see new games more frequently and Microsoft has said that the goal is to release at least one new first-party game into Game Pass every quarter. The company is set to announce some new titles on June 13 during the Xbox and Bethesda Games showcase.