WhatsApp's desktop app could soon work without an active mobile connection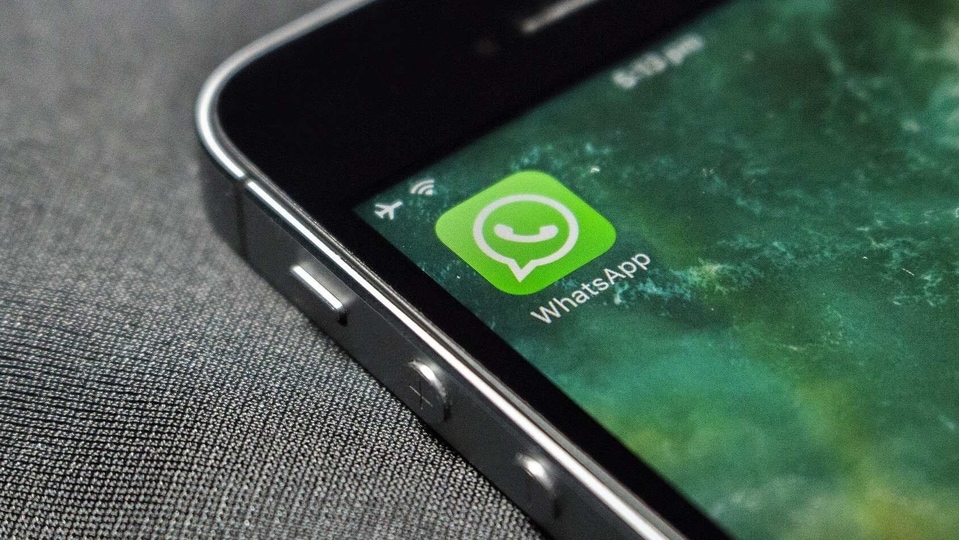 One of WhatsApp's most widely requested features could finally be arriving, according to a new report on changes to recent beta versions of the WhatsApp Web app.
Most modern mobile-based messaging solutions today offer a desktop client, giving users the ability to chat from their phone or their computer, depending on which device they are using. These include Signal, Telegram, and Facebook Messenger. While WhatsApp also offers a web client, it currently requires users to be connected to a mobile device — something that could reportedly change based on the app's recent beta releases.
Don't miss: Unlock boss mode: Entire list of keyboard shortcuts you will ever need for WhatsApp desktop app, WhatsApp web
According to a report by HackRead, the requirement of having to scan a QR code on your laptop or desktop with the WhatsApp app on your Android phone or iPhone could soon be a thing of the past. This development is thanks to a new beta test for the WhatsApp Web interface that drops the requirement for an active mobile device.
When logging into one of the recent beta builds of WhatsApp Web, users are greeted with a message that informs them that they don't need to keep their phone connected to use WhatsApp's desktop app, the web app or Portal, according to the report. However, it also informs users that only four devices will be able to use the feature at a time.
Read more: Don't like WhatsApp's updated privacy policy? Here's how to delete your account
One of the most widely requested features, a truly independent desktop client for WhatsApp would bring the app on par with popular messaging rival apps like Telegram, Signal, Skype, and Facebook Messenger. While there is no fixed date for the feature to be released, users should soon be able to chat with their contacts on their desktop PCs, even when their phone has no internet connection or has run out of battery — or even if their device gets damaged or stolen.