Gboard might gain auto-theming based on wallpaper colours on Android 12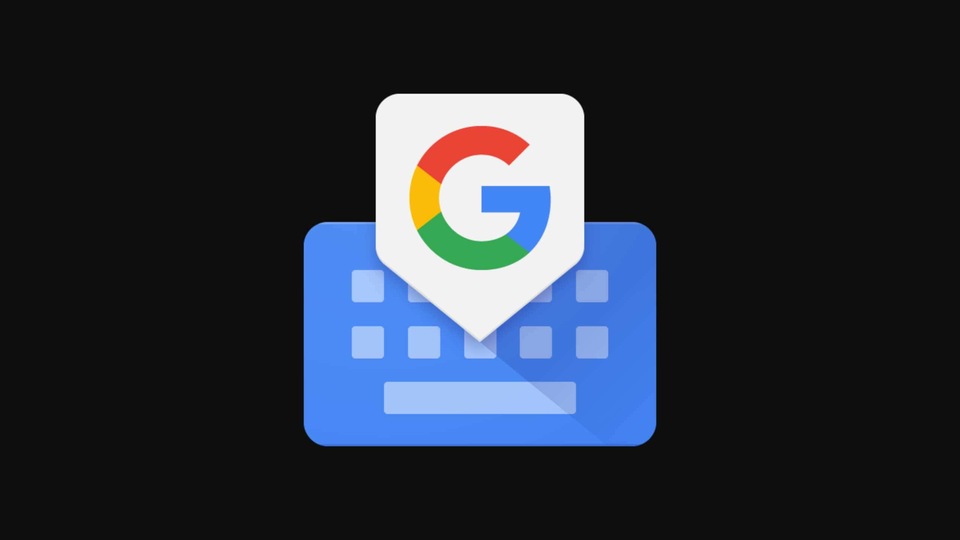 Android's most popular keyboard will soon be able to theme itself by picking up colours from your wallpaper, according to a new report. Here's what it looks like.
Google's Gboard is undoubtedly the most popular keyboard used on Android devices, and the company is constantly adding new features – like the ability to paste recent screenshots using the clipboard. The latest functionality reportedly being worked on by the company is the ability to adapt its theme to your wallpaper on Android 12.
Read more: Gboard's latest feature let users quickly share screenshots from the clipboard
We previously reported that leaker Jon Prosser had leaked Google's new "monet" design for Android 12. Scheduled to be revealed at Google I/O that kicks off tomorrow, the reimagined system includes a new Gboard redesign – this redesign will also mimic the system's ability to theme itself based on colours from your phone or tablet wallpaper, as reported by XDA.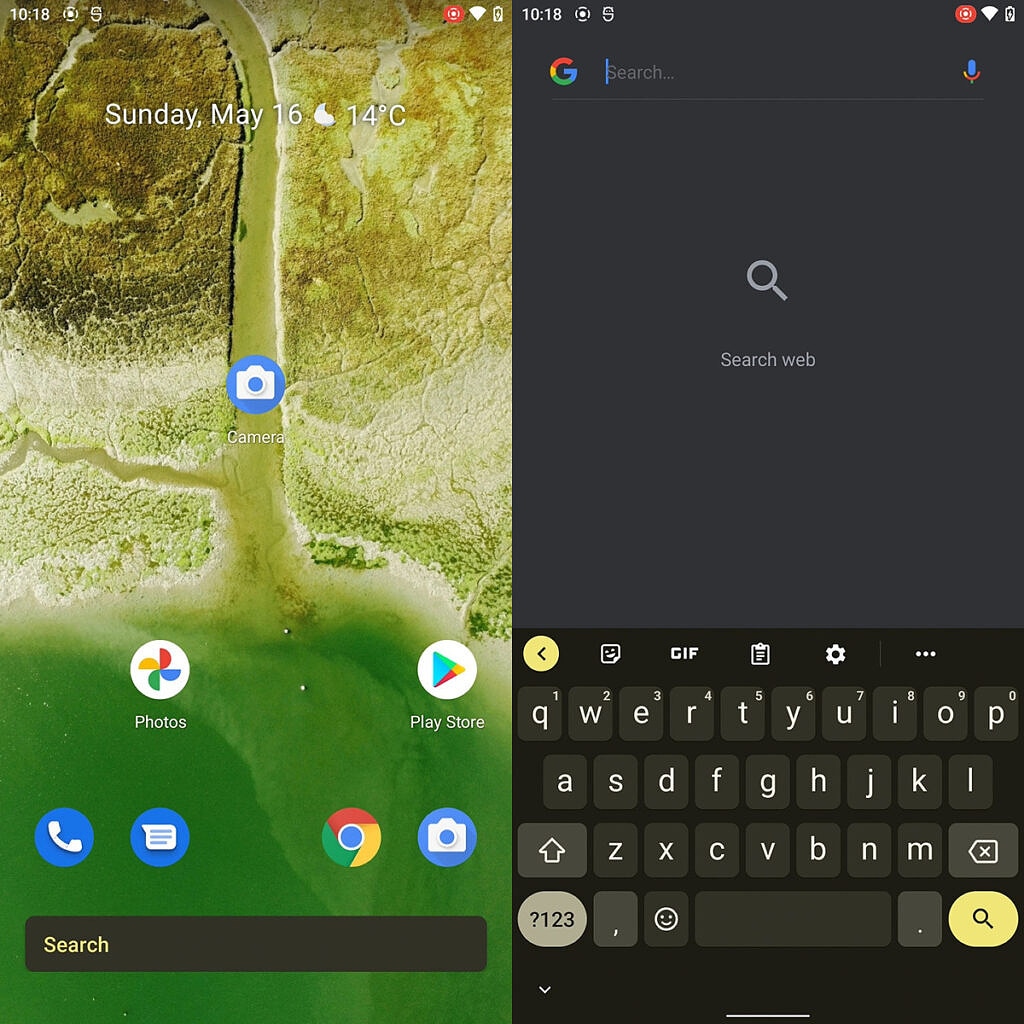 The screenshots shared by a forum user shows an image of a satellite-style wallpaper that features dominant colours of yellow ochre and green, alongside a screenshot of the keyboard layout on Android 12 on a Pixel phone. The search/enter button on the bottom right corner has the same light yellow ochre colour from the wallpaper, while the symbol key is grey. The two buttons are also rounded, which looks like the new key design is also in the works.
Also read: Android 12: Latest leak reveals redesigned widgets, notification panel
While this new system is designed to work on systems running Android 12, according to the report, that doesn't necessarily mean that all device that receive the update later this year or in 2022 will be able to use the theming system, according to XDA. Unless Google bakes the ability to pick up the colours from the wallpaper into Android 12, theming systems from companies like Samsung or Xiaomi could possibly interfere with the mechanism used by the Pixels on the latest Android 12 developer preview.