JioPhone 3 rumours pick pace ahead of RIL AGM 2020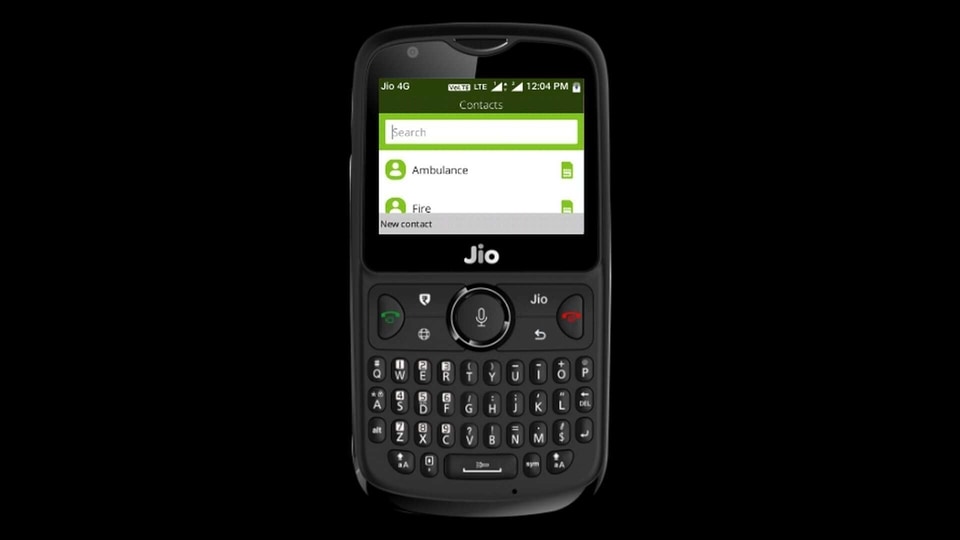 RIL's 43rd AGM will be held later today. According to rumours, the elusive JioPhone 3 could also make a debut at today's event.
Ahead of Reliance's 43rd Annual General Meeting (AGM), rumours of a JioPhone 3 have resurfaced online. The elusive phone was widely rumoured to debut at the last year's AGM. Evidently, it did not happen.
In the past, Reliance has used its AGMs to showcase low-cost smart feature phones. At the 2018 AGM, Reliance launched JioPhone 2 smart feature phone which a QWERTY keypad along with a four-way navigation pad, akin to the classic BlackBerry phones. The phone launched with a price tag of ₹2,999.
The most successful phone from Reliance has been the original JioPhone which launched in 2017. The company had offered the smart feature phone for ₹1,500 (refundable after three years). The low-cost feature phone debuted with voice-based browsing and navigation and select Jio apps. In later updates, the smart feature phone added support for WhatsApp and other popular Google applications.
ALSO READ: Reliance Jio 43rd AGM: Here's everything that you can expect
As far as the JioPhone 3 goes, there is no official word on the phone yet. The phone is likely to be an upgrade over the JioPhone 2 and come with better design and features. According to older leaks and reports, JioPhone 3 could feature Google-backed KaiOS and MediaTek chipset.
That said, Reliance's 43rd AGM is set to be held later today. The company is expected to make a wide range of new announcements across its verticals. For the first time, the company is holding the event online. Here is how you can watch the Reliance AGM 2020 live stream