New Google Pixel feature will let you capture the movement of the sky! Pixel Drop coming soon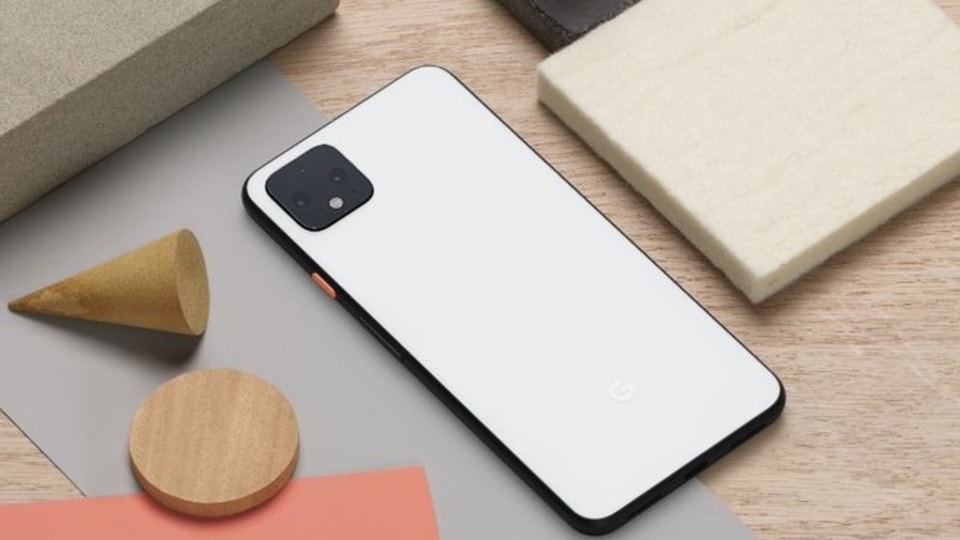 New Google Pixel feature is expected with the next Pixel Drop. It is expected to happen very soon, but there is a caveat.
Google Pixel smartphones are inarguably some of the best smartphones available to snap perfect images. Pixel cameras are not only great at capturing low-light shots but they are also good at capturing the night sky too. Now, the new Google Pixel feature, which will be available with the next Pixel Drop in the coming weeks, will make these smartphones proficient at snapping time-lapse images of our Milky Way galaxy. Surely, you just can't wait for the next Google Pixel update!
Folks at XDA Developers (via Android Police) have spotted the code for this new Google Pixel feature in the latest version of the Pixel Tips app that is available on the Google Play Store for download. The APK teardown of the app shows a new class called 'CameraAstrotimelapseSettingController', which will work with the unreleased version v8.2.3 of the Google Photos app. The reports says that when users install the new camera app on their smartphones, the Pixel Tips app will show a 'CameraAstrotimelapse' tip.
As far as the working of this Google Pixel feature is concerned, it is possible that the Google Camera app will capture astrophotography shots at regular time intervals for a specific amount of time with the aim of capturing the movement of the sky. Once the app is done capturing images, Google will use its advanced algorithms to stitch these images together to produce a time-lapse video of the sky.
That said, there is one big caveat. Google Camera app supports Astrophotography mode on Pixel 3 and later. However, it does not support the wide-angle lens on Pixel 4a 5G and Pixel 5 smartphones that were launched last year. On the other hand, the app's time-lapse feature is available on all Pixel smartphones. So, it remains to be seen how Google will make this feature available on all its Pixel smartphones.
As far as the availability of this feature is concerned, word is that it could arrive on Google Pixel smartphones in the next Pixel Drop, which is expected to roll out anytime next week. The last Pixel Drop happened in March this year, which brought features such as smart compose, a new recorder web feature and underwater case photography support among others.