Oppo Reno 5 Pro 5G review: Premium experience without the flagship price tag
Oppo Reno 5 Pro 5G lacks some details but manages to pack a complete performance.
30 Jan 2021, 05:43 PM IST
in mobile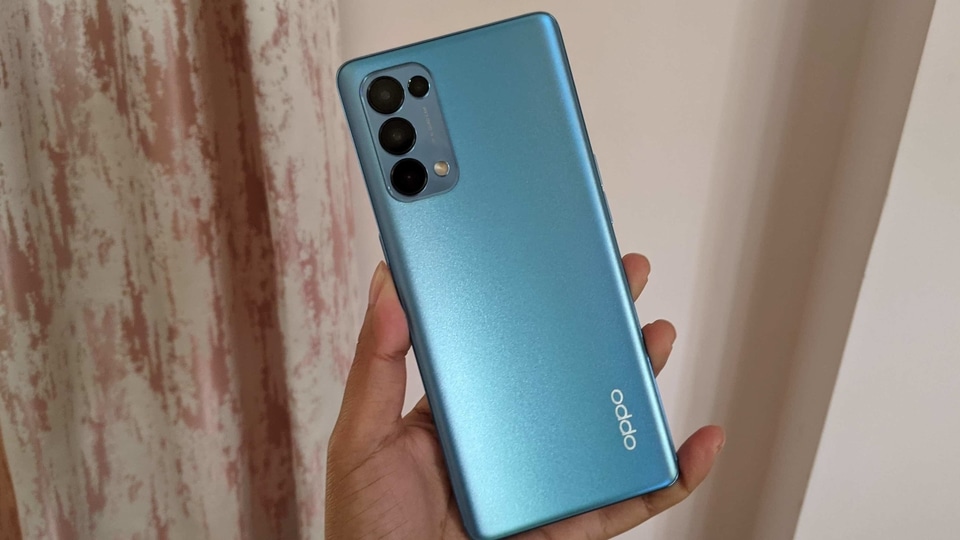 Oppo's first 5G smartphone in India comes with a sleek design, MediaTek's Dimensity 1000+ processor, and 65W fast charging support. Oppo targets the affordable premium segment with the Reno 5 Pro 5G priced at ₹35,990.
Oppo's Reno smartphone series is known for its good looking design, and the Reno 5 Pro 5G is no less. A slim form factor with a curved display, and a glossy back make it an aesthetically pleasing phone. It also has the matte finish texture that we really liked on the Reno 4 Pro. This makes the phone anti-slippery and doesn't leave fingerprint traces either, and it's also really light to hold.
Oppo Reno 5 Pro 5G features a 90Hz AMOLED display. If you're switching from a 120Hz phone you might see some difference otherwise 90Hz is more than enough for a smooth scrolling experience. The display also reproduces sharp colours and animations, and brightness is quite adequate even outdoors with heavy sunshine.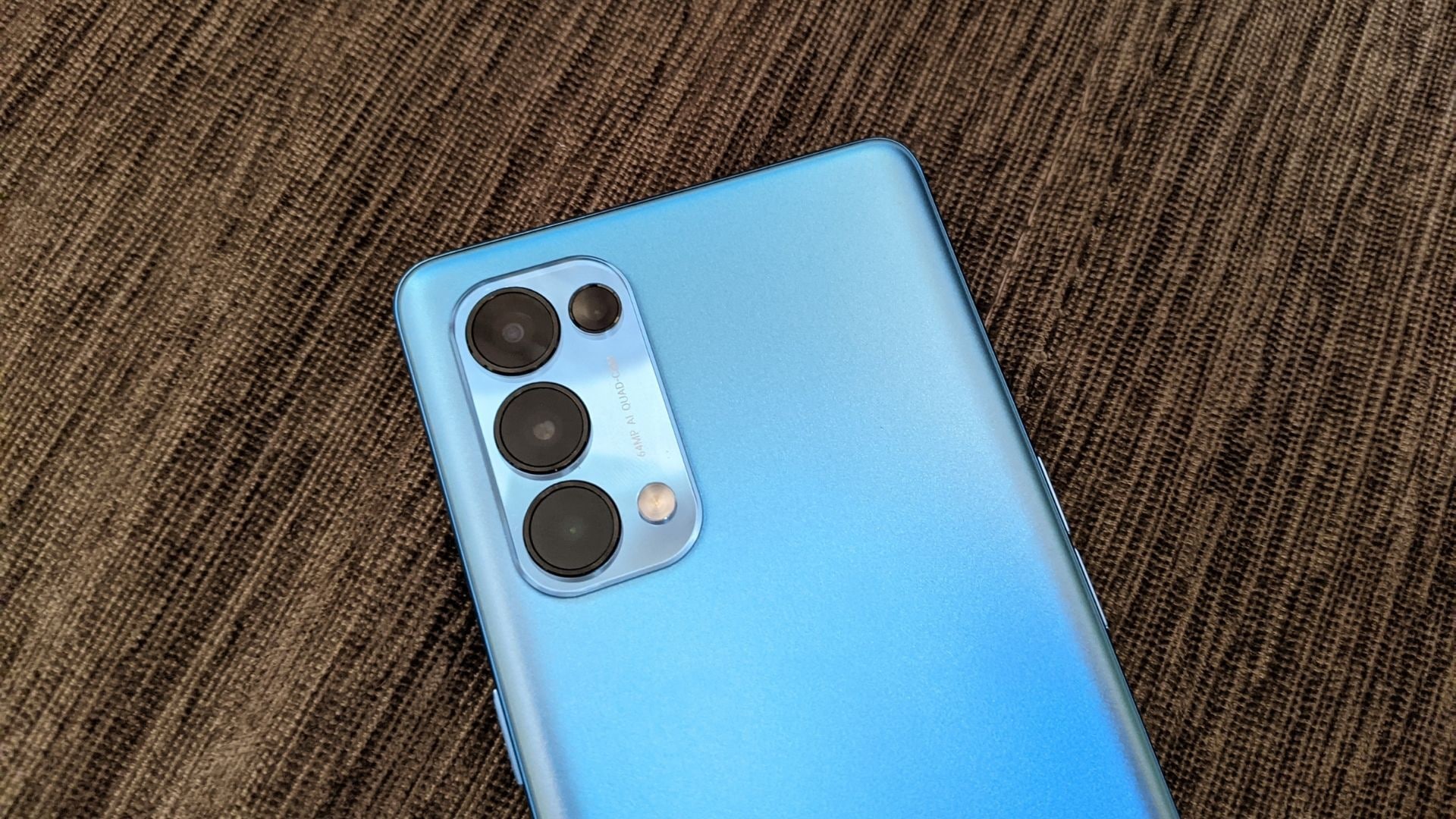 Powering the phone is MediaTek's Dimensity 1000+ processor with 8GB of RAM. The phone easily handles regular tasks such as multitasking, social media browsing, streaming and some light gaming as well. The phone, however, has only one speaker which often causes an unpleasant experience while watching videos.
Oppo has added a 64-megapixel primary camera this time along with an ultra wide angle lens, macro and mono cameras. The Reno 5 Pro 5G did capture natural light and colours pretty well. Night mode was pretty impressive with less blur and the right amount of artificial light.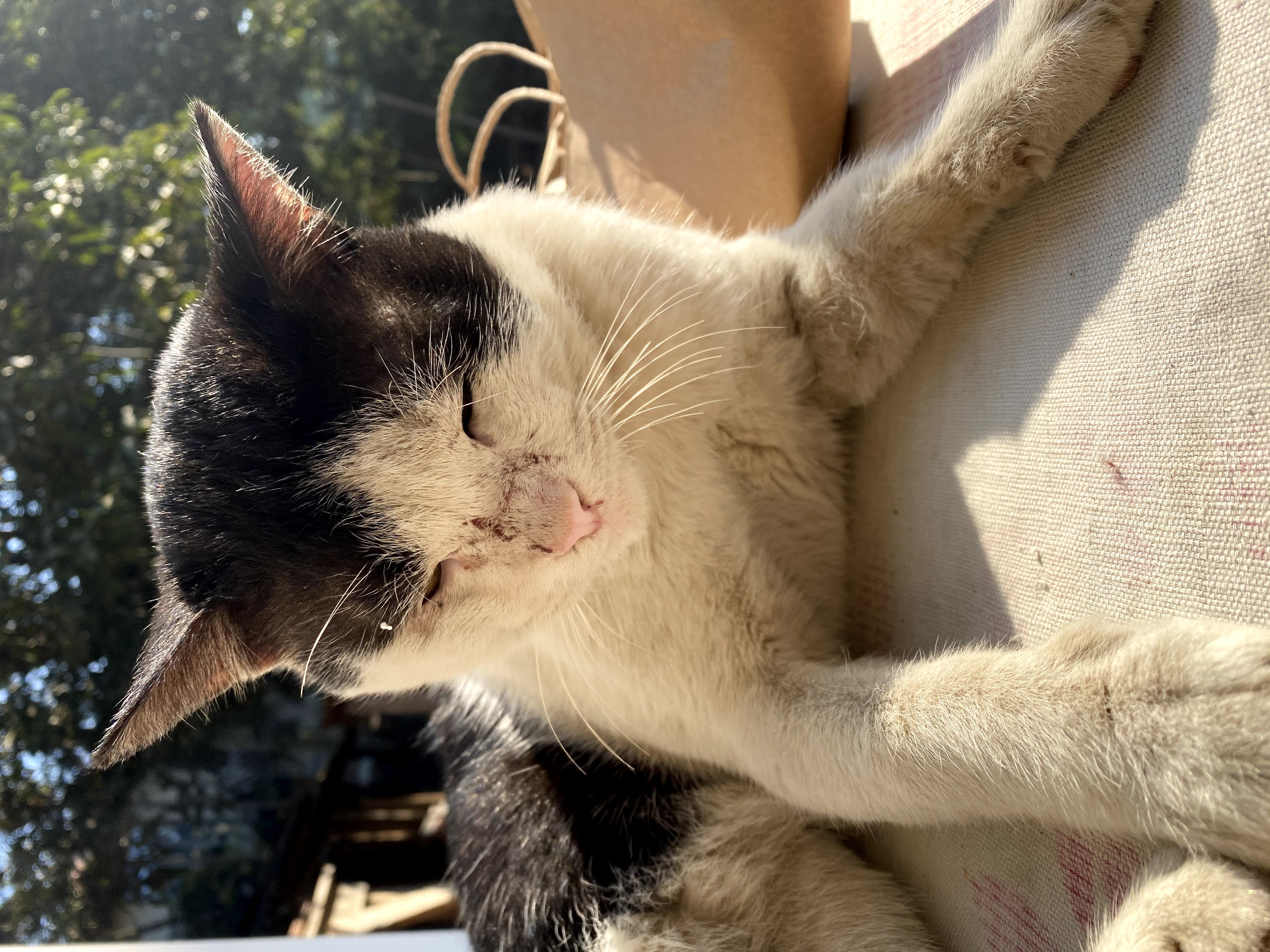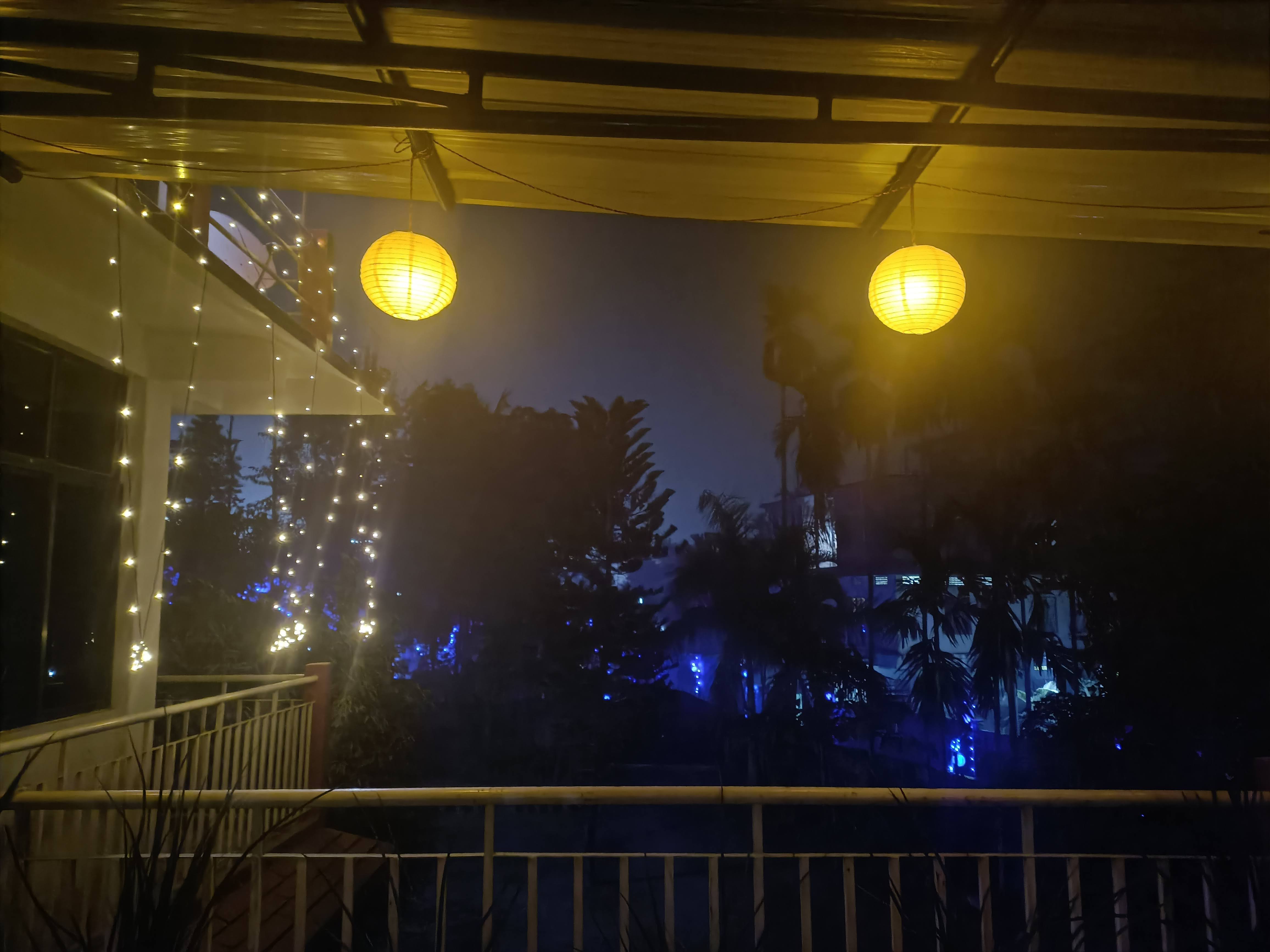 The trademark Oppo beautification still exists in the selfie camera so you'll find yourself admiring your flawless selfies. But even without it, you'll still appreciate your selfies.
Oppo's 65W SuperVOOC 2.0 charging stands out again with the Reno 5 Pro 5G charging to 100% in less than an hour. In terms of battery life, the Reno 5 Pro 5G should last you around a full day even with constant use. It can run graphic rich games like Genshin Impact but with occasional stutters. Light games like Among Us aren't an issue at all. The phone does tend to heat up a little bit while gaming.
Verdict
If we do a spec-by-spec comparison, the Reno 5 Pro 5G will find itself lacking in some areas with more affordable phones. But the overall premium experience of using the phone is something the Reno 5 Pro 5G doesn't compromise on.