100% battery in just 20 mins: Oppo showcases 125W charging technology
Oppo's new mobile charging technology can power a 4,000mAh battery up to 41% in just 5 minutes. Here is how the new 125W charging technology works.
15 Jul 2020, 01:05 PM IST
in news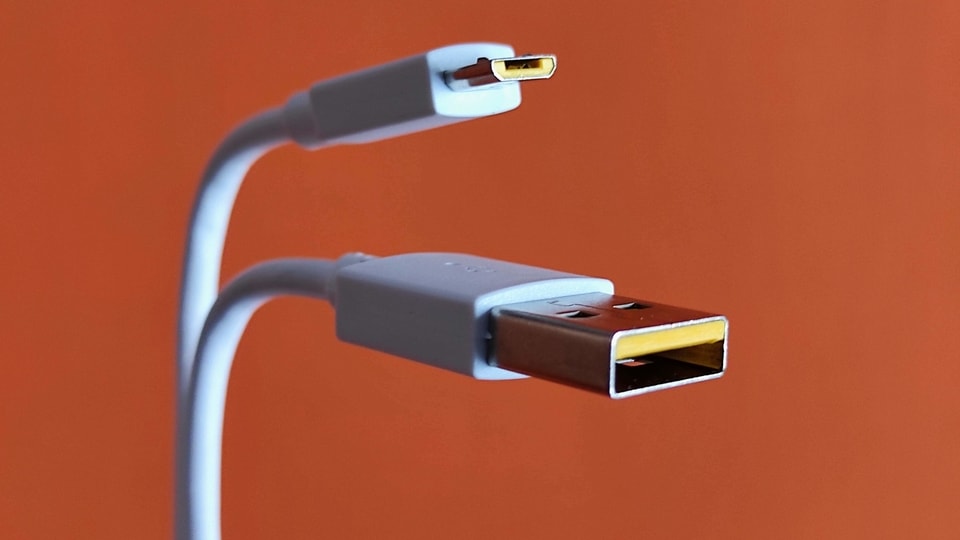 Oppo on Wednesday officially showcased its high-speed charging technology. Powered by 125W charger, Oppo's new mobile charging technology can charge a 4,000mAh battery up to 41% and up to 100% in just 20 minutes.
Oppo says the charging technology is based on an upgraded SuperVooc architecture. The flash charge essentially uses a series of bi-cell design to help achieve better efficiency. The design also enables charge pumps to be used to halve the voltage of double cells during discharging. The company says the design allows the charging technology with the current mobile phone chipsets.
The company also uses custom chips to manage the charging process. The setup includes VCU intelligence control chip, AC/DC control chip, MCU charge management chipset, BMS battery management chip, and custom protocol handshake chipset.
Oppo further explains that the 125W flash charge uses 20V/6.25A technology and Type-C interface. The charger has three parallel charge pumps for efficient charging as well as heat dispersal.
ALSO READ: Realme's next phone in India to offer a whopping 121W fast charging
"OPPO's 125W flash charge is not only compatible with OPPO's VOOC protocols, but also supports other flash charge protocols in the industry such as PPS, PD and QC, meaning that it can also quickly charge mobile phones, tablets, laptops and other devices. This allows users to charge battery rapidly when it is running low, relieving them of the "low battery anxiety" that they often suffer," said the company in a note.
It is worth noting that Oppo is not the only company that is working on high-speed mobile charging technology. Vivo's iQoo said it is working on a 120W fast charging technology that could power a 4,000mAh battery to 50% in just five minutes.
Xiaomi has also demonstrated its fast charging technology in the past. Last year, the company showcased a 100W SuperCharge Turbo that can power a 4,000mAh battery to 100% in just 17 minutes. According to reports, Xiaomi may launch the 100W fast charging technology with its upcoming Mi Mix 4.