57% of firms in India suffered downtime due to data loss in 2020: Acronis survey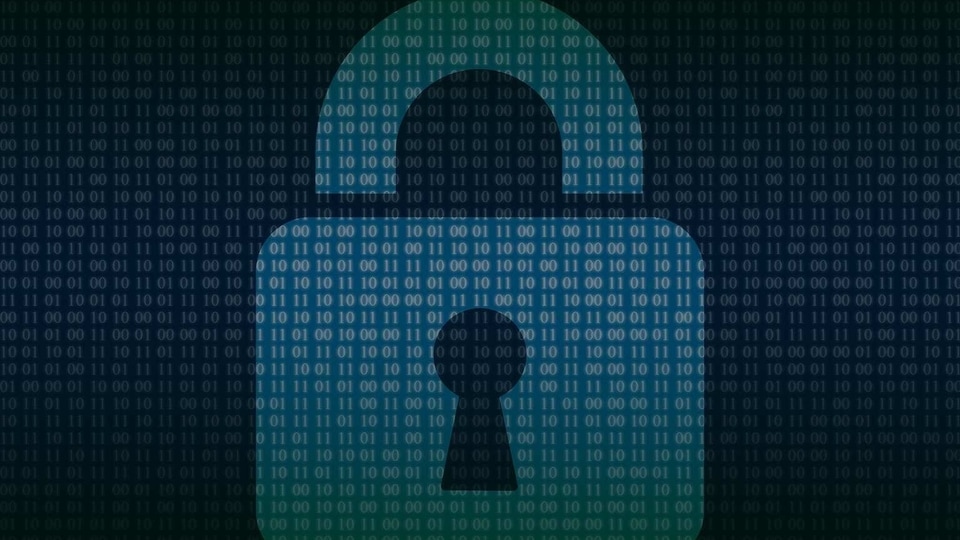 Researchers also call for making effective investments in cyber security solutions and increase awareness among IT users.
The Covid-19 pandemic forced businesses to invest in new systems to enable secure remote work setup for their employees. These investments, however, are not paying off.
According to Acronis' second annual Cyber Protection Week survey, 70% of firms in India host about ten solutions simultaneously for their data protection and cybersecurity needs, while the remaining 30% run over ten solutions. Despite this, 57% of all those organisations encountered downtime last year because of data loss. The survey stresses the need to fix the disconnect between the need for a firm over data protection and ineffective investments they have made to achieve their goals.
ALSO READ: Wipro to acquire Australian cybersecurity provider Ampion
The survey is based on Acronis' annual survey, which features inputs from 4,400 IT users and professionals in 22 countries across six continents, including India.
"This year's Cyber Protection Week survey clearly illustrates that more solutions do not deliver greater protection, as using separate tools to address individual types of exposure is complicated, inefficient, and costly," said Rustom Hiramaneck, General Manager – South Asia at Acronis, in the report. "These findings confirm our belief that the smarter approach is cyber protection, which unifies data protection, cybersecurity, and endpoint management in one."
ALSO READ: Ransomware tops US cyber priorities, Homeland secretary says
The survey also calls for creating awareness among end-users and IT professionals in the country. About 35% of IT users and 11% of IT professionals do not know whether their data has been modified without knowledge. It is mainly because their solution does not help detect such problems. The survey adds 10% of IT users are not aware of the capabilities of their anti-malware solution. For instance, whether they can stop zero-day threats. It also pointed out that 20% of IT professionals in India (about 13% of global) are not aware of whether their firm comes under the purview of data privacy regulations.
"If those responsible for ensuring data privacy don't know they are culpable, they cannot implement strategies or evaluate the solutions needed to address the requirements. That ignorance puts the business at tremendous risk of major fines for potential compliance violations in 2021," the survey said.
ALSO READ: 'Trust no one' becomes cyber mantra after massive hacking attacks
Researchers also noted a growing complacency in the IT space. Its survey says that 98% of IT users spent more time on their devices last year (92% for global), but 85% of them took extra steps to protect those devices (just over 50% for global). It added that 35% admit to not updating their devices until at least a week after being notified of a patch, or even longer (41% for global).
"98% of IT users reported performing backups, with 40% claiming to back up daily – yet 90% (69% for global) have irretrievably lost data at least once, suggesting that they don't know how to back up or recover properly," the survey added.