5G is already changing smartphone user behaviour, says Ericsson's new survey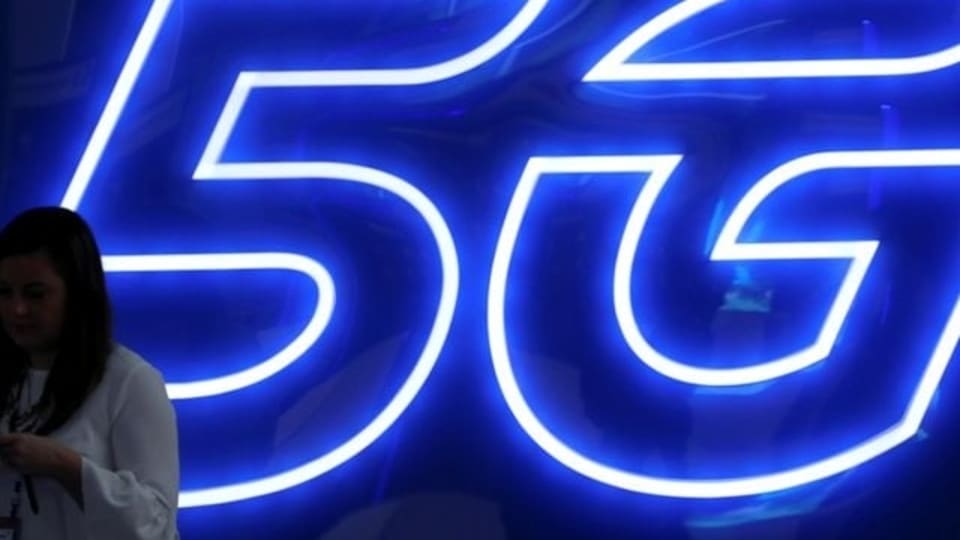 The survey says 7-in-10 5G users expect more innovative services and apps, with indoor coverage rated two times more important than speed or battery life for early adopters.
5G may be far off in India, but it has already rolled out in select markets. The roll-out has also brought about some changes to smartphone user behaviour, according to Ericsson ConsumerLab's latest study.
Ericsson says the study methodology is representative of 1.3 billion smartphone users globally, including 220 million 5G subscribers. The study covers 26 markets, including the US, China and South Korea. A key report finding reveals that even by the end of 2020, increased awareness of service and value benefits could have resulted in 22% more smartphone users with 5G-ready handsets upgrading to 5G subscriptions.
As far as user behaviour goes, 5G smartphone users are now less relying on Wi-Fi. According to the study, early adopter 5G users also spend an average of two hours more on cloud-based gaming platforms and one hour more on augmented reality applications per week compared to 4G users.
ALSO READ: Apple likely to begin using in-house 5G modem as soon as 2023: Analyst
There is also an increasing interest in adopting 5G, and consumers are willing to pay up to 30% more for the latest mobile broadband bundled with digital services.
"Covid-19 lockdowns and movement restrictions mean that the vast majority of 5G early adopters' regular experiences with the technology have been indoors. As a result, early adopters indicate that indoor coverage is two times more important than speed or battery life in delivering satisfactory 5G experiences," the study notes.
Ericsson's new report also sheds light on the potential of 5G in India. The company says at least 40 million smartphone users in India could embrace 5G in the very first year of the service being made available. It adds that consumers in India are willing to pay up to 50% more for 5G plans with bundled digital services, compared to just a 10% premium for 5G service.
ALSO READ: Rumours of COVID-19 spreading due to 5G technology totally baseless, false: COAI
"In fact, India has the biggest rise in intention to upgrade with 67% of users expressing an intention to take up 5G once it is available, an increase of 14 percentage points over 2019. 7 in 10 potential early adopters of 5G in India expect higher speeds than 4G, while 6 in 10 expect pricing innovation from Communication Service Providers like 5G data sharing between family members or across devices. 5G ready smartphone users in India already spend more time on enhanced video and multiplayer mobile gaming. Consumers predict spending 7.5-8 hours/ week on XR apps by 2025," the study concludes.