8 techniques that can radically improve employee engagement in the new world
As remote working becomes a standard for most organisations, it is imperative for leaders to engage with employees and stay connected with them to continue to be on the growth path.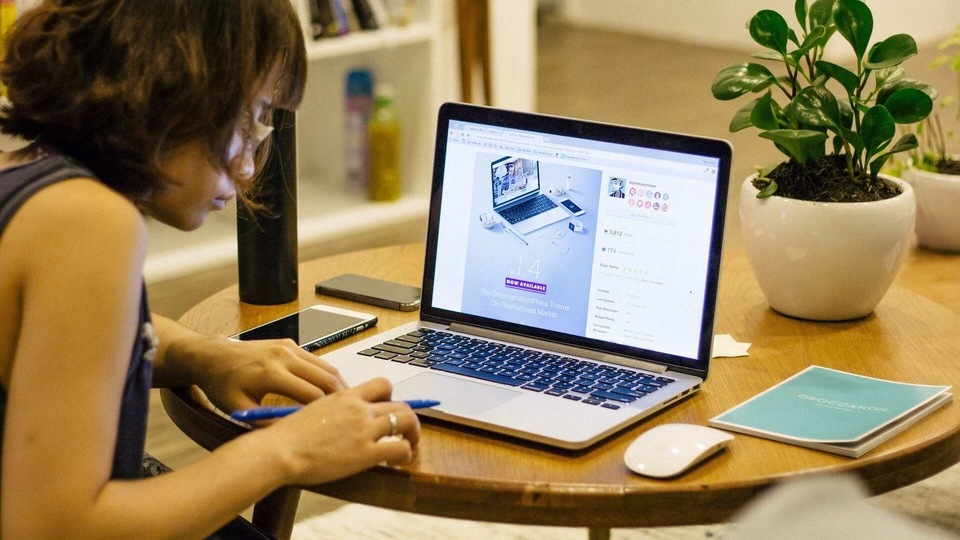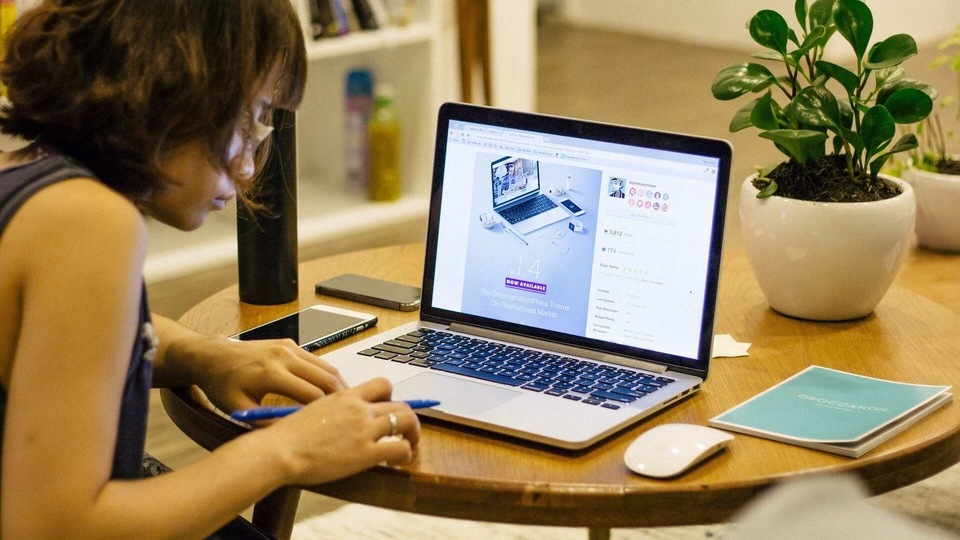 The sudden shift to a remote working model owing to the pandemic has presented several challenges for business leaders, that largely stem from communication obstacles and the disruption of daily activities. Remote working did see some teething troubles, however, now over a course of a few months, people seemed to have found a rhythm as far as managing work from home is concerned. But the jury is still out on whether it's working well for most people.
As per a study by 451, an affiliate of S&P Global, 11% of the employees felt more productive working from home. These included those who had a prior work-from-home experience and were more tech-savvy. 35% of the employees surveyed said that they felt more productive but not engaged; were de-focused and not aligned with the work team. More than half of the surveyed (55%) found themselves to be less productive and engaged working from home. A study by Gallup brings to fore the reason for less productivity. It claims that highly engaged teams are 21% more productive and have 28% less internal theft than those with low engagement.
Also read:
Looking for a smartphone? To check mobile finder click here.
Organisations are keen to continue this model of working due to its widespread benefits not just in terms of costs but the overall impact on the ecosystem it delivers in terms of carbon footprint, saving on commute time etc. While the operational issues have been overcome to a large extent, the looming question remains - how can employee productivity be enhanced and how can employees be motivated to work towards the common organisational goal in the long run. Does delivering on the expected tasks suffice or is there a way to have employees go above and beyond the call of duty to help the organisation grow?
As remote working becomes a standard for most organisations, it is imperative for leaders to engage with employees and stay connected with them to continue to be on the growth path. And here's eight ways to do that:
Invest in the right technology
Since many organisations were suddenly thrust into the work from home model, they were unable to put in the required time, effort and resources in identifying the right platforms for the CEO and other senior leadership to stay connected with the entire workforce for Town Hall Meetings. They ended up opting for DIY platforms, putting security, privacy, and overall experience at risk.
With the hybrid work model expected to be the norm, investing in the right technological solutions for the important meetings that matter is one of the most important steps in aligning the overall employee engagement approach. With highly secure and fully managed video conferencing platforms organisations can enable leaders to actively engage with their large team seamlessly by creating a virtual experience which is customised to ensure that employees remain aligned with the corporate mission .
Check in frequently
Working remotely can make teams feel disconnected, making it imperative to ensure frequent check-ins with remote employees. A study by The Wall Street Journal suggests that one of the crucial factors that separates successful companies from others are those that give employees a sense of belonging. Thus, frequent check-ins through town halls and team meetings are a great way in instilling the sense of belongingness for remote workers. Infact leading MNCs have been using premium video conferencing platforms to organise high-impact town halls for employees giving them an experience of an in-person event.
Make virtual collaboration more efficient
One of the key factors for greater productivity and motivation is team collaboration. It is vital for the team to work together in order for each of them to stay motivated. Collaborating through daily checklists, dividing tasks basis expertise and mapping progress against each task are some of the integral ways to work together.
In fact, according to a study conducted by the Queen's University of Charlotte, 75% of employees regard teamwork and collaboration as important, while for 85% of businesses, collaboration led to improved employee productivity and for customers, it means improved customer experience. Virtual team collaboration and employee engagement solutions are the ideal way to eliminate the challenges faced by most companies working remotely.
Ensure digital support structures are in place
Support structures being an important part of any organisation, it is important for employers to create a hybrid work environment where companies and employees can take advantage of a digital workspace that allows them to generate new ideas and connect teams. Create a digital workspace that enables employees to work swiftly and securely due to access to specialised support structures to address increased digital workplace issues.
Keep leadership adaptive
Along with employees, it is important for leaders to adapt in order to achieve success with a remote workforce. Leaders must employ more flexibility in their approach, focusing more on outcome. With understanding, empathy, support and clear communication from business leaders, employees will be more motivated to work remotely. In addition to basic requirements, other experience themes such as social cohesion and individual purpose also have an impact on employee well-being and work effectiveness. Leaders should enable improvements in these areas by prioritising actions that will address a broad range of needs for the majority of employees.
Create an employee reward system
As per a research by Hawk Incentive, 86% or organisations have a rewards and/or recognition programs in place as rewarding employees for their efforts is one of the best ways to engage and motivate employees. Company rewards ranging from career coaching and professional development opportunities or financial benefits such as gift cards or bonuses are essential to keep the ball rolling. Leaders must go out of their way to notice and acknowledge when an employee makes a positive contribution.
Recognition in team meetings is a great way to celebrate achievements that impact the business as a whole and give employees a sense of purpose. In absence of physical events, organisations can explore creating a customized rewards event virtually that can bring together all employees of the organisation on a single platform.
Encourage peer to peer feedback
Encouraging feedback amongst peers is a good way to connect remote employees. This is another way to encourage their collaboration and communication and to learn from each other, in fact research has suggested that employees who feel their superiors and team members treat them with respect are 63% more satisfied with their jobs. This goes hand in hand with implementing a rewards and recognition program for employees to be more successful and motivated.
Leverage the impact of top performers
Engaged employees are productivity multipliers, research suggests that they're 45% more productive than employees who are simply satisfied with their job roles. Research also indicates that an inspired employee is up to 55% more productive than an engaged employee.
Top performers in teams have the potential to inspire the entire organization and can be especially leveraged in a remote working space. Implementing a buddy system where top performers support those who are in need for motivation as well as new employees is an excellent way to keep everyone productive.
The pandemic has challenged the status quo, proving that the organizations that are flexible, agile and committed to employees, stand a much higher chance of meeting their bottom-line. Thus, it is upon the leaders to strike the right balance between human and technology interventions to drive greater levels of growth and productivity throughout, even as a remote organization. Investing in the right practices and tools will enable them to continue on the growth journey.
This article has been written by Jerry Bindra, Managing Director, Chorus Call India.
Follow HT Tech for the latest tech news and reviews , also keep up with us on Twitter, Facebook, and Instagram. For our latest videos, subscribe to our YouTube channel.
First Published Date:
20 Mar, 07:36 PM IST
71616244773802
NEXT ARTICLE BEGINS