A cooler WhatsApp coming to your phone, thanks to these 5 features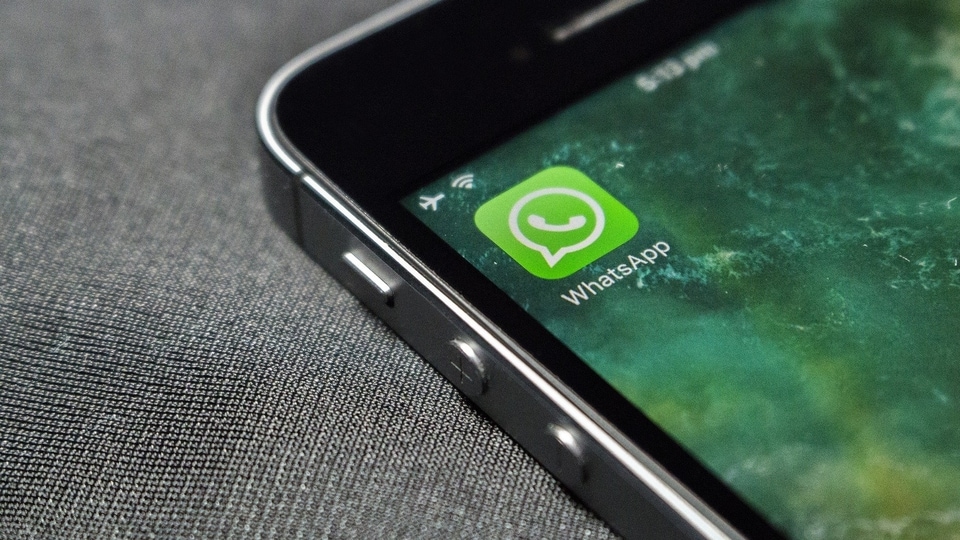 WhatsApp is expected to get these 5 features and updates that could make texting a lot easier and fun. Here are all details.
WhatsApp continues to have its up and down phases, but there's something we can all agree on – it is the easiest messenger service around. With most of the world using it as the primary way of staying in touch with people, it sort of becomes the only way to do IM. On top of that, WhatsApp keeps on adding new features to make lives easier on the go. And the best part is that it is available for free.
Some of the things that make WhatsApp cool is the end-to-end encrypted chats, put up stories, do video as well as audio calls, and send all sorts of media. However, we know of a couple of features that will make WhatsApp even more desirable.
Top upcoming WhatsApp features to make it cool
Message reactions
Message reactions on iMessage and Facebook Messenger is a nifty addition to conversations. WhatsApp is also set to get this feature soon. Hence, you can now just react to a message with an emoji if you don't want to reply. The feature will also be available on Group chats, which could make communicating a lot easier.
New look chat bubbles
Most of the time on WhatsApp is spent on the chat windows and the app wants to make the experience better. Hence, those green bubbles surrounding your texts will be redesigned via a new WhatsApp update in a way to make it more appealing.
Better looking contact card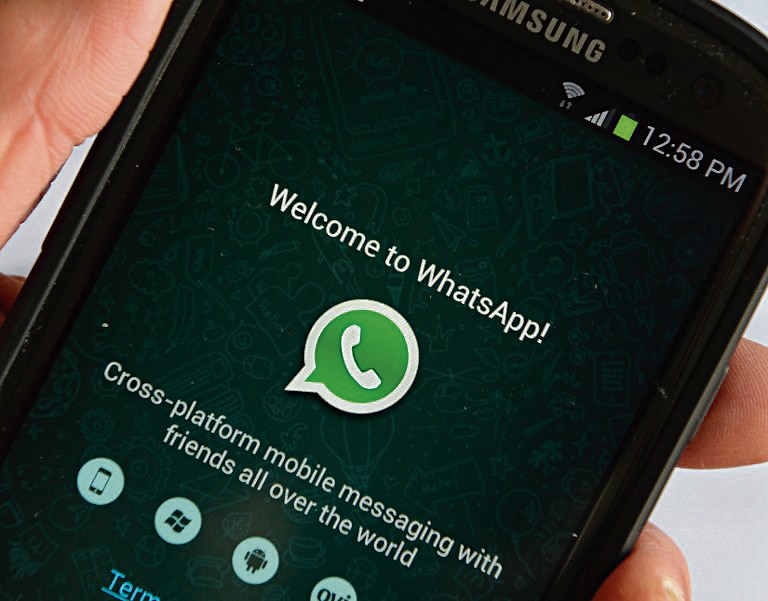 On Android, WhatsApp will show a better designed card instead of the current one that only shows the photo. The redesigned card will provide options for calls, texts and video call directly. Group contact cards will just give an option to send a text.
New photo editing tools
WhatsApp is working on a photo editor tool similar to what it offers on its Stories. Users will be able to add stickers on the photos as well as crop it accordingly. One can also put texts and emojis on the photos.
WhatsApp payment shortcut
WhatsApp is working on adding a shortcut to UPI-based payment system directly from the chat box. This WhatsApp feature is already there for iOS users but for those on Android, this will be a new option.