Aadhaar card update online: How to update address from comfort of your home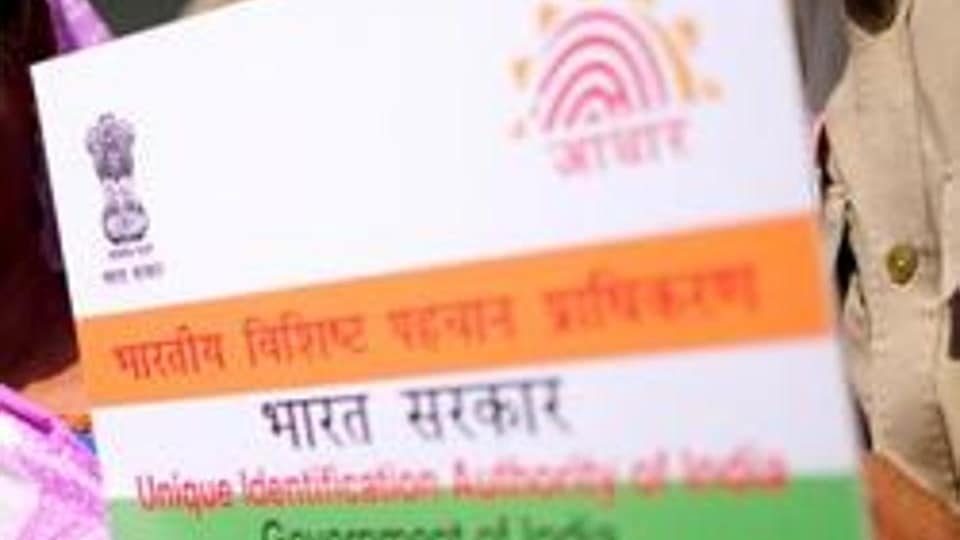 The Aadhaar card update process can now be done online from the comforts of home. All you need is to have your proof of address on you.
Aadhaar card update process and details can be a pain, especially in the post COVID era where safety is of prime concern. The process to update Aadhaar initially required you to go to the nearest bank or Aadhaar center and get the changes made manually after paying a small fee. However, there's a now a self service portal from UIDAI that one can use to update address details without going out.
It's called the Self Service Update Portal (SSUP) that allows Aadhaar card holders to change/update their details manually without going to a Aadhaar center. The fee still remains the same at ₹50 per request and the cardholder has to make the payment at the time of checking out of the portal.
Aadhaar card update online: How to do it
The Aadhaar card update process involves the cardholder to have the required document in digitally scanned format (in pdf format) on the system they login. For changing the address, one needs a Proof of Address (PoA) document and the registered mobile number handy.
The UIDAI considers the following as documents for POA— Passport, bank statement/passbook, post office account statement/passbook, ration card, Voter ID, driving license, electricity bill /water bill/Telephone landline bill/credit card statement/ gas connection bill (not older than 3 months), passport, and property tax receipt (not older than one year).
Once you have document, you have to follow these steps:
- Open this web address https://ssup.uidai.gov.in/ssup/
- Then click on 'proceed to update Aadhaar'
- Next, you have to fill in the details. Once done, enter the captcha code for verification.
- Now click the 'Send OTP' option and complete the process.
- Choose the 'Update Address' option to update.
- You have to enter your changed address and then click 'Proceed'.
- The website will now ask you to submit the proof of address document in a scanned format. Upload it by clicking the button.
- After you see the preview of the changes made, UIDAI will send an update request number (URN). This will helpful for checking the status of your Aadhaar card update process.