Aarogya Setu's Terms of Service, Privacy Policy updated: Here's what's new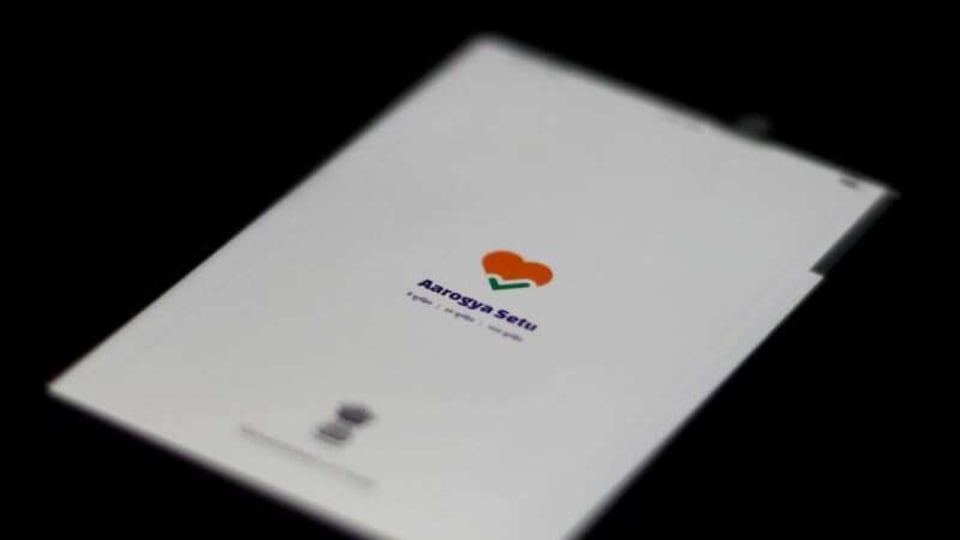 According to the updated ToS, the restrictions on tampering and reverse-engineering the Aarogya Setu app have been removed.
Aarogya Setu, India's official contact-tracing application, has updated its Terms of Service and Privacy Policy. A prompt for the updated policies is shown to user when they launch the application. Only after tapping the "I Accept" you can proceed with the app.
Here are the modified ToS of Aarogya Setu
Failure to comply with terms of service no longer results in suspension
Reference to the convenience services and e-Pass features
Clarification provided as to the consequences of not keeping the phone with you
The restrictions on tampering and reverse-engineering have been removed
It has been made clear that it is only if you delete the App that you will no longer be able to use the Service
Clarifications as to the liability of the government for certain actions and disclaimers
Contact information has been provided for defect reporting
ALSO READ: You can't board flight if your status is Red on Aarogya Setu
Here are the modified Privacy Policy of Aarogya Setu
Clarification has been provided as to what data is collected
Reference has been made to data processed by pressing the Report button
Additional clarifications have been provided as to the use of data and that location data for the past 30 days can be uploaded under specified circumstances
Additional clarifications have been provided as to data retention
The latest update comes shortly after the contact-tracing app crossed 2 crore users in Uttar Pradesh. Overall, the app has over 11 crore users in the country. Aarogya Setu provides important Covid-19 information such as how many Aarogya Setu users are in the proximity (from 500 meters up to 10kms), statistics on Covid-19 cases, health guidelines, and most importantly users' status if they're safe or not. The app also has an e-pass section.
The government has relaxed the rules for using Aarogya Setu in the fourth phase of lockdown. For instance, the application is no longer compulsory for companies and industries. The Noida administration also withdrew its older order that made the app mandatory for the residents in the area.