Ahead of CES 2018, Sony Xperia XA2, Xperia A2 Ultra and Xperia L2 phones unveiled
While Sony Xperia XA2 and Xperia A2 Ultra are mid-range photography focused phone, Xperia L2 is a budget smartphone with 3,300mAh battery.
Updated on 08 Jan 2018, 06:35 PM IST
in news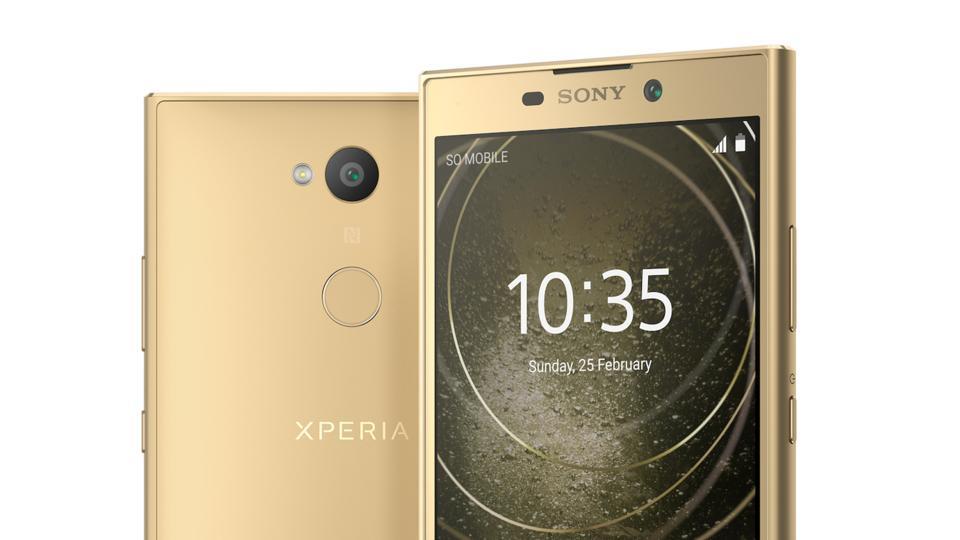 Sony on Monday announced three new smartphones ahead of the Consumer Electronics Show (CES) 2018 in Las Vegas.
The new line-up includes mid-range Xperia XA2 and Xperia XA2 Ultra along with a budget Xperia L2.
Sony Xperia XA2 and Xperia XA2 Ultra will be available in select markets starting February 2018 and Xperia XL will be available later this month. The company has not disclosed the price and India-availability of these phones.
Sony's Xperia XA-series also marks the company's first set of phones to come with rear-facing fingerprint scanner. Until now, Sony phones had fingerprint scanners embedded on the side power button.
"Our super mid-range product strategy started out as an exciting new idea based on bringing bold technologies to this section of the market in the most accessible way possible," said Hideyuki Furumi, EVP, Global Sales & Marketing, at Sony Mobile Communications.
"Xperia XA2 and XA2 Ultra are no different, with leading front camera technology first seen in our flagship XZ line. We're targeting 2018 as a breakthrough year, and look forward to showcasing further innovations across the entire Xperia portfolio over the coming months."
Sony Xperia XA2 and Xperia XA2 Ultra: Specifications
Sony Xperia XA2 and XA2 Ultra extensively focus on photography. Both the phones come with a 23-megapixel rear camera with Sony's large ½.3 Exmor RS for mobile image sensor, and ISO 12,800 sensitivity that is said to help take pictures in extremely low-light conditions. Both phones support 4K video recording, and 120fps slow motion video recording.
While Xperia A2 has an 8-megapixel selfie-camera, Xperia XA2 Ultra features a 16-megapixel optical image stabilisation and another 8-megapixel sensor with 120-degree wide-angle lens.
Both smartphones are powered by an octa-core Qualcomm Snapdragon 630 processor clocked at 2.2GHz coupled with Adreno 308 GPU. Xperia A2 has 3GB of RAM whereas XA2 Ultra has 4GB of RAM and is available in 32GB and 64GB storage variants.
Sony Xperia XA has a 5.2-inch full HD display whereas Xperia XA2 Ultra has a larger 6.0-inch full HD display. The two phones have 3,300 mAh battery and 3,580 mAh battery respectively.
Xperia L2: Specifications
Xperia L2 comes with a 5.5-inch HD display and is powered by a 3,300mAh battery. The smartphone is powered by a 1.5 GHz MediaTek MT6735P quad-core processor and 3GB of RAM. It comes with 32GB built-in storage.
The smartphone has 120° super wide-angle 8MP front camera and 13-megapixel f/2.0 rear camera. It is powered by a 3,300 mAh battery. Sony Xperia L2 will be available in single SIM and dual SIM modes in select markets, with three colour options: black, gold and pink.