Alexa turns 1 in India: Amazon bets on voice, third-party devices for growth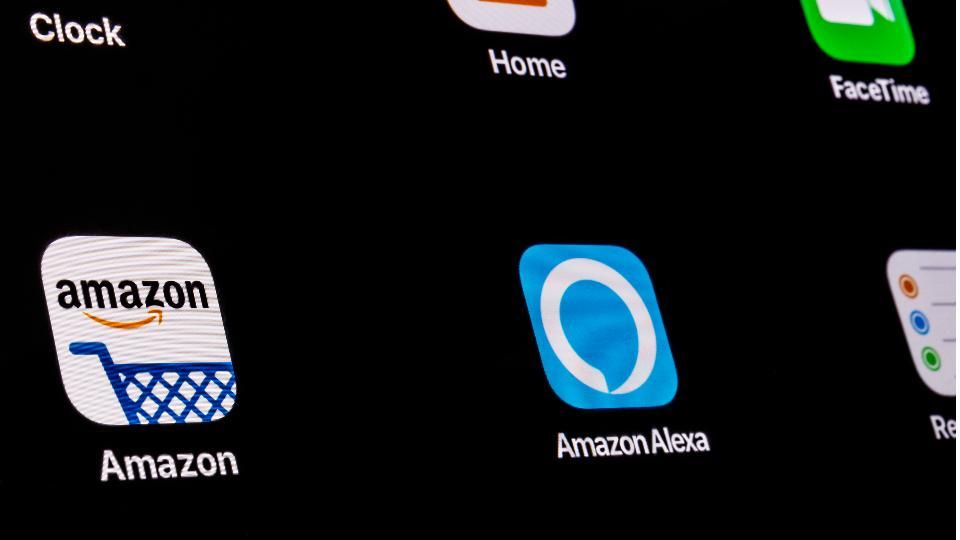 Amazon says it is also working to bring full-fledged local language support to its Alexa voice assistant.
Amazon's Alexa completed its first year in India on Wednesday. Amazon's voice assistant has remained available largely to select and premium customers, it has played a key role in popularising smart home speakers in India. Going forward, Amazon is looking to continue to tap India's growing voice market and deliver more localised features and services.
According to a recent IDC report, Amazon leads the smart speaker category in India with about 59% market share. The smart speakers category in India grew 43% in the second quarter this year, the report added. Google which sells Home speakers in India followed Amazon at the second position.
"Although the initial usage of smart speakers are currently limited to few use cases as the smart homes market is at a very nascent stage in India, we are seeing signs of it growing beyond entertainment," Navkendar Singh, Associate Research Director, IDC India, had said in the report.
Since its debut in India, Amazon has launched multiple Alexa-powered Echo devices and also expanded to non-Amazon devices including headphones and even set-top-boxes. The company has already partnered with brands like Harman and Kardon, Motorola and Boat to launch Alexa-enabled devices in India.
Alexa's next round of growth in India is based on the expectations that more users are going to start using voice.
"Voice is definitely the most convenient way of interaction… it comes to natural to us. This is applicable for all countries and age-groups. For ease of interaction, voice is the most natural," Puneesh Kumar, Country Manager for Alexa Experiences and Devices, Amazon India comparing the voice as the innovation that graphic interface had brought to mobile computing.
It is worth noting that Google last year rolled out its voice assistant, Google Assistant, to Reliance Jio's JioPhone, a low-end smart feature phone. The assistant saw six-fold growth in India after releasing on the feature phone.
Unlike Google, Amazon's voice assistant hasn't fully embraced local vernacular languages, yet. It however recognises certain phrases in local languages and does a pretty decent job at understanding the Indian accent.
"Customers are getting more and more comfortable with voice. There were early adopters who are now more comfortable… There are others who are apprehensive and anxious in the beginning but once they start using the platform and realise how convenient it is, usage goes up over the time. We get millions of utterances every week now," said Puneesh explained.
He also highlighted that people start using Alexa with music requests as it is the most popular use cases. But they slowly start discovering other functionalities like setting reminders and alarms.
On plans to launch Alexa in Hindi and other local languages, Puneesh said that the voice assistant does not fully understand local languages but does recognise music and movies title in local languages.
ALSO READ: Amazon website launches in Hindi for Android, mobile site customers
"Vernacular and comprehension part will only keep improving over time. It's daily activity that Alexa is getting smarter on it," he explained.
Dilip RS, Country Manager for Alexa Skills, Amazon India, added, "What we've done is create certain use cases. We know customers like to listen to radio in local languages. So, we've added support for radio channels like All India Radio. We've published skills in local languages. We also provide certain content like news, jokes and humour."
He further revealed that Amazon's internal AI team has developed a skill called Cleo where users can talk to Alexa in their native languages. This is how Alexa is learning the Indian languages and minute details like annotations, pauses and more.
The company is also betting on the support from local developers and third-party brands to push its Alexa to a wider number of users. Amazon says it has about 40,000 developers working on the voice assistant.