Amazon asks man to keep ₹19k headphones he got by mistake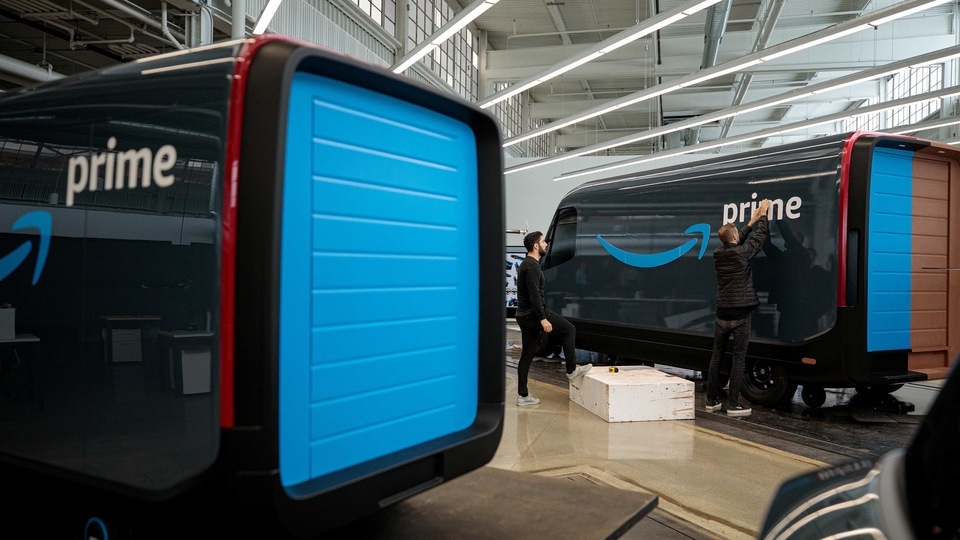 The man had ordered skin lotion worth ₹300 on Amazon.
Goof ups aren't entirely unheard of when it comes to placing orders at Amazon. In the past we have heard reports wherein customers have gotten soaps and even stones instead of the products that they ordered on Amazon India. But now, a customer has got more than he ordered on Amazon India.
Josh Software founder Gautam Rege got Bose wireless headphones worth ₹19,000 instead of a skin lotion worth ₹300 that he had ordered on the e-retail platform.
What's interesting is that when he reached out to Amazon India, he was told that the order was "non-returnable." What's more, Amazon also refunded the cost of the lotion, that is ₹300, to Rege.
Rege's tweet soon went viral and it started a Twitter thread wherein people shared their own experiences of Amazon goof ups. One tweep shared an incident wherein he had ordered a Dell monitor worth ₹13,000 on Amazon and he got bottles of Colin instead.
Guess what, I ordered Dell Monitor worth 13k and what i got is Colin bottles, garbage etc. and now they are saying that they will not refund my money also. Amazon is just trying to fool their customers. Amazon business model revealed!!@AmazonHelp pic.twitter.com/mtH1SemrAN

— Kalyan Gandhapu (@gandhapukalyan) June 11, 2020
In another case, another Amazon user got four door alarms instead of two. Soon after he received the order, he got in touch with the merchant and paid him the deficit amount.
Same thing happened to me....got 2 sets of door alarm instead of 4.Whole amount refunded..But as a human being I got in touch with the merchant..got his account number and transferred money directly to his account for 2 no's. Hope you will follow yr 💓

— Mohtashim Ahmad (@Ahmadmohtashim) June 11, 2020
In yet another incident, another Amazon user got a Lenovo Tab 4 instead of the aftershave that he had ordered on Amazon India.
Another Tweep shared an incident wherein her mother got an enema machine instead of the cake stand that he had ordered.
And if that wasn't funny enough for you, another Twitter user shared a tale wherein he got a Go Pro Hero 4 from Amazon that he hadn't even ordered.