Amazon in talks to buy MGM for $9 billion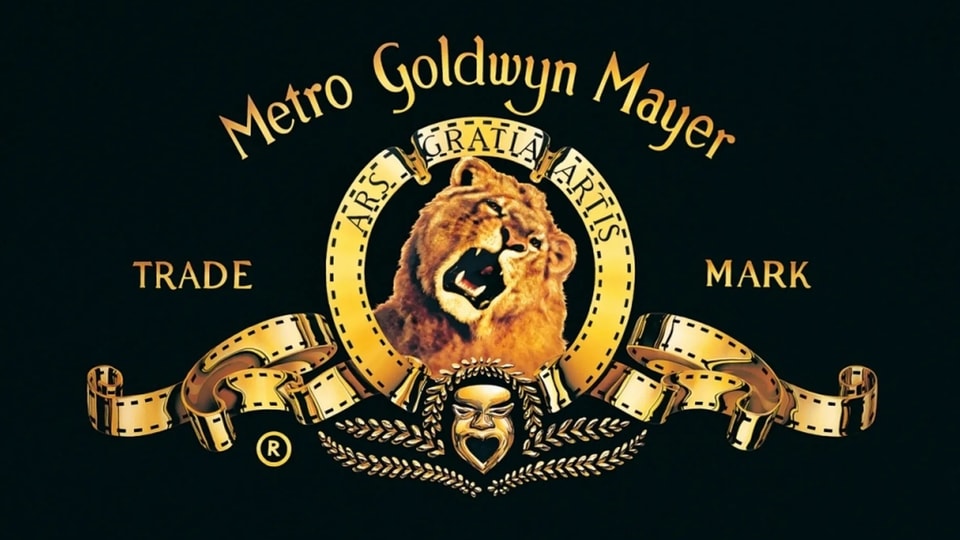 If the talks pan out, Amazon could own a historic catalogue of films dating back many decades.
Amazon is in talks to buy film giant MGM (Metro Goldwyn Mayer). If these talks do pan out, Amazon could come to own a historic catalogue of films dating back many decades along with an array of production and distribution companies, and content network Epix. The company has reportedly offered $9 billion for MGM, as reported by Variety.
The Information suggested earlier that a range of $7 billion to $10 billion was being considered for a potential deal. Variety has reported that $9 billion is the amount that MGM is hoping to get.
MGM has been up for sale since December 2020 and given the "jealousy that comes with the sudden impending existence of a new media giant" as AT&T combines WarnerMedia with Discovery, as The Verge points out, "it wouldn't be very surprising if Amazon and MGM made a deal".
However, while things look hopeful, The Information is of the opinion that the discussions between Amazon and MGM are unclear and it is possible that no deal might come through.
The Guardian reported in December that MGM has a library of 4,000 films and 17,000 hours of TV. Amongst all this content, the James Bond franchise is the most valuable of all. But with Disney and the Marvel Cinematic Universe (MCU) growing larger by the day, MGM's list of valuable franchises keeps getting smaller. When MGM was put up for sale at the end of last year, there was a $5 billion price tag on it.