Amazon Prime Day 2020 witnessed twice the number of new customers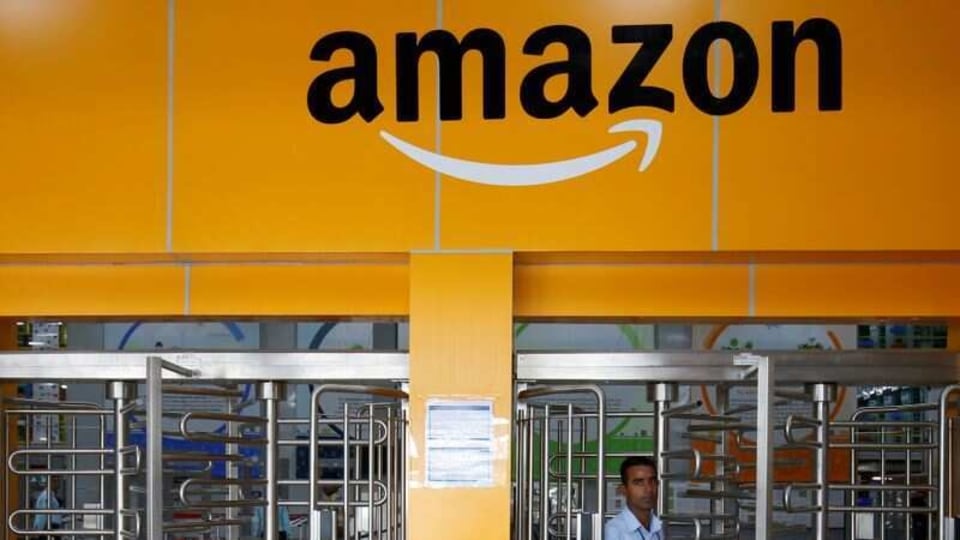 Among the new Amazon Prime members, more than 65% came from outside the top 10 cities in India.
Amazon held its first Prime Day sale of the year in India last week on August 6 and 7. The biggest annual sale of Amazon came amid an ongoing pandemic which also led to a surge in online shopping. Prime Day 2020 turned out to be a major success for Amazon as it registered double the number of customers signing up for its Prime membership than last year.
More than 65% of the new Amazon Prime memberships came from outside the top 10 cities in India. Some of these include Kullu in Himachal Pradesh, Leh in Ladakh, Mokokchung in Nagaland, Garo hills in Meghalaya and more. During the Prime Day sale, customers from over 97% pin codes across India shopped for products. Even prior to Prime Day, 14 days to be precise, over 1 million Prime members shopped on the platform, Amazon said.
Among devices, the Fire TV Stick with Alexa voice remote was the best-seller on Prime Day. speaking of which, Prime members ordered 50x more products using Alexa on Echo devices as compared to any other day. Some of the best-selling smartphones during Prime Day were Samsung Galaxy M31s, Samsung Galaxy M31, Samsung Galaxy M21, Redmi Note 9, Redmi Note 9 Pro Series, Redmi 9 Prime, Redmi 8A Dual, Apple iPhone 11, OPPO A5 2020, and Honor 9A.
Amazon also hosted small and medium businesses (SMBs) during Prime Day 2020. Over 91,000 SMBs took part in the Prime Day sale, and 31,000 of these witnessed their highest sales, Amazon said. Over 4,000 SMB sellers also registered sales crossing ₹10 lakh. Local shops from more than 100 cities also made their Prime Day debut this year.