Amazon responds to Musk's accusations of stifling satellite internet competition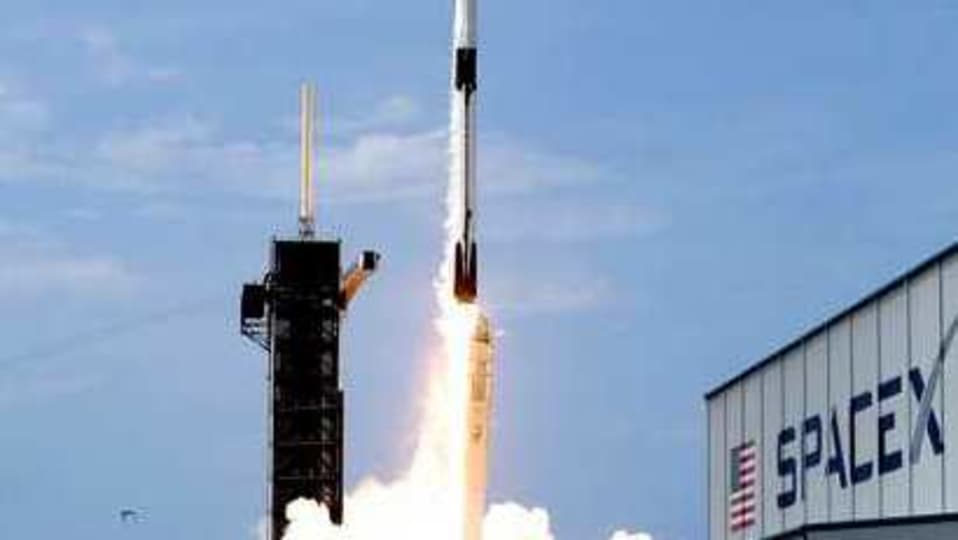 Amazon and SpaceX continue to duke it out before U.S. regulators over celestial real estate for their satellite fleets.
Amazon and Elon Musk's SpaceX have continued to be at loggerheads over their ambitious satellite internet programmes. Just recently, Musk accused Jeff Bezos' company of stifling the competition in the space sector. Now, Amazon has come up with a response.
According to a CNBC report, Amazon representatives told the US Federal Communications Commission (FCC) that they should not allow SpaceX's request for modifying parts of the Starlink satellite network.
Amazon stressed that it supported the "ability of operators to modify their system designs" but SpaceX's proposed modifications to Starlink aren't minor, added the report. Amazon further asked the FCC to consider SpaceX's request as a "newly designed system" so that it is included in the broader regulator process.
"Doing so would be consistent with Commission precedent, protect the public interest, encourage coordination, and promote competition," Amazon corporate counsel Mariah Dodson Shuman said in a letter to the FCC.
According to the report, satellite Viasat, SES and Kepler Communications are among those who have raised objections over Starlink's modification request.
Amazon and Musk's SpaceX are working to build an ambitious space-based internet network. The networks involve launching thousands of satellites into the orbit to beam internet.
Musk's SpaceX has launched more than 1,000 satellites for the Starlink internet service. It is also signing up early customers in the US, U.K. and Canada. Amazon last year won FCC permission for a fleet of 3,236 satellites.