Amazon-owned Twitch takes down parent company's anti-union ads from its platform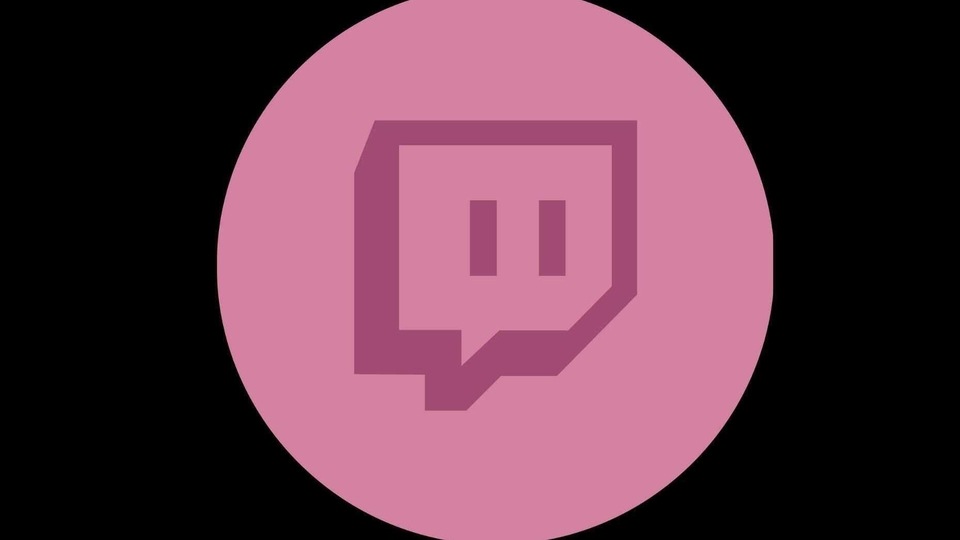 Twitch said that such advertisements should never have been permitted on its platform in the first place.
Twitch has taken down anti-union advertisements posted by its parent company Amazon on its platform.
The advertisements showed Amazon employees supporting the company's stance against unionisation. One ad showed a worker saying that unions "take your money". Other ad featured an employee saying she has "everything we need" from the company, Forbes reported.
More Perfect Union first reported about the controversial advertisements.
Twitch said that it had taken down advertisements as it violated its policies on political advertising.
"Twitch does not allow political advertising, and these ads should never have been allowed to run on our service. We have removed these ads and are evaluating our review processes to ensure that similar content does not run in the future. We are grateful to our community for bringing this to our attention," said the company on the removal of ads.
new: Twitch says they have removed these ads from the platform "Twitch does not allow political advertising, and these ads should never have been allowed to run on our service", a company spokesperson tells me https://t.co/WV4LTzJocJ

— Rod Breslau (@Slasher) February 25, 2021
According to The Verge, Amazon's ads are part of its campaign against a union drive at a warehouse in Bessemer, Alabama. The union drive, if successful, could lead to similar efforts in other Amazon warehouses. Amazon, however, appears to have gone to great lengths to stop this from happening. Some of its measures include near-daily text messages to employees and hosting mandatory meetings.
The e-commerce giant has also introduced a website called #Doitwithoutdues that aims to promote the company's "high wages, health care, vision, and dental benefits, as well as a safety committee and an appeals process." "There's so much MORE you can do for your career and your family without paying dues," the message on the website reads.
The Twitch ads, however, were a first for the company to pursue the campaign on different platforms. Some Twitch streamers expressed happiness over the usage of the platform for the campaign.
"Please use adblock on my channel! chat will keep you entertained during the purple screen in the meantime," wrote a Twitch streamer in a tweet.