Android 11: Features you may have missed
Android 11 also comes with features like wallpaper zooming out, darker and colourful icons.
11 Jun 2020, 04:39 PM IST
in news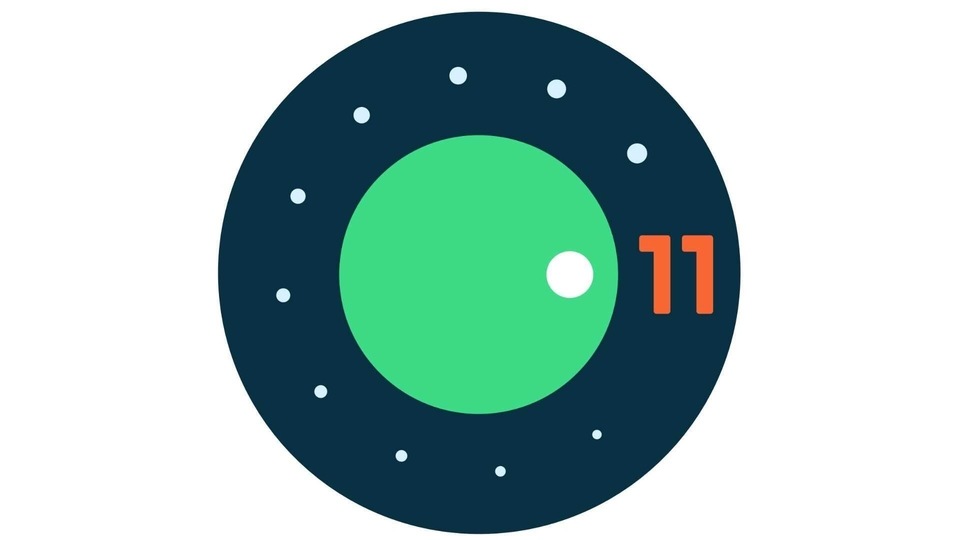 Android 11 beta is available for users and we know most of its important features as well. The new Android version comes with visual changes, more focus on privacy and security, and intuitive controls.
Android 11 beta is compatible only with Pixel smartphones including the Pixel 2, Pixel 2 XL, Pixel 3, Pixel 3 XL, Pixel 3a, Pixel 3a XL, Pixel 4, and Pixel 4 XL. More smartphones will join the lineup one which is already confirmed and that's the Oppo Find X2.
We already know what's new on Android 11 but here are some features you may have missed.
Zoom animation on home screen wallpaper
As the name suggests, the home screen wallpaper has a zoom animation on Android 11. This happens when you swipe down the notification panel. The wallpaper will zoom out in the background whenever the notification panel is accessed.
Darker dark theme on home screen
Google rolled out system wide dark mode on Android 10. On Android 11, the dark theme is even darker than the present one. The current dark mode isn't a proper black background but rather a dark shade of grey. But the theme has a richer dark background on Android 11.
Dark colourful icons in settings
Something similar that you'll notice on Android 11 is in the settings menu. The icons have been updated to look darker and more colourful. You'll notice that the icons are black in colour as opposed to the white outlines on Android 11. The background colour of the icons also look richer.
Pixel launcher gets smarter
The Pixel launcher on Android 11 gets smarter with app suggestions. Whenever you remove any of the five apps that you have on the dock of your homescreen, another app will be automatically added to it. This app will be one that you probably use often.
Lock screen media controls
On Android 11, media controls have received a big facelift. That applies to the lock screen media controls as well. It's a small change but on Android 11 the album art is displayed with the track and artists' name more visible. There's no volume bar though like Apple Music has on iOS.