Android P is Android Pie: Everything you need to know about Google's new mobile OS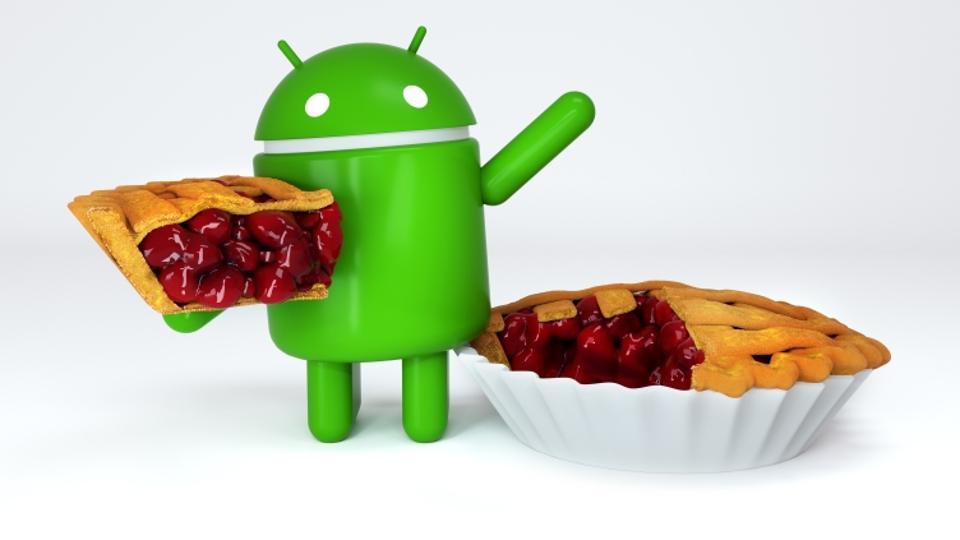 It's official. Android P is called Android Pie. Here's everything you need to know about Google's latest OS update.
Google has officially announced the name for its latest iteration of its Android P (9.0), and it's called Android Pie. The mobile OS had been in beta phase for months. Android Pie is rolling out to eligible phones starting today.
Apart from a revamped interface, Android Pie comes with various new features, mostly driven by machine learning algorithms. For instance, the OS brings adaptive brightness which understand users' preference for the display brightness and adjusts automatically.
Another similar machine learning-based feature is adaptive battery. The technology learns how one uses their phone and then optimises the software to give more juice from a single charge.
"App Actions predicts what you're about to do, so you get to your next task more quickly. If you do something like connect your headphones, the playlist you were listening to earlier is front and center," Google lists out another key feature of Android Pie.
As showcased at Google's IO conference earlier this year, Android Pie also focuses on digital well-being, giving more control to users on their usage on the device.
Android Pie is rolling out to Pixel phones from today. The update will first hit Google Pixel phones. Non Google phones and Android One phones will be receiving the Android Pie update by end of this year. This includes the latest phones from OnePlus, Sony, HMD global, Xiaomi, Oppo and Vivo.