Apple might rename iOS to iPhone OS, iPhone to Apple Phone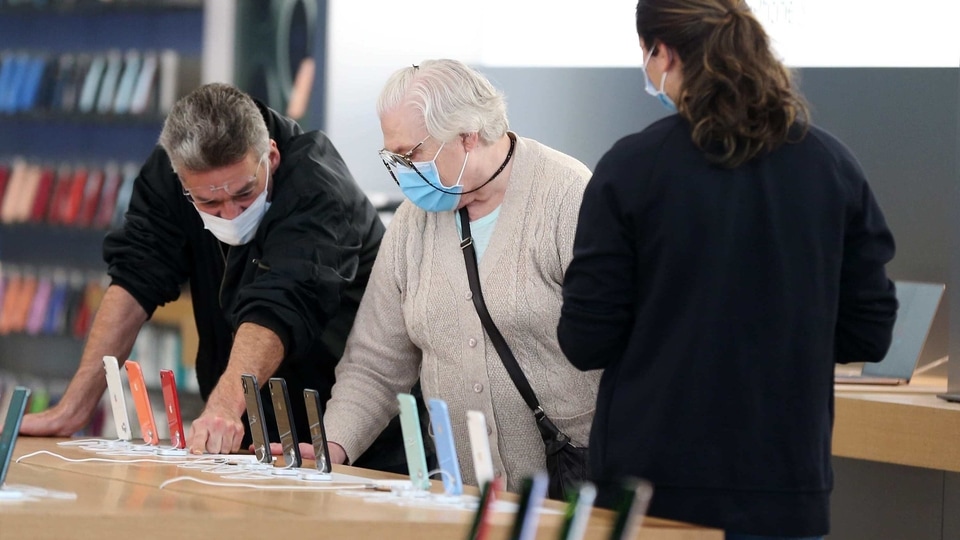 Just a few days away from Apple's WWDC, these tipsters suggest that Apple is going to announce some name changes over the conference.
Apple's Worldwide Developers Conference (WWDC) is just a few days away and according to some tipsters, one of the things that's probably on the cards is a renaming session. Leaks suggest that Apple's proprietary iPhone software, the iOS, is going to be renamed to iPhone OS. And that's not all, the iPhone too could be renamed to the Apple Phone.
The first tip about the iOS renaming comes from Jon Prosser who simply tweeted the two words - iPhone OS - last evening.
If this is correct, the upcoming iOS 14 could be called the iPhone OS 14. Given that Apple renamed the software for iPads to iPad OS in 2019 and added a bunch of features that were exclusive to the tab only, it is not impossible that Apple might choose to do the same for the iPhone.
The iPhone OS moniker is not new though. This is what Apple used to call the iPhone software till 2010 when they changed the name to iOS. Now that the OS no longer covers iPhone and iPads, maybe it makes sense to switch back to the older name to clarify which OS supports which device.
In all probabilities, this is just going to be a name change and nothing more. But we will have to wait for WWDC to find out, or one of these tipsters can do us some favours.
Another change incoming, according to Max Weinbach who replied to Prosser's tweet, is that Apple might rename the iPhone to the Apple Phone.
Dude I got a random email saying Apple would rename iOS to iPhone OS and the iPhone to Apple Phone and I didn't believe it...

wow

— Max Weinbach (@MaxWinebach) June 18, 2020
Weinbach says that he received a mail stating the change in the iOS name and also that the iPhone will be renamed.
A renaming in this case doesn't make much sense at all, users will in all probabilities keep calling the iPhone an iPhone.