Apple WWDC 2021 Updates: Top executives' profiles changed to Memoji ahead of WWDC live streaming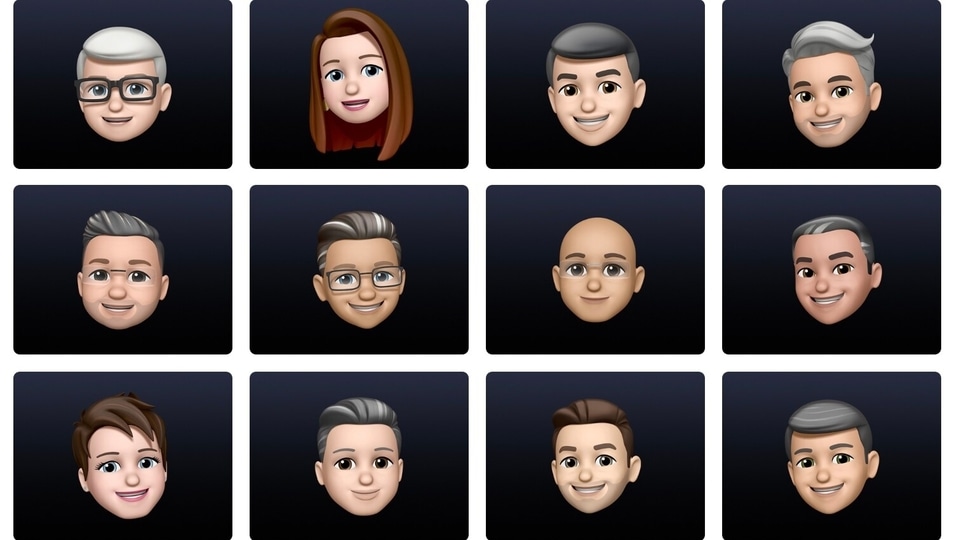 Apple WWDC 2021 Updates: Before the start of the Apple WWDC 2021 keynote livestream, Apple has replaced all of its top executives' profiles with their Memojis. Here's why it may be connected to the WWDC 2021 live event which will begin shortly.
Apple WWDC 2021: The much-awaited event is merely hours away and Apple expected to announce big updates to its services on Monday night. However, before the big announcements start, something eye-catching has just been rolled out - the company has now updated the images of its leadership profiles featuring its top executives to show their Memoji in place of their profile photos, including Tim Cook.
Also read: Apple WWDC 2021: Here's how to watch WWDC 2021 keynote livestream, what to expect, and more
Earlier today, ahead of Apple's WWDC 2021 live event, the company updated all the 17 profile images of its top executives' profiles page with a Memoji for each one, set upon a dark gradient background. Each thumbnail, when clicked, takes a user to a larger image once the profile is opened, which is also a Memoji image. Apple's Memoji are specially customised emoji-inspired faces that are unique to each user's facial features, so it is interesting to see what the company has in store and whether it is connected to the much-awaited updates to the company's messaging service.
The top executives at Apple whose profiles now sport Memoji instead of their profile images are as follows: Apple CEO Tim Cook, Senior VP and General Counsel Katherine Adams, Senior VP Internet Software and Services, Eddy Cue, Senior VP Software Engineering Craig Federighi, Senior VP Machine Learning and AI strategy John Giannandrea, Senior VP Worldwide Marketing Greg Joswiak, Senior VP Operations Sabih Khan, Senior VP and CFO Luca Maestri, Senior VP Retail and People Dierdre O'Brien, Senior VP Hardware Technologies Johny Srouji, Senior VP Hardware Engineering John Ternus, CEO Jeff Williams.
Other executives have also had their profiles replaced with Memoji including Senior VP Environment, Policy and Social Initiatives Lisa Jackson, VP and MD of Greater China Isabel Ge Mahe, VP Marketing and Communications Tor Myhren, VP Corporate Development Adrian Perica, and Apple Fellow Phil Schiller.
Interestingly, the new Memoji images of these top executive profiles uploaded before the WWDC 2021 live event, also include Apple CEO Tim Cook, along with 16 other executives and the Memoji on their profiles are also matched with the same head-tilt that could be found on the original images on their profiles, as pointed out by AppleInsider. The company's Memoji are able to mimic a user's head motion as well as their facial expressions to a remarkable degree, thanks to the wide array of sensors found on the front of the device.
Read more: Apple WWDC 2021: History of hardware at WWDC - A look back at the most important hardware launches
Readers might remember that the Cupertino company has played up its Memoji to a great extent during the promotions for the WWDC 2021 event. Not only has Apple suggested it is bringing major changes to the iMessage service, but Apple could also be launching new hardware as well later today. Readers who want to stream the live event can read our guide to the event, as well as a history of important hardware released by the company during previous WWDC events, including the one held last year.