Ban WhatsApp in India? Big demand raised against app; here is what happened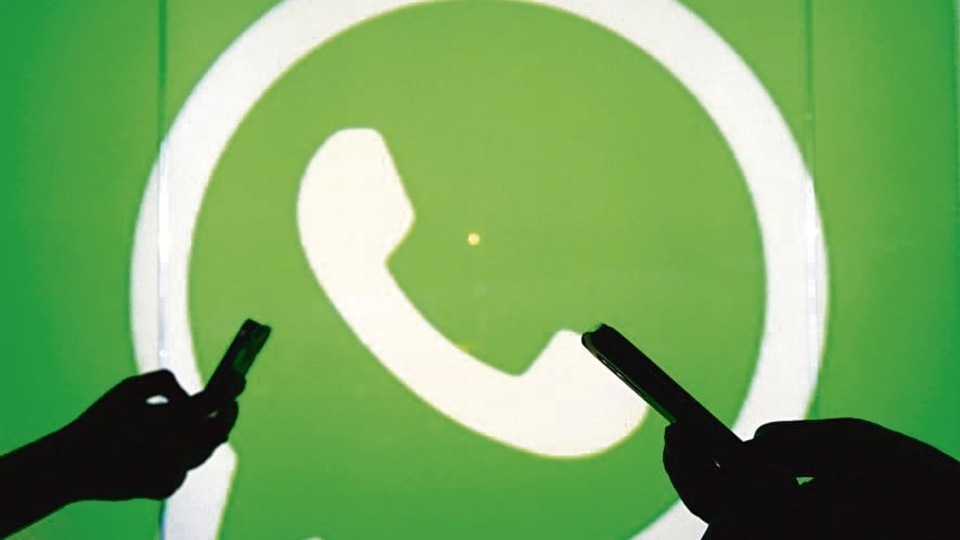 Calls for ban on WhatsApp in India over its stance on many issues has reached the Kerala High Court and here is what happened there.
WhatsApp has been in the eye of a storm for months over its privacy policy and now over its stance on taking action against certain content that many consider unacceptable. It has led to action from users, who have migrated in large numbers from WhatsApp to rival messaging apps like Telegram, and from officials who have raised certain demands. The latest action that is being demanded to be taken against WhatsApp in India happened in Kerala. A PIL was filed in the Kerala High Court that sought a directive to be given to the Central government to ban the operation and use of WhatsApp if it is not willing to co-operate with the lawful authorities in India. The plea was submitted by KG Omanakuttan a Software Engineer from Idukki district in Kerala.
The plea had said, "WhatsApp itself violates the privacy of its users. It is violating the fundamental rights of the citizens guaranteed under Article 21 of the Constitution and posing a potential threat to the national interest and national security."
It stated that fake information in the form of texts, images and videos is being widely spread and circulated and that character assassination of many prominent personalities of all political parties was done using such messages.
ANI quoted the plea further as saying, "If the app was not willing to change its technology and did not co-operate with the government, it should not be allowed to operate in the country. The Centre had banned many websites and mobile Apps for acting against the interest of the country. The app cannot blame the law of this land."
However, Bench of Chief Justice S Manikumar and Justice Shaji P Chaly dismissed the petition, reported ANI. The court said, "It should be the job of investigating agencies and courts to decide whether messages from WhatsApp were manipulated by users to not be used as evidence. We are not inclined to entertain any of the prayers sought for, we are dismissing the writ petition."