Bank Holidays August 2021: Lenders closed today and tomorrow, but online banking open 24/7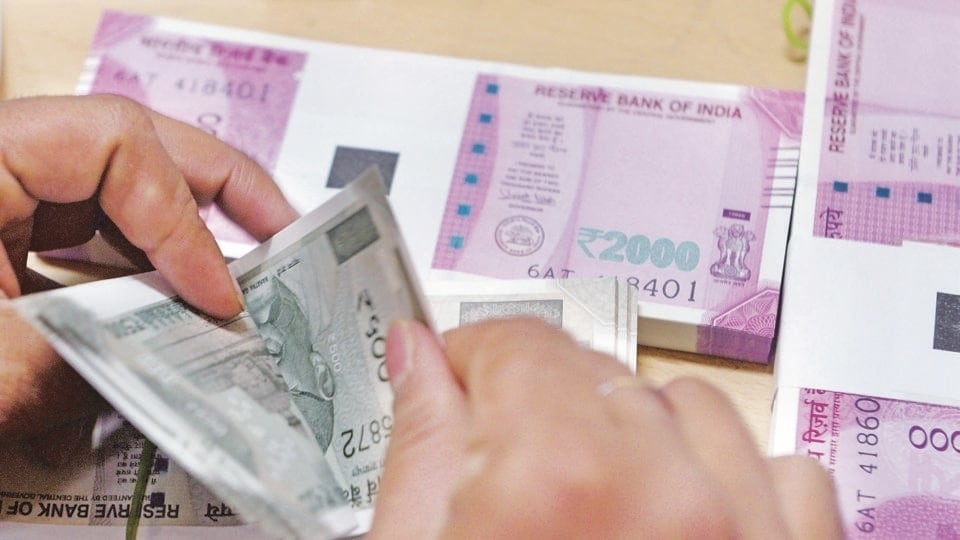 Bank Holidays August 2021: Banks may be closed for 4 days, including today (Thursday) and tomorrow (Friday), but that should not stop customers turning to online banking (net banking) to get their work done quickly from the comfort of their homes.
Bank Holidays August 2021: Banks will be closed for the next 4 days including today in a few cities, according to the RBI list. As such, many bank customers will be inconvenienced by the fact that their lenders will be closed, but for those who are net banking-savvy, this should not be a problem as online banking will remain open 24/7 for all. And yes, if it is cash you are after, then know that bank ATM machines too will remain open and ready to dispense cash as required. However, in case a physical trip to the bank is required, then you will have to wait till the bank holidays end. The last bank holiday will be Sunday and banks will open again from Monday.
Every major bank in the country now offers net banking facilities and these are available not just for minor requirements of customers, but much more. With a few clicks, you can do almost any personal banking work. Whether they are banks in the public sector like the State Bank of India (SBI), Punjab National Bank (PNB), or even private lenders like HDFC Bank, Axis Bank, ICICI Bank and others, all offer online banking facilities to customers.
Also read: Looking for a smartphone? Check Mobile Finder here.
Bank Holidays August 2021: There are 2 bank holidays that are being marked. While one is for Muharram, the other is for Janmashtami.
Bank holiday today, August 19: Most importantly, there is a bank holiday today too and that is for Muharram. This bank holiday is applicable in 17 cities including Agartala, Ahmedabad, Belapur, Bhopal, Hyderabad, Jaipur, Jammu, Kanpur, Kolkata, Lucknow, Mumbai, Nagpur, New Delhi, Patna, Raipur, Ranchi and Srinagar.
Bank holiday tomorrow, August 20: Lenders will also keep their gates shut on August 20, which is Friday, in states of Karnataka, Kerala, Tamil Nadu. The reason is celebration of Onam.
Bank holiday on August 21: No business will be conducted on Saturday in the state of Kerala. This is due to the Thiruvonam holiday.
Bank holiday on August 22: Finally, customers will not be able to visit their bank branch on August 22. This is also Sunday when banks are in any case closed, but it also falls on the same day as the festival of Raksha Bandhan, or Rakhi.