Banks to CLOSE for 5 Days: Forget your bank, try Net banking or Phone banking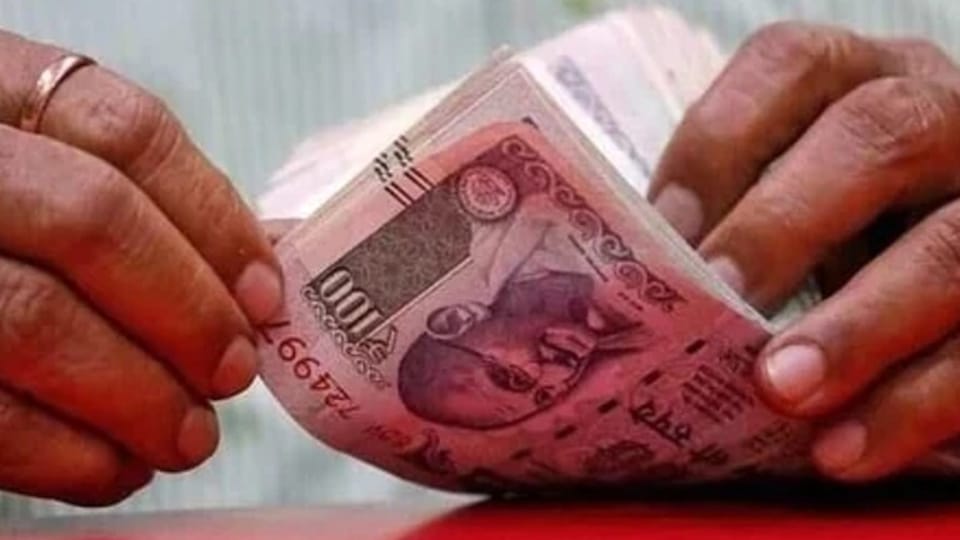 HDFC, PNB, ICICI, SBI, Yes, and Kotak Mahindra Bank Holidays 2021: 5 days shutdown looming, get your net banking or phone banking going. Check the list of bank holidays 2021 below.
Bank holidays 2021: Banks will remain closed for as many as 5 days in this week and all bank account holders who have some business to transact should note these days down so as not to face any inconvenience especially during emergencies of any kind. Ideally, all account holders should embrace net banking as it provides all the services that anyone needs. There is absolutely no need to go to the bank branch if account holders take to phone banking or online banking. The bank holidays we were referring to will see many bank branches closed, but you should check if it applies to your bank too. In many cases, certain bank holidays apply to a just a few states and not the entire country. So, whichever bank it is, HDFC, PNB, ICICI, SBI, Yes, Kotak Mahindra Bank or any others, they must remain closed as mandated by the RBI.
For instance, the Reserve Bank of India (RBI) has mandated that all banks in the country will remain closed on national holidays like the Republic Day (January 26), Independence Day (August 15), and Gandhi Jayanti (October 2). Plus there are certain national holidays that banks remain closed on and these include Diwali, Christmas, Eid, Guru Nanak Jayanthi and Good Friday. However, there are other localised festivals that can lead to bank branches being closed.
Apart from national and state level holidays, RBI has mandated that banks remain closed on the 2nd and 4th Saturdays of every month. All lenders are also closed on Sundays.
Bank holidays 2021 this week:
Starting from October 19, here is the full list of RBI mandated bank holidays in October, 2021
* October 19, 2021: Id-E-Milad/Eid-e-Miladunnabi/Milad-i-Sherif (Prophet Mohammad's Birthday)/Baravafat Bank holiday list of cities: Ahmedabad, Belapur, Bengaluru, Bhopal, Chennai, Dehradun, Hyderabad, Imphal, Jammu, Kanpur, Kochi, Lucknow, Mumbai, Nagpur, New Delhi, Raipur, Ranchi, Srinagar, Thiruvananthapuram
* October 20, 2021: Maharishi Valmiki's Birthday/Lakshmi Puja/Id-E-Milad
Bank holiday list of cities: Agartala, Chandigarh, Kolkata, Shimla
* October 22, 2021: Friday following Eid-i-Milad-ul-Nabi
Bank holiday list of cities: Jammu, Srinagar
* October 23 – 4th Saturday
Bank holiday list of cities: All
* October 24 – Sunday
Bank holiday list of cities: All
* October 26, 2021: Accession Day
Bank holiday list of cities: Jammu, Srinagar
* October 31, 2021: Sunday
Bank holiday list of cities: All
Bank Holidays 2021: October list
| | |
| --- | --- |
| Id-E-Milad/Eid-e-Miladunnabi/Milad-i-Sherif (Prophet Mohammad's Birthday)/Baravafat | 19 |
| Maharishi Valmiki's Birthday/Lakshmi Puja/Id-E-Milad | 20 |
| Friday following Eid-i-Milad-ul-Nabi | 22 |
| Accession Day | 26 |