Beware of Online Shopping scams! Don't lose money in Diwali sales; Top 10 tips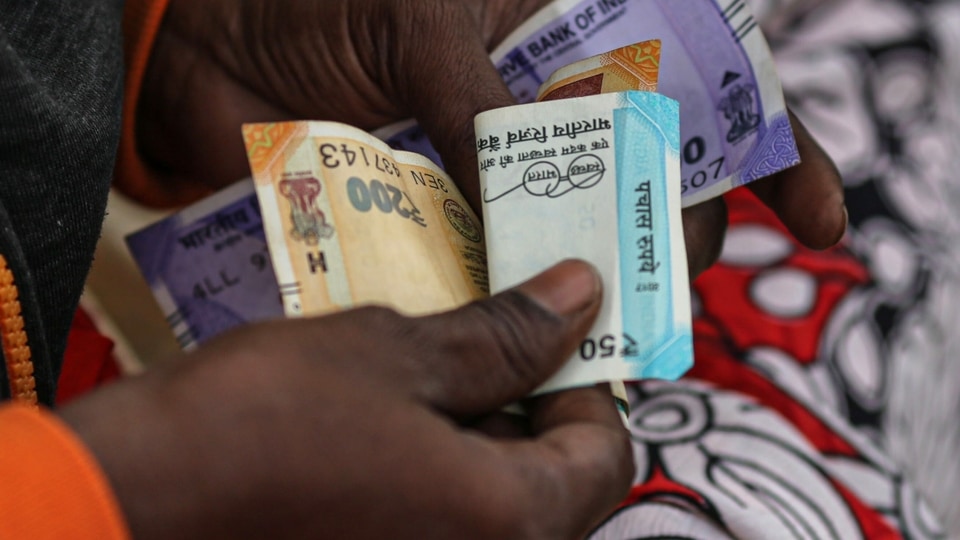 Online shopping season really takes off after Diwali sales are rolled out.
Some magnificent opportunities are provided by the likes of Amazon, Flipkart.
But bank account holders who do online shopping must be very careful as otherwise they will lose their money to cybercriminals.
Cybercriminals target people doing online shopping through WhatsApp, Facebook, Facebook Messenger and other social media apps
Online shopping season really takes off after Diwali sales are rolled out. However, beware of Online shopping scams! Some magnificent opportunities are provided by the likes of Amazon, Flipkart, ShopClues and other ecommerce sites, but shoppers often end up in the wrong place. From mobiles, TVs, laptops, wearables, furniture, home appliances, clothes, to everything else, massive cut in prices is announced along with freebies by many websites. While these deals are superb, bank account holders who do online shopping must be very careful about where they log in and how they make payments as otherwise they will lose their money to cybercriminals. Those shoppers who are not aware are easily duped by cybercriminals via online shopping scams and the end result is that they lose a lot of their money.
However, if shoppers are careful about what they do online, then the experience will be a happy one and they can shop till they drop, figuratively speaking, of course. Here is how not to lose money while doing online shopping.
How to stay safe while doing online shopping - top 10 tips
Buyers should be very careful of online shopping scams during Diwali sales.Follow these top 10 tips while shopping online to save yourself from scams.
1. Always shop online where URL starts with https:// ('s' means secure)
2. Check security level by hovering mouse over lock icon in URL
3. Always shop on websites of known brands such as Amazon, Flipkart, ShopClues, Pepperfry and others.
4. Your anti-virus and firewall must be up-to-date.
5. Anyone who demands your secret data must be snubbed.
6. Never download apps recommended by strangers
7. Never click on links sent to you by those you do not know.
8. Change your account password frequently
9. Do not share your secret bank data on WhatsApp, Facebook even with kin.
10. If a deal sounds too good to be true, then it probably is. Absolutely shun it. Ultimately, while doing online shopping, remember - nothing in life is free.