Black Friday Sale 2021: From laptops to speakers, check best deals on Amazon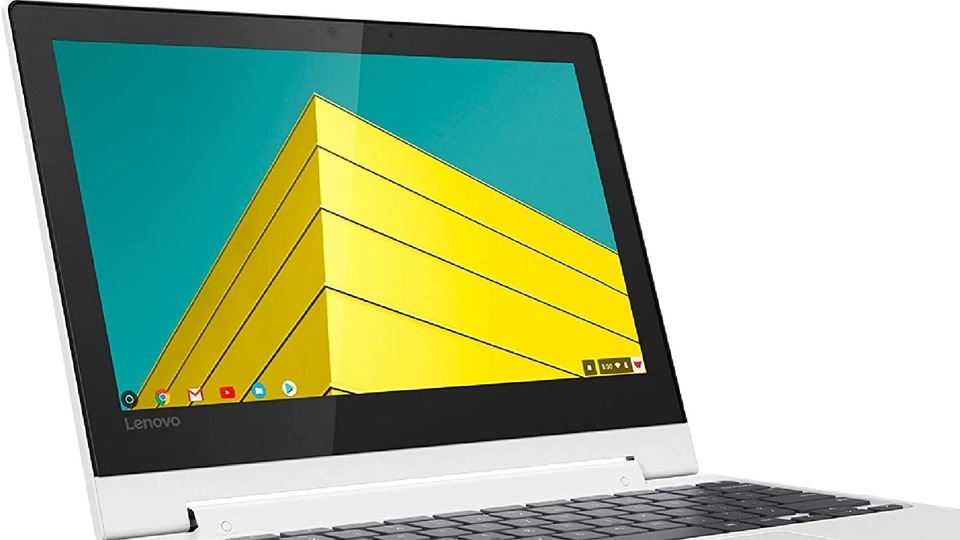 During the Black Friday Sale 2021 on Amazon, you can buy Lenovo Chromebook Flex 3, TCL 10L and get great discounts too.
So many options to look at and that too available at discounted rates. It would make anyone buy even if they got terribly out of their budget as a consequence. Good Black Friday Sale 2021 deals and offers are difficult to grab as you need to buy the product on time or it goes out of stock. Yes, the holiday shopping season is really humming along. Black Friday sales are providing lots of products at cut rates. You can get what you want and still be able to save money - or buy something extra. The only thing you need to do is decide your budget, prepare the list of goods and products you want and then look for them during the sale period.
In order to help you find and grab some of the best deals on Amazon Black Friday Sale 2021, here we have listed for you products with great discounts. You can find all these products on Amazon. Also, it needs to be noted that the prices and availability of the products keeps on changing depending upon the demand and stock availability. Check out some of the best products with great discounts on Amazon Black Friday sale 2021:
1. Lenovo Chromebook Flex 3: Price $159.99
The Lenovo Chromebook Flex 3 11" Laptop boots up in seconds and features easy-to-use Chrome OS. It is sleek, stylish, and secure. With an 11.6-inch touchscreen display the laptop is also easy to use. It offers built-in virus protection and keeps going with long battery life.
2. TCL 10L: Price $219.99
TCL 10L is an unlocked Android smartphone with 6.53 inch FHD, LCD display, 48MP quad rear camera system, 256Gb plus 6 GB RAM. It also offers long battery life with 4000mAh battery.
3. Soundcore by Anker Liberty 2 Wireless Earbuds: Price $70
The earbuds offer incredible sound quality and are inspired by the ultra-hard structure of diamonds. A single charge gives you up to 8 hours of listening, while the charging case extends it to 32 hours. Only 10 minutes of charge can let you enjoy 2 hours of listening. It also comes with HearID technology for personalized sound.
4. Fire TV Gaming Bundle with Stick 4K Max: Price $84.98
The streaming stick is 40 percent more powerful than Fire TV Stick 4K, with faster app starts and more fluid navigation. Fire TV Stick 4K Max supports next-gen Wi-Fi 6 and you can enjoy live and free TV and more. It also has Alexa voice remote.
5. Anker Soundcore Bluetooth Speaker: Price starting at $22
Anker Soundcore Bluetooth Speaker is available in three colour options (Black, Blue and Pink)and the price varies based on the colour with black being the cheapest. The speaker provides up to 24 hours of playback per charge, is waterproof and lightweight.