Black Friday Sale 2021: Shoppers beware of FAKE deals! You will lose money; know how to stop it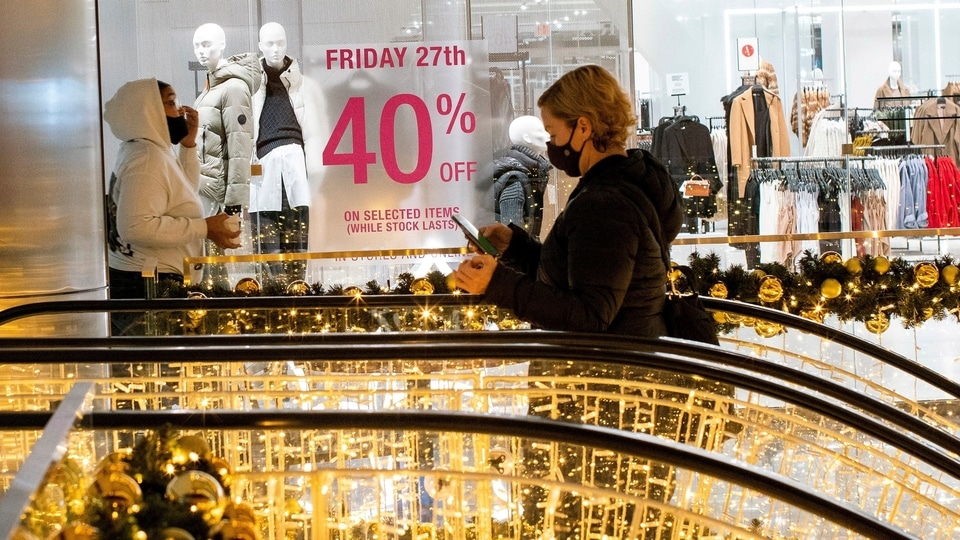 Black Friday Sale 2021: Fake online sites are popping up with cybercriminals looking to steal shoppers' money. Here is what you can do stop it.
Black Friday Sale 2021: In the holiday shopping season, cybercriminals are looking to spoil it all for shoppers. Right now all the online retail platforms are flooded with an unending wave of special Black Friday Sale 2021 deals. However, there is another wave that is also flowing along with it! This one is being powered by Cybercriminals and they are rolling out Black Friday Sale 20221 fake deals. They are using this holiday shopping opportunity for all to scam as many people by stealing their money. Through these fake Black Friday Sale fake deals, they look to steal credit card details, passwords and other information. How do they do that. Shockingly, they manage to mimic online shopping sites and post fake deals there. Shoppers fall for these deals and submit their credit card numbers and PINs
According to the security giant Kaspersky, the number of fake e-payment sites got doubled in the period between September to October 2021, from 627,560 phishing attacks of such type to 1,935,905, with an increase of 208 percent. Cyber fraudsters generally try to mimic the online retail website Amazon but other e-shopping platforms such as Alibaba, eBay and Mercado are also in the list of targets for malicious activities by cybercriminals.
It is nothing like the cyber crime is something new, but the surge in online activity during Black Friday Sale accelerated the number of cases of phishing attacks. However, the introduction of new payment systems in many countries is one of the other factors behind the cybercrime cases. The Kaspersky report also revealed that not only fake e-payment pages but this season surged the spam letters cases, while spotting 220,000 spam emails with keyword 'Black Friday' during October 27 and November 19.
How to stop fake Black Friday sale deals in their tracks:
Security is in your hands! No doubt that with the rise of online payment usage, cyber crime cases are surging too. But there are many things that consumers can and should do to stay safe when shopping online, especially now that fraudulent activity is on the rise. A number of steps are suggested by Kaspersky.
- Always use reliable security solutions
- Refrain from opening any email with attachments or links from banks, e-payment apps, or shopping portals, especially if the sender insists to open it. These mails may try to lure the customers with exciting deals but always double check.
- You should also always double-check the format of the URL, it may seem similar to the real website but minor differences must be there which can help you to know the real and fake online portal.
- Check the spelling of the company name and grammatical mistakes in their content.
- Read reviews before placing your order or making payment. Don't buy any product with less number of reviews.
- Check the domain's registration data, before filling out any valuable information.