BlackRock to Agent Smith: 5 Android malware you should know about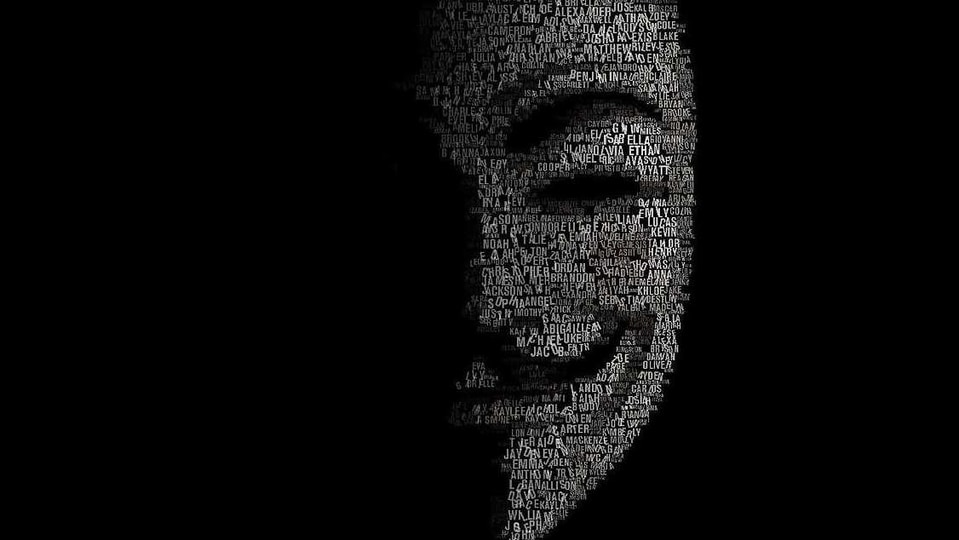 Are you using an Android smartphone? From BlackRock to Agent Smith here are some of the most dangerous malware that have targeted Android OS over the years.
Android is arguably the most popular mobile OS in the world. With a market share of over 80%, Android operating system is popular not just among the users but also among the scammers who keep inventing new ways of defrauding innocent users.
In the past couple of weeks, reports have detailed a number of dangerous Android malware defrauding victims. So, we have compiled a list of top five Android malware that users should know about.
Here's the list:
BlackRock
BlackRock Android malware was first spotted in May this year. Now researchers have spotted a new strain of this malware that is capable of stealing users' passwords and credit card details. This malware is affecting a total of 337 Android apps including Gmail, Uber, Twitter, Snapchat and Instagram.
Fakesky
Fakesky is spying malware that was first detected in October 2017. It made a comeback after nearly three years earlier this month wherein it attacked users all across the globe including China, Taiwan, France, Switzerland, Germany, United Kingdom and United States among others by disguising itself as a genuine postal service app.
EventBot
CERT-In back in May this year warned against a banking malware EventBot targeting Android phone users in India. At the time, the agency had warned that EventBot was targeting over 200 different financial apps, including banking apps, money-transfer services and cryptocurrency wallets among others.
CovidLock
Earlier this year, we saw a CovidLock ransomware targeting innocent Android users. The ransomware disguised itself as a Covid-19 tracking app and asked for various permission. Once the ransomware got all the permissions, it locked users' smartphones and asked them to pay a ransom of $100 in Bitcoin within 48 hours to unlock their smartphones.
Agent Smith
Agent Smith targeted around 25 million Android users globally last year including 15 million in India. It disguised as a Google-related app and it exploited known vulnerabilities in Android to automatically replace the installed apps with malicious versions without the users' knowledge or interaction.