Block new political ads, remove conspiracy groups: Zuckerberg announces Facebook's plan of action for US elections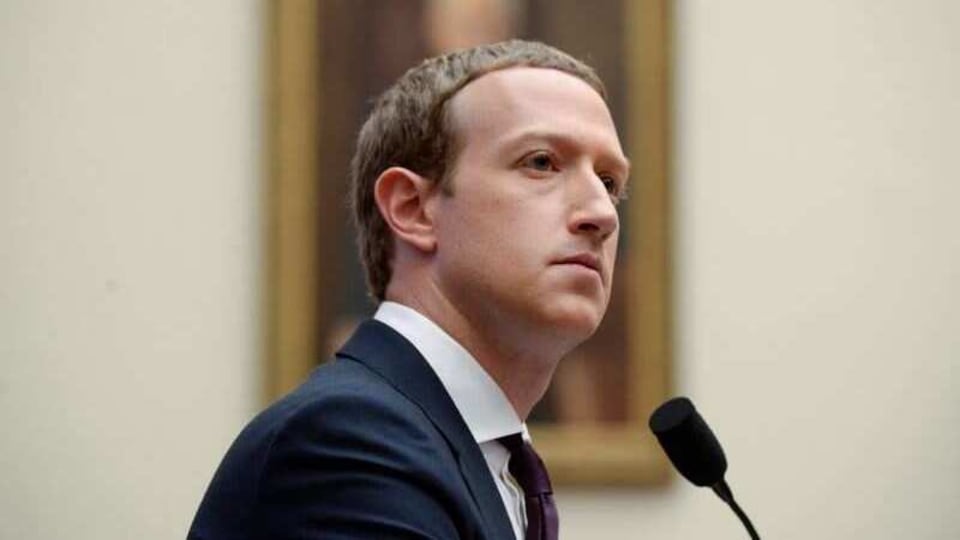 The Facebook CEO announced a whole slew of new initiatives in the run up to US 2020 Elections to ensure citizens have the right information in hand and can vote without the threat of misinformation.
In a run up to the upcoming US elections, Facebook CEO Mark Zuckerberg announced a whole list of new initiatives that are going to be taken up across Facebook, Instagram and Messenger to ensure that citizens have the right information and can safely exercise their right to vote.
One of the initiatives we have already told you about today - the new message for forwarding limit on Facebook Messenger. Going forward, Facebook is going to limit the number of times you can forward a message to someone to five, just as it is on WhatsApp. The main idea here is to curb down on the spread of misinformation.
In a lengthy Facebook post, Zuckerberg wrote that the elections this year is "not going to be business as usual" and that they have a responsibility to protect the democracy. He goes on to add that this means helping people register and vote, clean up confusion about how the election will work this time and take steps to reduce the changes of violence and unrest.
"The US elections are just two months away, and with Covid-19 affecting communities across the country, I'm concerned about the challenges people could face when voting. I'm also worried that with our nation so divided and election results potentially taking days or even weeks to be finalized, there could be an increased risk of civil unrest across the country," Zuckerberg wrote.
The steps to be taken by Facebook for the US 2020 Elections include -
- Authoritative information from the Voting Information Center at the top of Facebook and Instagram almost every day until the election. This will include video tutorials on how to vote by mail, and information on deadlines for registering and voting in your state.
- Block new political and issue ads during the final week of the campaign. Advertisers will be able to run ads they started running before the final week and adjust the targeting for those ads, but those ads will already be published transparently in Facebook's Ads Library so anyone, including fact-checkers and journalists, can scrutinise them.
- Facebook is going to extend their work with election officials to remove misinformation about voting.
- Reduce the risk of misinformation and harmful content going viral by limiting forwarding on Messenger.
- Expanding the voter suppression policies, remove explicit misrepresentations about how or when to vote that could cause someone to lose their opportunity to vote.
- Rules put in place against using threats related to Covid-19 to discourage voting.
Once the voting period ends, Facebook is going to -
- Use the Voting Information Center to prepare people for the possibility that it may take a while to get official results. This information will help people understand that there is nothing illegitimate about not having a result on election night.
- Facebook is partnering with Reuters and the National Election Pool to provide authoritative information about election results.
- The platform is going to attach an informational label to content that seeks to delegitimise the outcome of the election or discuss the legitimacy of voting methods.
- Enforce Facebook's violence and harm policies more broadly by expanding on the definition of high-risk people to include election officials in order to help prevent any attempts to pressure or harm them.
- Remove more consipracy networks like QAnon and other similar groups.
You can read Zuckerberg's full post here.