Can't book a slot on CoWIN? Maybe these coders can help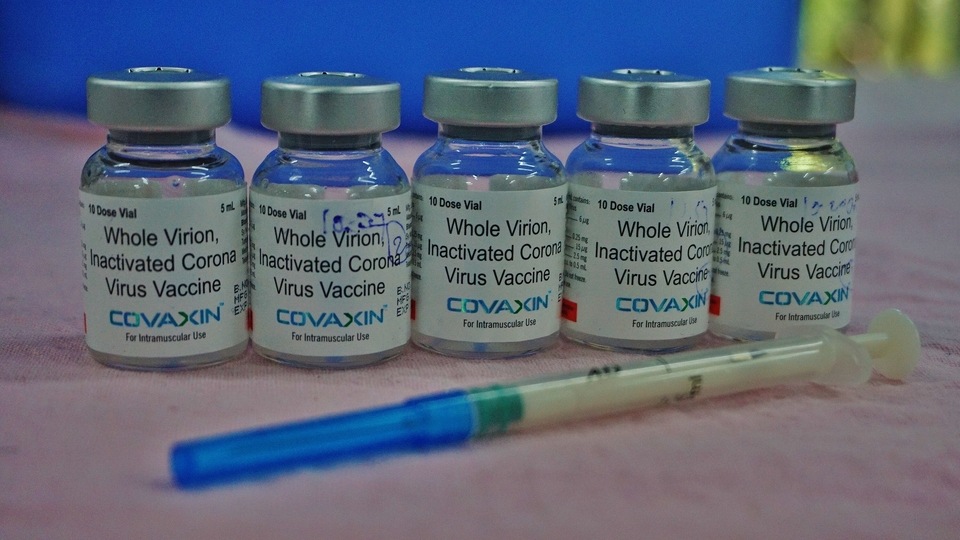 Coders in India are working around the issues in the CoWIN site to help people book vaccine slots.
While half the country is battling the pandemic, the other half is trying to get vaccinated. With the government opening up vaccines for those aged between 18 and 44, trying to book a slot to get vaccinated has become impossible - not only is the supply limited, the slots are too and everyone is trying to get one. Amidst all this chaos, coders in India are doing what they can to save the day. While a software engineer from Agra, Amit Agarwal, has created a Covid-19 vaccine tracker with Google Sheets that alerts people over email when an appointment slot opens up for a particular age group within a pin code, an engineering manager at PhonePe, Debarko De, has shared a script on GitHub to help people in Bengaluru find slots for themselves.
Here's a small script to check for availability of Vaccine at your different centers. It's for Bangalore but you can always change the list of pincodes to make it work for your place. Only check for 18+ ones. #vaccination #CovidIndia https://t.co/knP3rRPPgw

— Debarko De 🦁 (@debarko) May 1, 2021
Sure, the question does arise - how legal is this? On the other hand people are also questioning why CoWIN does not have these functions inbuilt yet. It is, after all, the main government portal that you need to use to register yourself for the vaccine. But with the site leaving people frustrated and inundated with OTPs, these "shortcuts" are the only way out.
Chief facilitator at Code Space, which is an ed-tech platform, Ravi Srinivasan told Business Insider that De's script can be used to search for vaccination centres and slots outside Bengaluru too by changing the pin code. "The public API just allows you to see what slots are available by district, age, etc. But it doesn't let you register. For getting an appointment, you need the protected API," Srinivasan explained.
Programmer Berty Thomas has created a whole website called under45.in for people between 18 and 44 to book their slots. As Business Insider (BI) points out, the site is slow but once you are in you just need to select your state and pick the district to see what appointments are available. Thomas has also created Telegram groups for people who want to be alerted when slots in their districts open up.
While what is available here is not exhaustive, there is information about the main metropolitan areas across the country. Thomas is also not using the government API to run the site, the API is just powering the alerts, it does not store your information. Sites like getjab.in and findslot.in are also doing the same thing as under45.in.
Also, these sites are being allowed to functions because users will still have to log in on CoWIN to register. That part of booking a slot cannot be done on any of these sites, this is where "the government draws the line between what is allowed and what is not allowed to be done with its APIs," BI rightfully stated.
The Indian government opened up the CoWIN APIs to allow third-party access, on April 28 and it can be found on the API Setu website which contains the authentication, metadata, beneficiary registration, vaccination appointment, and certificate APIs. With all this, third-party users can access information about vaccination centres, appointments, etc.