CBSE Class 10 result 2021: When and where students can get marksheets online - from website, UMANG app to SMS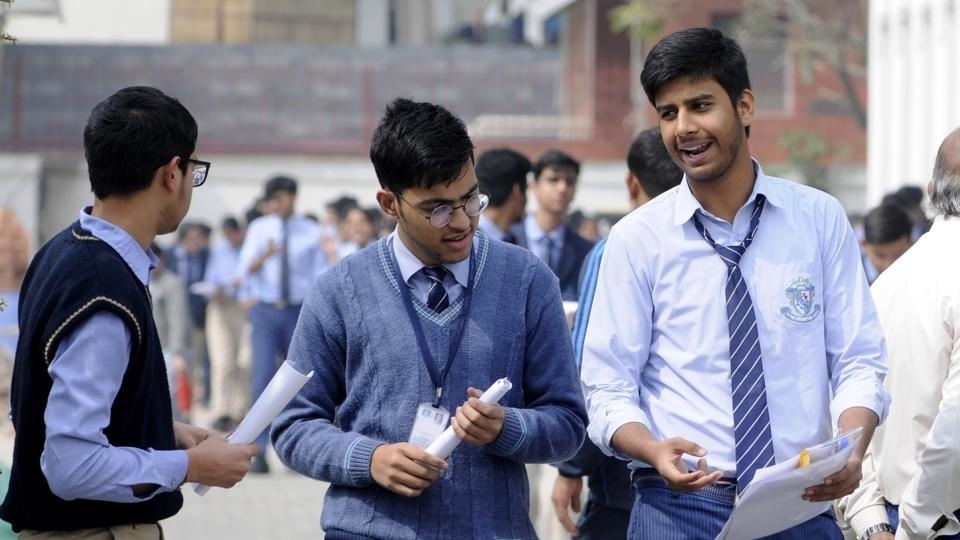 CBSE Class 10 result 2021: Students can access their marksheets online without having to leave home at all.
CBSE Class 10 result 2021: The deadline is getting ever nearer for CBSE class 10 students. Since their class 10 result will be declared in just a few days, they should familiarise themselves with all the online processes linked to the Central Board of Secondary Education (CBSE) as these will provide access to the CBSE class 10 result 2021. This includes 5 ways and these are, CBSE website, UMANG app, SMS, IVRS and DigiLocker. While CBSE Class 10 result 2021 date has not been officially declared, most reports have indicated it will happen anytime between July 15 and July 20. Most of the preliminary work of evaluation and collating the data has been completed by CBSE and finalisation is almost done, according to the board.
So, how can students check their CBSE class 10 result 2021 online? Students can, not just check their result, they can also download the same once it is released by the board. The online process is simple and will take just a few minutes for everyone concerned. It should be remembered that no error should creep in while trying to access the result while inserting the details concerned.
1. Website
CBSE website will provide a direct link to the result page where students can access their mark sheets. The URL of the website is - cbseresults.nic.in. There are others too, including cbse.gov.in and results.gov.in.
2. UMANG app
CBSE class 10 results can be easily accessed from the UMANG app. Students should download the app, which is available on Google Play Store and App stores for Android and iOS handsets respectively. UMANG app is a unified online entity that brings together all government departments and their services on a single platform to provide better and easier services to everyone. Also, students can go and check their result on umang.gov.in too.
3. SMS
Students can access the SMS service to get their marksheets. The number concerned is 7738299899. Students have to type CBSE10 <roll number> <school number> <centre number> and send it across.
4. IVRS
Students will need to call the IVRS line at 24300699 (for Delhi) or 011 – 24300699 (for rest of India) to access their marksheet.
5. DigiLocker app
CBSE will also provide marksheets on DigiLocker app. Students should download the app on their devices. Students can also create an account and signup with DigiLocker to get their digital marksheet and certificate on this link. Students need to go to DigiLocker website, locate 'Education' link and then 'Central Board Of Secondary Education' and then pick Class 10 certificate, Class 10 marksheet.