Check out how this WhatsApp Pay shortcut looks like; feature will get things done fast - it's just a click away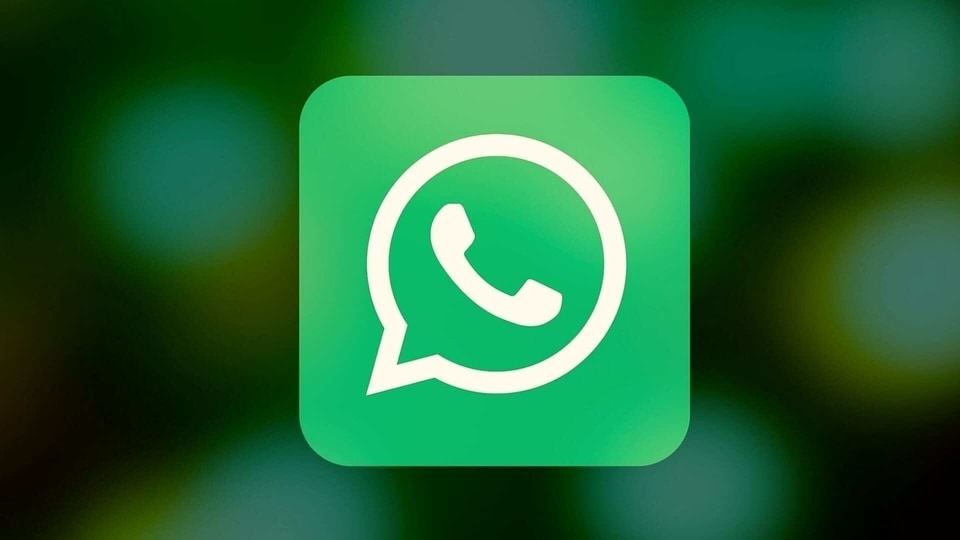 WhatsApp could be looking to add a new shortcut to make payments faster using a new shortcut. Here's how it looks like on the latest beta version.
WhatsApp has been adding several new features to its cross-platform messaging service, from the ability to use the service on four devices and one smartphone (multi-device support) and the ability to transfer chats from iOS to Android. The Facebook-owned company last week improved its interface for WhatsApp Pay too with a feature called Payment Backgrounds, in an attempt to personalise the experience. Now, WhatsApp is working on adding a new feature to make payments on the app a seamless experience.
WhatsApp's payment service was launched in the country in November last year and the company supports payments made over the Unified Payment Interface (UPI) created by the National Payments Corporation of India (NPCI). Since the launch of the service, WhatsApp has been slowly adding more features to the service to make payments easier for users. The latest feature to make its way to the app is a payments shortcut that will put a successful WhatsApp Pay transaction just a click away.
Also read: Looking for a smartphone? Check Mobile Finder here.
The new WhatsApp Pay shortcut was spotted by noted feature leaker WABetaInfo, which identified a new button that appeared on the latest beta version of the app, next to the camera and attachment button inside the text input area of the chat window. Users will be able to identify the payment shortcut by looking for a rupee icon in any chat. The shortcut somewhat resembles the Apple Pay shortcut that is available on iOS for users living outside the country, as Apple Pay is currently unavailable in India.
At the moment, users should be able to see the new WhatsApp Pay shortcut in the app as long as they have the WhatsApp Beta version 2.21.17 installed on their Android phone. Users who are on the latest beta version of WhatsApp for iOS should also be able to see the new shortcut, but it is currently unclear whether users will have to set up WhatsApp Pay in order to be able to use the feature. The shortcut might be available for users in Brazil with a Real icon, but there is no evidence to show that it is enabled on the latest beta, according to the report.