Dark mode on web to QR codes: WhatsApp's top new, upcoming features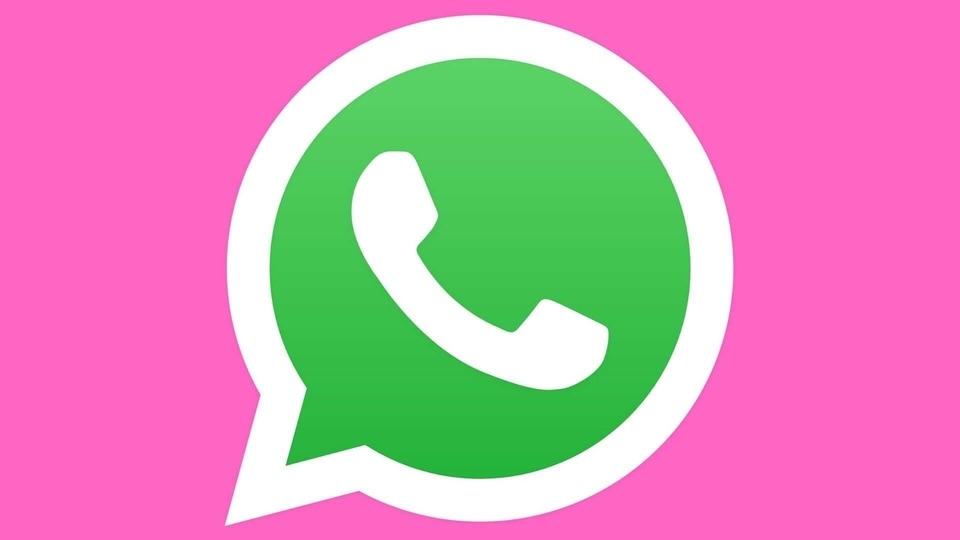 Here's a look at all the new and upcoming WhatsApp features.
WhatsApp this week announced a couple of new features. Some of these features have begun rolling out to users while others will arrive in a few weeks. WhatsApp's new features are not only for its Android and iOS apps, but also for its web and KaiOS versions.
WhatsApp usually introduces one feature at a time but it made a surprise move of introducing five new features at once. So let's take a look at all the new features on WhatsApp.
Dark mode on WhatsApp Web
WhatsApp has rolled out dark mode on its web and desktop versions. WhatsApp users can now change the theme from light to dark. There are dark coloured wallpapers to go with the dark mode as well. You can check how to enable WhatsApp Web dark mode here.
Animated stickers
WhatsApp already has stickers which is one of its most popular features. It has now rolled out animated stickers that are basically GIF versions of stickers. This has also started rolling out on WhatsApp for all users. The new WhatsApp animated sticker packs include Rilakkuma and Playful Piyomaru.
QR code support
This feature gives users another way of adding WhatsApp contacts. Every WhatsApp user has a unique QR code which can be scanned. This way contacts will be added immediately on the user's phone. QR codes are visible on the user's profile section.
Group call features
WhatsApp recently increased the group calling limit to eight participants. WhatsApp users can now press and hold a participant's video to view it in full screen. WhatsApp is also adding a video call icon in group chats which have eight or less members.
WhatsApp Status for JioPhone
WhatsApp is rolling out support for 'Status' on its KaiOS version. This means that WhatsApp users on JioPhone and Nokia feature phones will be able to upload Status which disappear after 24 hours.