Disney Plus' GroupWatch feature is currently being tested, to roll out to more locations soon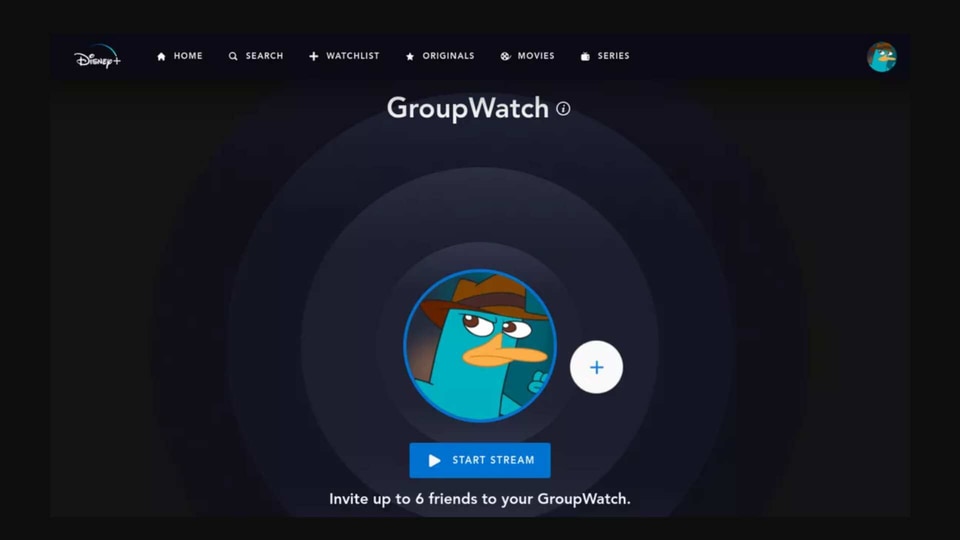 The GroupWatch feature for Disney+ is essentially a party watch feature that will let you users create private watch parties.
Disney+ is testing a new feature that will allow its subscribers to create private watch parties. The screenshots of this new feature started popping up on the Disney+ subreddit. The shots indicate that six people can join a party.
There is also another shot of a new icon that appears on a film or TV show's title page that promotes this new GroupWatch function.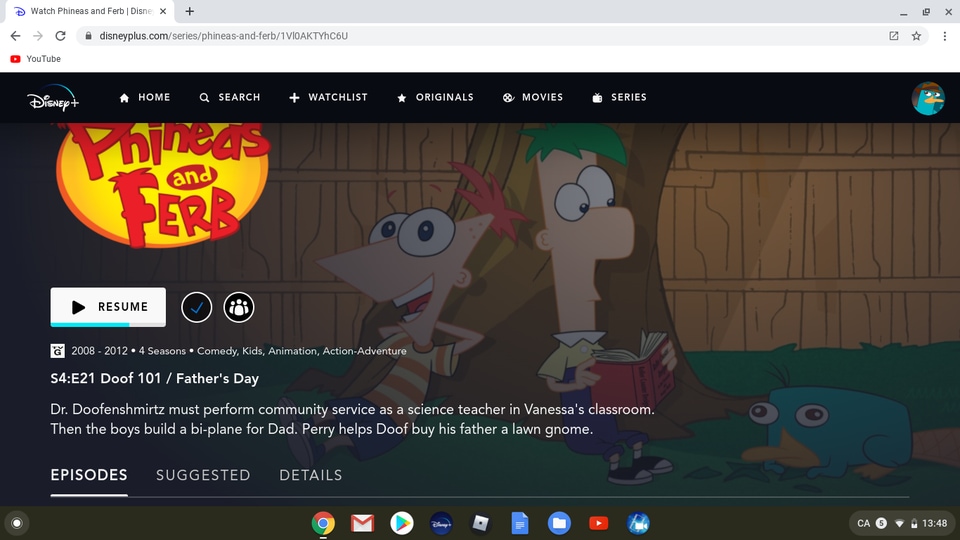 The feature allows users to stream any movie or TV show on Disney+ as long as all the other participants on the GroupWatch are Disney+ subscribers.
The Verge reports that the GroupWatch feature is currently being tested in Canada for some of the Disney+ subscribers. The company should be rolling out the feature to other markets by fall.
This concept of a GroupWatch is not new. Amazon Prime Video rolled out a similar feature for users earlier this year where 100 people could be brought on one viewing session. Amazon's feature was called Watch Party and was limited to the United States.
Amazon also had Twitch Watch Parties before this that allowed Twitch streamers to host public viewing parties with their subscribers. The only catch was that everyone watching the content would have to be an Amazon Prime member and the title being watched would have to be specific to that region.
There are also third-party web browser extensions that allow people to connect Disney+, HBO, Netflix etc (like Netflix Party) to create watch parties with friends. But with the pandemic still largely running amok, some subscribers want users to have the option right in the service itself.