Elon Musk responds to Indian fans on Twitter, says Tesla is coming to India 'next year for sure'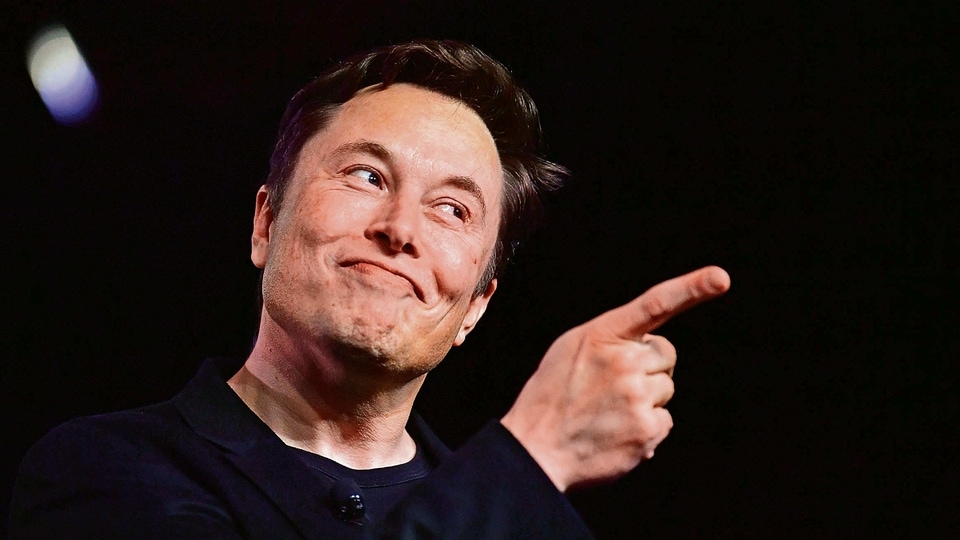 Elon Musk replied to a Tesla fanclub handle on Twitter asking when the brand was coming to India with - "Next year for sure".
Whether it will or it won't remains to be seen, but Tesla CEO Elon Musk has told Indian fans that Tesla is coming to next year for sure.
Tesla Club India asked Musk on Twitter - "Hey Elon , just thought we'd put this out here. We wait and hang on to hope wrt 'hopefully soon' for India Tesla entry. Would love to hear of any progress in this regard". They also pictures of two T-shirts which had - India Wants Tesla and India Loves Tesla on it.
To this, Musk replied - "Next year for sure".
A fan replied to Musk's tweet with - "Omg!! Elon this is a celebrating news.. We were waiting for ages."
And Musk replied to that with - "Thanks for waiting!"
India has been waiting for Tesla to arrive her for a while now, and even though Musk sounded pretty positive in his replies about his next year's plans for the country - it's best to take this in with a pinch of salt.