eSign your Aadhaar card now: Check how to do it in this step-by-step process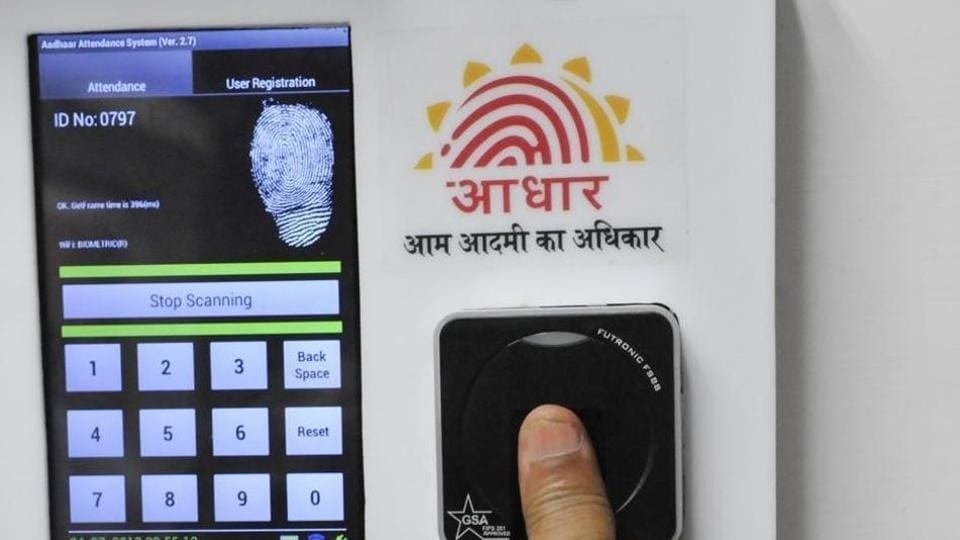 You can now eSign your Aadhaar card in easy steps. Here's how you can do it online without going to the Aadhaar enrolment center.
Aadhaar is currently one of the most important things you can use to identify yourself at various public places. In the post COVID era, having a digital copy on you is always beneficial, especially while making certain payments online. And when you are using your Aadhaar digitally, it is important to have the eSign verified.
"eSign is an online electronic signature service that can facilitate an Aadhaar holder to digitally sign a document. An Aadhaar holder can now sign a document after Biometric/One Time Password authentication thus requiring no paper based application form or documents,' says NSDL e-Governance Infrastructure Limited (NSDL e-Gov),a licensed Certifying Authority (CA)
Benefits and features of eSign
With an eSign, you can securely sign your documents digitally anytime, anywhere. The eSign also facilitates legally valid signatures, and is easy to implement. This feature also ensures the privacy of the user. The online service is secure and the keys are immediately destroyed after usage.
Aadhaar eSign: How to do it online
- Head over to https://uidai.gov.in/ website or https://eaadhaar.uidai.gov.in websites to validate.
- Once you are on the website, right click on the "Validity Unknown" icon.
- The Signature Verification Status window will no come up.
- Now you have to click on 'Signature properties'.
- Next, you will see the 'Show certificate' option, which you have to click.
- Now click on 'NIC Sub-CA for NIC 2011, National Informatics Centre'.
- Go to the 'Trust' tab and click on 'Add to Trusted Identity'.
- Now follow the steps further and click on Validate signature.
UIDAI to host "Aadhaar Hackathon 2021" from October 28-31
Unique Identification Authority of India (UIDAI) will be hosting a Hackathon titled "Aadhaar Hackathon 2021" targeting the young innovators - who are still at various Engineering institutes and eager to step into the real world.
According to a statement issued by the Ministry of Electronics and IT on Monday, the Hackathon will commence on October 28 at midnight.
"The Hackathon would continue till October 31," the statement said.
Aadhaar Hackathon 2021 is themed around two topics. The first theme is around "Enrolment and Update", which essentially covers some of the real-life challenges being faced by the residents while updating their address.
The second theme of the Hackathon is around the "Identity and Authentication" solution offered by UIDAI. Under this theme, UIDAI is soliciting innovative solutions to prove Identity without sharing the Aadhaar number or any demographics information. Also, it is looking for innovative applications around face authentication API - the newly launched authentication modality of UIDAI. The objective is to popularize some of the existing and new APIs to solve the needs of residents.