F8 2019 Day 1 highlights: Facebook redesign to lightspeed Messenger, here are top announcements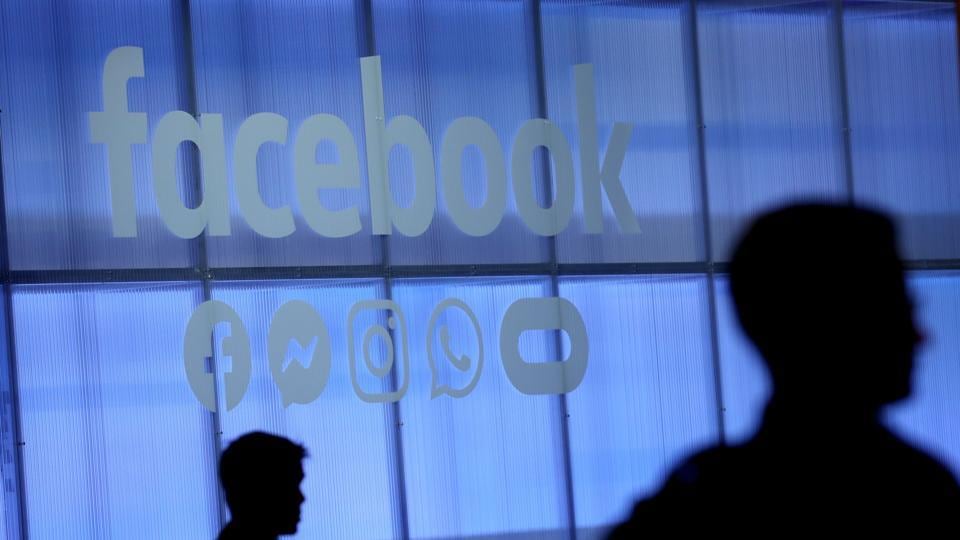 Facebook desktop app and Messenger is getting a major redesign, Instagram is introducing donations on Stories, and more from day 1 of F8 2019.
Facebook kicked off day 1 of its annual F8 conference highlighting six principles the company will now focus on. There were major announcements made on updates and features coming to Facebook and its umbrella of apps - Messenger, WhatsApp and Instagram.
Facebook launched a revamped Messenger in addition to unveiling a dedicated app for desktop. The desktop version of Facebook will also receive a major redesign. WhatsApp also confirmed it will soon roll out algorithm-based Status updates. On Instagram, Facebook said it has started testing removal of likes and views from photos on videos.
Here's a breakdown of all the top announcements Facebook made at F8 2019.
Messenger
Facebook is revamping Messenger with focus on a lighter and faster version of the app. Messenger users will also be able to watch videos together. Similar to Watch Party, videos shared on Messenger can now be watched together. Messenger will also get a dedicated tab called 'Close Friends'. Here, users will get to connect and see Stories from people they contact the most.
There's also a desktop app for Messenger coming soon. This app will be available for Windows and macOS. All these new apps and features will be available later this year.
Facebook redesign
Facebook on desktop is getting a major redesign with some updates rolling out for users right away. The revamped Facebook on desktop will however arrive in a few months. With 'FB5', Facebook is putting groups and communities at the core. The Groups tab is now being redesigned with a personalised feed and a new discovery tool. Facebook will also make it easier to find groups in other parts of platforms like Marketplace, Gaming, and Facebook Watch.
Facebook also launched a new section called 'Meet New Friends'. As the name suggests, Facebook users will be able to start 'friendships' with people from their school, workplace or city. Another addition to Facebook is a new 'Events' tab where users will see recommendations for events and local businesses.
WhatsApp
New features coming to WhatsApp include algorithm-based Status updates. WhatsApp users will now see Status updates from friends they frequently contact. WhatsApp Business is also getting product catalogues for small businesses which do not have a website. Facebook also announced it will launch WhatsApp Pay in global markets soon.
Facebook Dating
Facebook has expanded its dating service to 14 more countries including Philippines, Vietnam, Singapore, Malaysia and Brazil. Facebook Dating is also getting a new feature called 'Secret Crush'. With this feature users can add up to nine people to their Secret Crush list. Facebook will notify those chosen saying that "someone has a crush on them".
Instagram
Instagram users will now be able to shop products creators are wearing within the app. Users simply need to tap on the photo to see what items are listed and purchase them from Instagram. A new sticker with a cause is coming to Instagram Stories. Users will be able to use the donation sticker to create a fundraiser with all the money collected going directly to that organisation.
Instagram's in-app camera is also getting a new 'Create Mode' with tools like effects and stickers. Confirming past reports, Instagram said it is testing a feature to hide the number of likes and views on photos and videos.
Hardware
Facebook is expanding its video calling devices Portal and Portal Plus to Canada and Europe. In addition to this, Portal devices are getting WhatsApp video calling support. Facebook has also opened pre-orders for Oculus Quest and Oculus Rift S.