Facebook adds support for Zoom, Netflix on Portal
Facebook Portal users can now access Zoom and Netflix. Facebook has also expanded its Story Time library on Portal.
07 Oct 2020, 08:25 AM IST
in news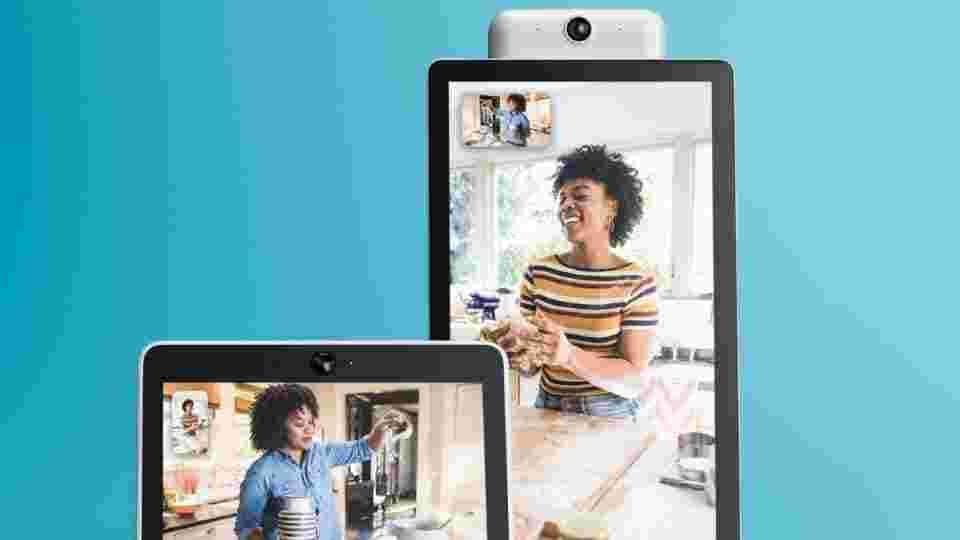 Facebook has rolled out support for Zoom and Netflix on its Portal platform. The new applications join a range of services such as Amazon Prime Video, Showtime and Sling TV that are already available on Portal TV. The new app will be available in all countries where Facebook sells its Portal.
"Whether you're catching up with friends, collaborating with coworkers, or sharing a bedtime story with grandparents, Portal helps you stay connected with the people you care about. And now, we're adding Netflix, Zoom on Portal for working remotely and connecting with friends, new titles in our Story Time library, and more," said Facebook in a post.
To further complement Netflix and other video streaming applications, Facebook has launched a new remote that comes with one-touch buttons to access some of these apps. The remote will bundled with Portal TV. Users can get the new bundle from Facebook's official Portal website. It will be available in stores in the coming weeks.
Facebook says Zoom on Portal will help users get more from their meetings. Zoom on Portal will be available on Portal Mini, Portal, and Portal+.
Apart from Netflix and Zoom support, Facebook has announced the expansion of its Story Time library on Portal. The updated catalogue includes Thank You, Omu!, A Kids Book About Belonging, and Grandma's Purse. The company has also introduced new AR filters in Photo Booth.
The latest announcement comes days after Zoom announced its Zoom for Home platform was coming to Amazon Echo Show series and Google Nest Hub Max smart speakers.
Zoom for Home, a new offering from Zoom, comes with a set of software tools and hardware designed specifically for the work-from-home users. Zoom has also launched a 27-inch all-in-one called Zoom for Home DTEN ME as the reference hardware for the new platform.