Facebook employees asked company to pull off Trump's post, leaked posts reveal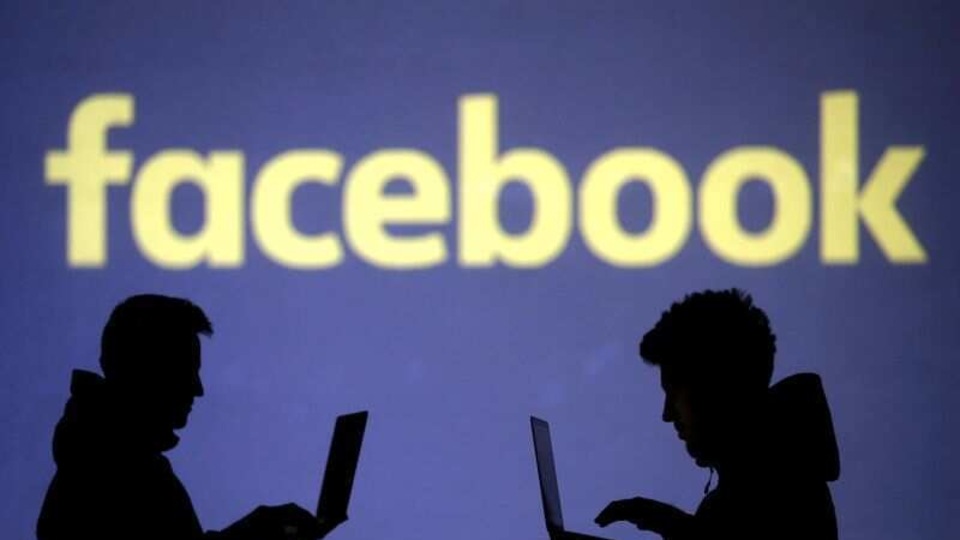 The posts that Twitter labeled as 'potentially misleading' were cross posted on Facebook as well. Facebook decided to let them run as is.
While Twitter decided to pull down Us President Donald Trump's tweet that glorified violence in the backdrop of the Minnesota protests, after the microblogging site took a similar stance against Trump's posts about mail-in ballots, Facebook took no action whatsoever. And this decision made by Facebook has ticked off some of its employees who have been calling on executives asking them to reconsider their stance.
According to reports, responses to an internal post explaining the company's rationale reveal that some employees have criticised Facebook's neutrality.
"I have to say I am finding the contortions we have to go through incredibly hard to stomach. All this points to a very high risk of a violent escalation and civil unrest in November and if we fail the test case here, history will not judge us kindly," one employee wrote.
The posts that Twitter labeled as 'potentially misleading' were cross posted on Facebook as well. Facebook decided to let them run as is.
Amid all this, Monika Bickert, the Facebook's vice president of global policy management, wrote a post on Workplace laying out the company's "rationale for not taking action on the mail-in ballot post".
"We reviewed the claim and determined that it doesn't break our rules against voter interference because it doesn't mislead people about how they can register to vote or the different ways they can vote. If it had, we should have removed the post from our platform altogether because our voter interference policy applies to everyone, including politicians," Bickert wrote.
"That said, we do not believe that a private technology company like Facebook should be in the business of vetting what politicians say in the context of a political debate. As is the case with the President's tweets, speech from candidates and elected officials is highly scrutinized and debated. We think people should be allowed to hear what politicians say, make up their own minds and hold politicians to account," she added.
Bickert's post had 700 comments on it.
"Would it be possible to explain in more detail the interpretation of our community standards? Does this post violate them but get an exemption, or is it not violating?"one employee posted.
However, there was no response.
"It's egregious that nobody from policy has chimed in or provided any sort of context here," one employee commented. When another employee tried to 'explain' Facebook's silence by suggesting that top executives were possibly debating about what next, the first employee replied - "They've already made an official decision by keeping the post up after it's been reported. They should communicate their justification for the decision".
Another employee pointed out that no one had responded to them because "Facebook's community of employees has demonstrated many times that private deliberations will be leaked to the press and taken out of context".
"I don't think employees are asking anything here that the public doesn't deserve to know," another employee responded.
A post viewed by The Verge suggests that an initial review of Trump's "shooting" post "was deemed to be non-violating".
"Makes me sad and frankly ashamed. Hopefully this wasn't the final assessment? Hopefully there is still someone somewhere discussing how and why this is clearly advocating for violence?" another employee wrote.
"It's been said previously that inciting violence would cause a post to be removed. I too would like to know why the goals shifted, and where they are now," asked another.
Facebook has not responded to any of this yet.