Facebook is bringing back voice, video calling to the main app after removing it in 2014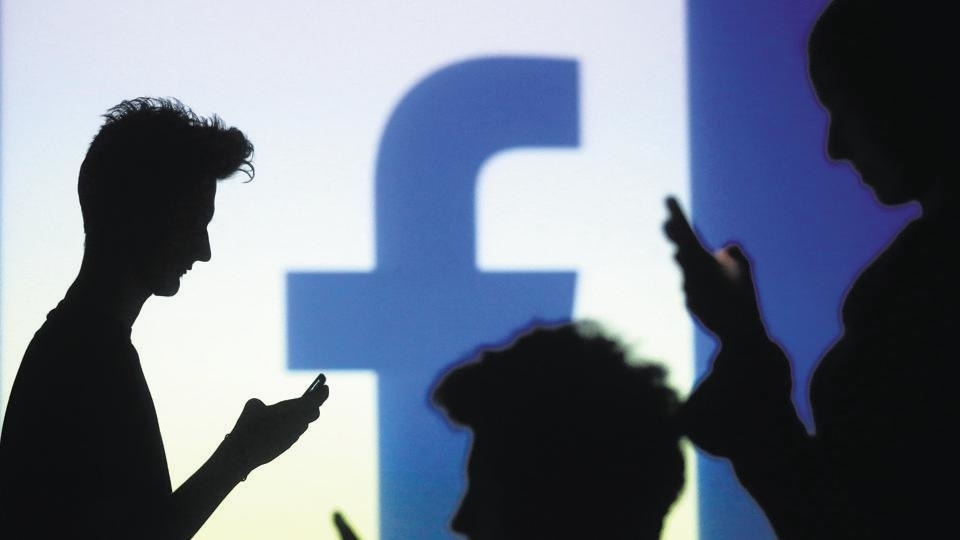 Facebook had removed voice and video calling from the main app and had moved it to Messenger in 2014.
Facebook has announced that it is bringing voice and video calling back to the main mobile app. These features had been removed from the main mobile app in 2014 and have been absent since. Facebook had moved voice and video calling from the main app to the Messenger app. As per a Bloomberg report, the voice and video calling feature on the main app is accessible to some people already which indicates that the transition is in progress.
This decision to retool the main app with voice and video calling features comes at the heels of an amended antitrust complaint filed against Facebook on Thursday by the US Federal Trade Commission. This complaint might force Facebook to "spin off" its Whatsapp and Instagram apps. "You're going to start to see quite a bit more of this over time," Connor Hayes, director of product management at Messenger, told Bloomberg, describing Facebook's push to consolidate more of its services and apps.
However, as a spokesperson said, to get the full-feature messaging, audio, and video call experience, Facebook users should continue to use the Messenger app. This is interesting because Facebook had first removed these features from the main app to push people to download and use Messenger. In an effort to drive users to the standalone messaging app, Facebook had turned off the chat feature on the main app. It kept the messaging button intact though, but tapping on it would lead users out of the main app and on to Messenger.
Facebook killed the chat experience on the main app in 2014 and rolled out Messenger widely exempting only certain devices like Android phones with low memory, Windows Phone and tablet users, etc, at that point in time. For those who have been using Facebook since that time, this retooling will not appear strange, they will remember the floating chat heads at the bottom of the screen that had to be pushed away, but for new users, it might be annoying.
Messenger is not going anywhere yet, so you need not worry about having to delete the app yet.